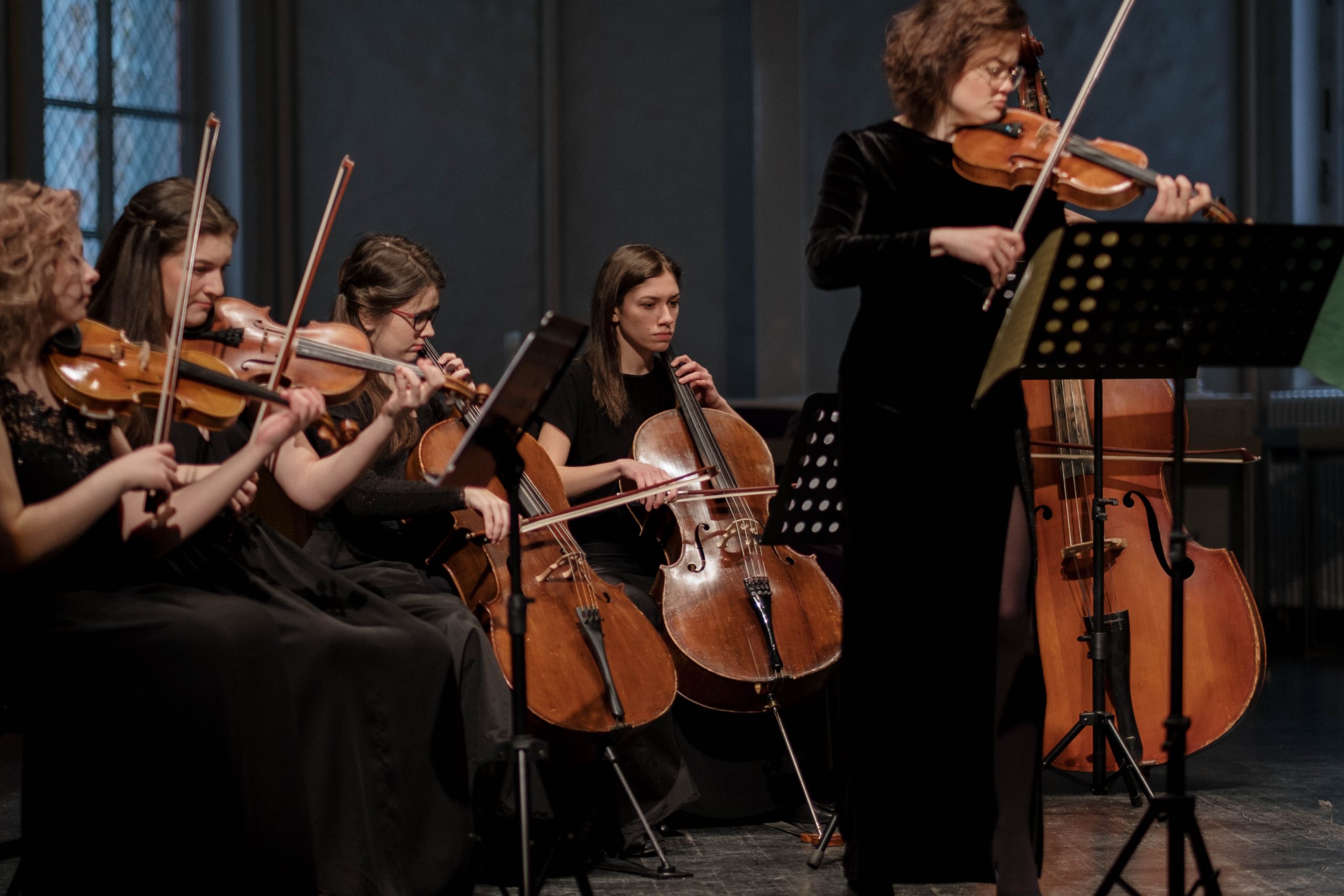 Czech Radio is hosting a benefit concert in support of Ukraine in Prague's Rudolfinum Concert Hall on Monday evening. The concert, featuring the Prague Radio Symphony Orchestra, will combine music by Ukrainian and Czech composers. The proceeds will go to a collection organised by the NGO People in Need.
Ahead of the event, I caught up with the orchestra's head Jakub Čížek to find out more:
"I think everybody knows that Czech Radio has already launched Ukrainian radio broadcasting, started making podcasts and other special broadcasts from Ukraine, having correspondents in the country.
"We tried to figure out what we could do for Ukraine and for its people as an orchestra. And since music is our job and it is something that we can do, we decided to organize this extraordinary concert to help Ukraine."
The concert will open with the Czech and Ukrainian national anthems performed by the Czech Radio Children's Choir. What else will be on the programme?
"It was actually rather easy to decide about the programme. We wanted to present both Czech and Ukrainian music. We will start with the composition Elegy by Valentin Silvestrov, probably the best-known living Ukrainian composer."
Read the rest here.
Photo: Vojtěch Brtnický, Český rozhlas