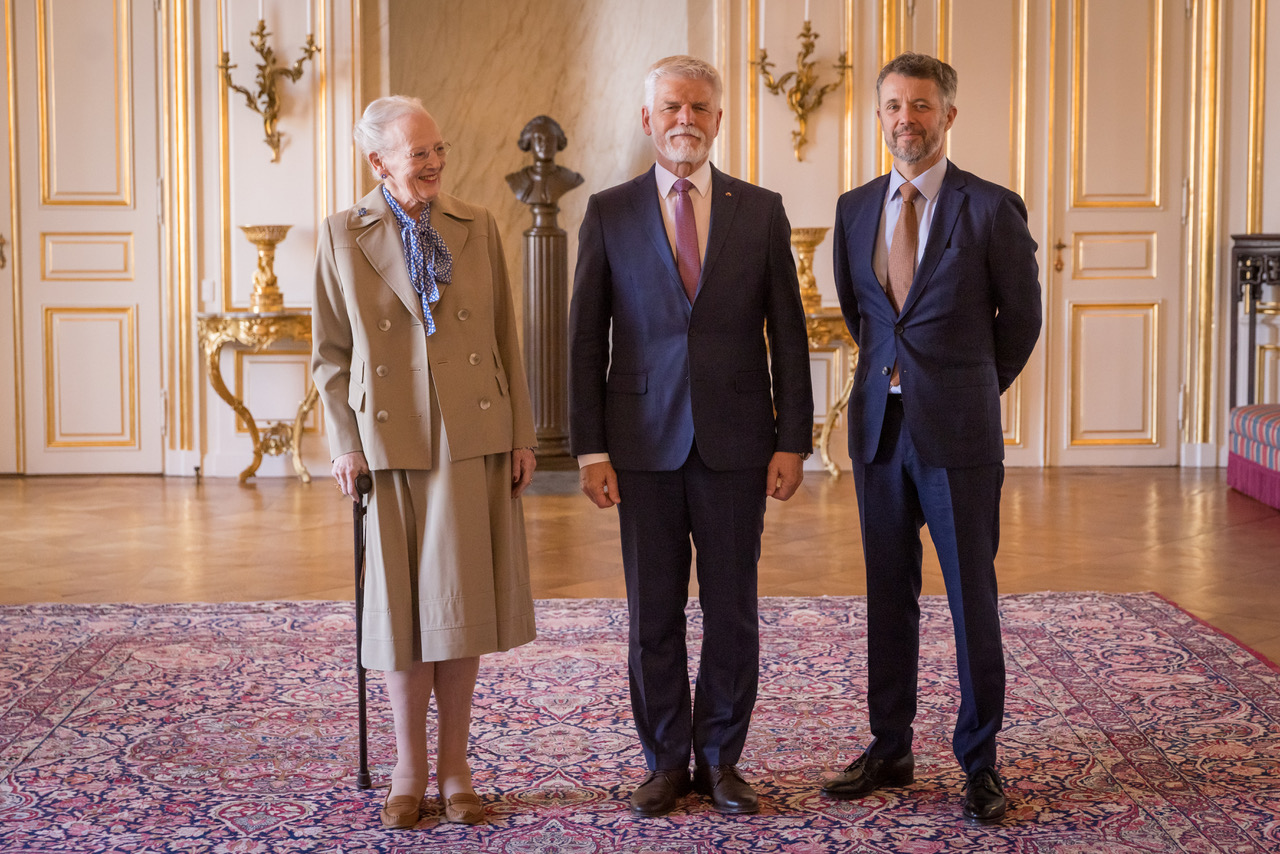 The President of the Czech Republic Peter Pavel was received by Her Majesty Queen Margaret II at noon. & His Royal Highness The Crown Prince Frederik at Amalienborg Palace.
The President was accompanied by the Minister of Immigration and Integration Kaare Dybvad Bek.
Upon receiving the president went to the royal family stable at Christiansborg Palace, where the white Kladrubia horses of the royal family are housed. Horses are bred in the Czech stallion Kladruby nad Labem, which is about 80 kilometers from the capital Prague.
The Czech stallion is one of the oldest in the world and at the request of Prince Henrik, he has been breding cladders for the State Royal Branch since 1994. President Pavel is in Denmark in connection with the Copenhagen Summit on Democracy 2023, which takes place in the Danish capital today and tomorrow.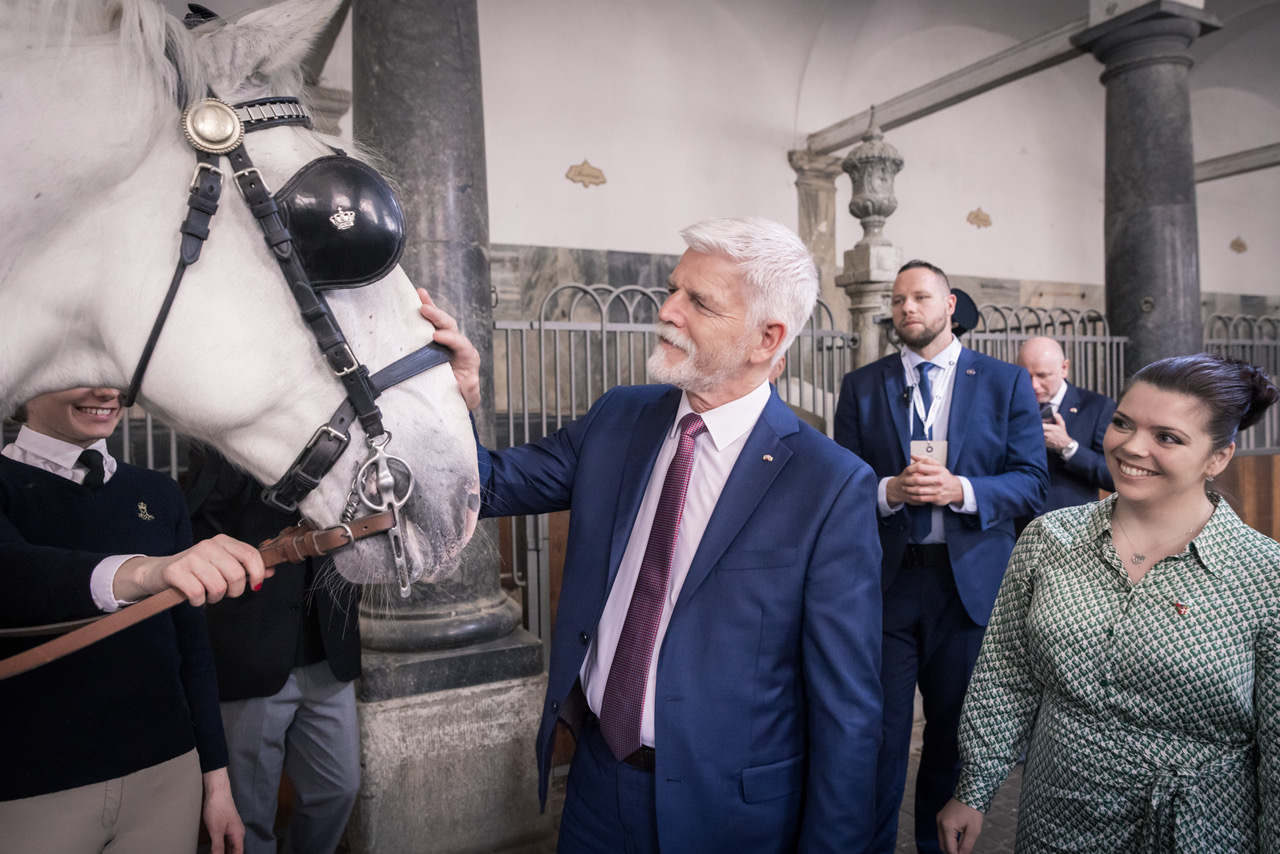 Photo : Zuzana Bönisch