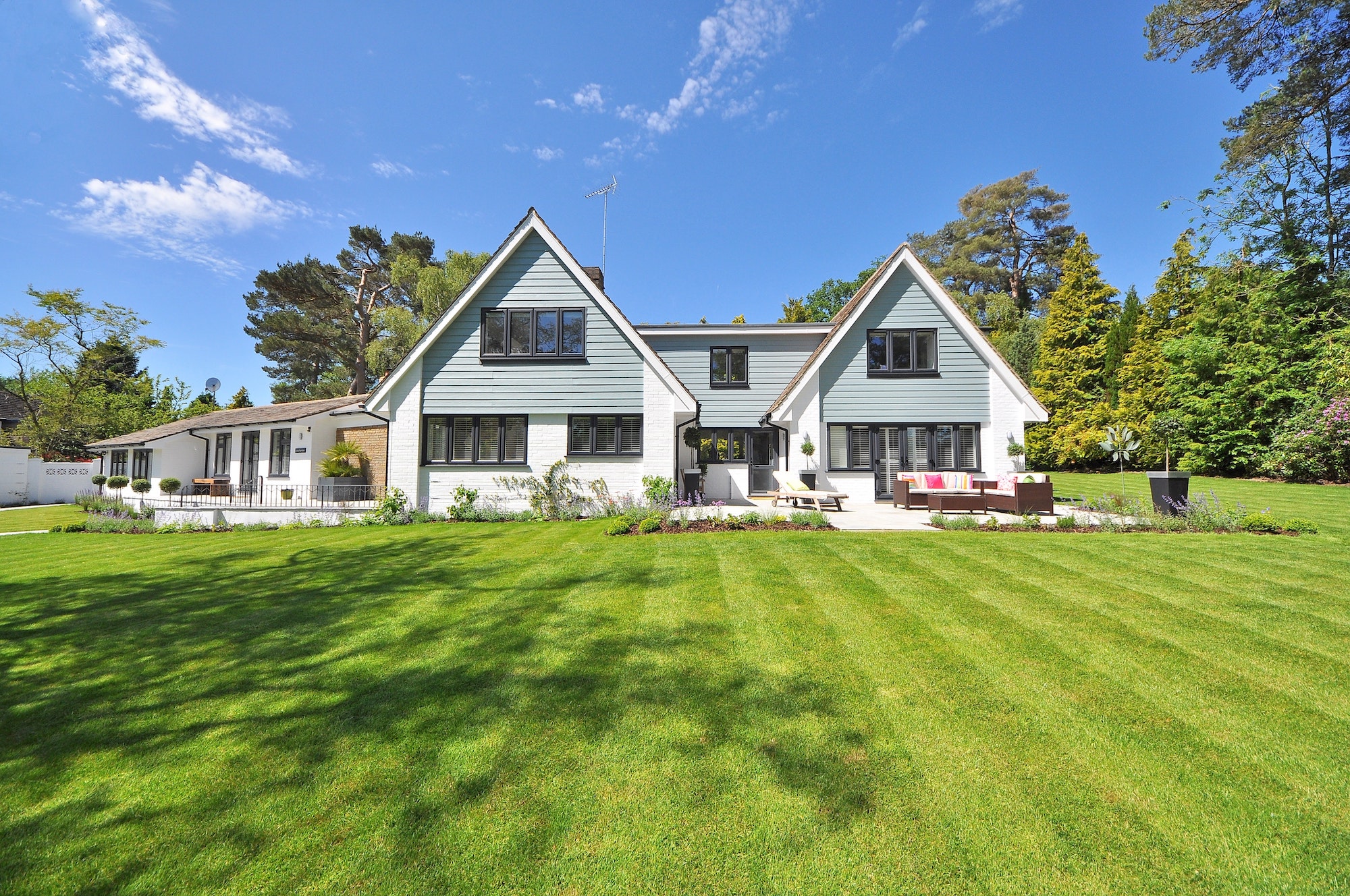 Property prices are expected to fall or stagnate in Czechia next year, Czech Television reports, citing statistics from the Czech Banking Association as well as statements from the country's leading developer companies. The stop to more than a decade of rising prices is mainly down to fewer people looking to purchase their own home, as average mortgage interest rates are at a 12 year high.
The year-on-year decline in sales is at around 65 percent, which is two thirds," the spokesman of developer Ekospol, Filip Sušanka, told Czech Television. His company is currently selling flats in newbuilds on the outskirts of Prague.
According to the regional director of real estate agency Sting, Michal Dvořák, the decline in demand is not just visible in the Czech capital. "In Prague, demand has fallen by 60 percent, in the rest of the country it even reaches 100 percent in some places, when compared to last year," he told Czech Television.
Amid rising inflation and interventions from the Czech National Bank, the average mortgage rate in the country has risen sharply, reaching 5.83 percent in September, the highest it has been since the beginning of 2010.
According to data from the Hypomonitor statistics of the Czech Banking Association, Banks and building societies provided mortgages worth CZK 7.2 billion in September, a decline of 30 percent when compared to the previous year. In terms of year-on-year comparison, the fall is more significant – reaching 82 percent.
Read the rest here.
Author: Thomas McEnchroe