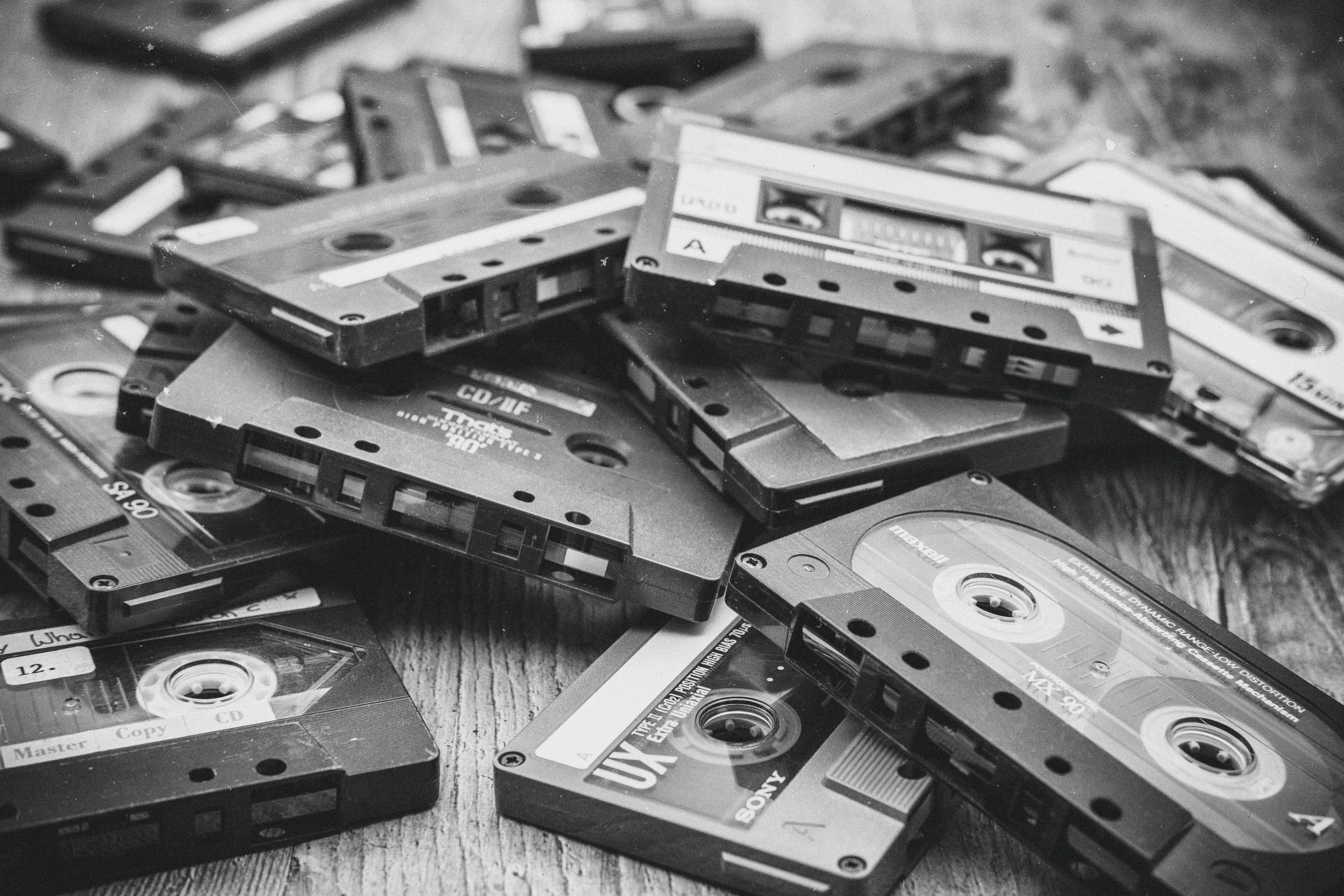 Archivists at Czech Radio have discovered 1,300 discs of recordings from the 1946 trial with Karl Hermann Frank, who was in charge of the Nazi security forces during the wartime occupation of Bohemia and Moravia. The discs are currently in the process of digitisation, making it possible to play the sounds for the first time in more than 70 years.
Karl Hermann Frank was one of the highest ranking Nazis within the Protectorate of Bohemia and Moravia during the occupation of the Czech lands from March 1939 to May 1945. He was responsible for handling much of the Protectorate's internal security and played an instrumental role in events such as the wiping out of the Lidice a Ležáky villages in 1942. Frank was arrested by US troops a day after the official end of the war in Europe and extradited to Czech authorities who subsequently tried and executed him by hanging a year later.
Historian Michal Pehr told Czech Radio that the trial had a symbolic meaning for Czech society at the time as it was a way through which people could come to terms with six years of Nazi occupation.
See the rest here.
Authors: Thomas McEnchroe, David Hertl