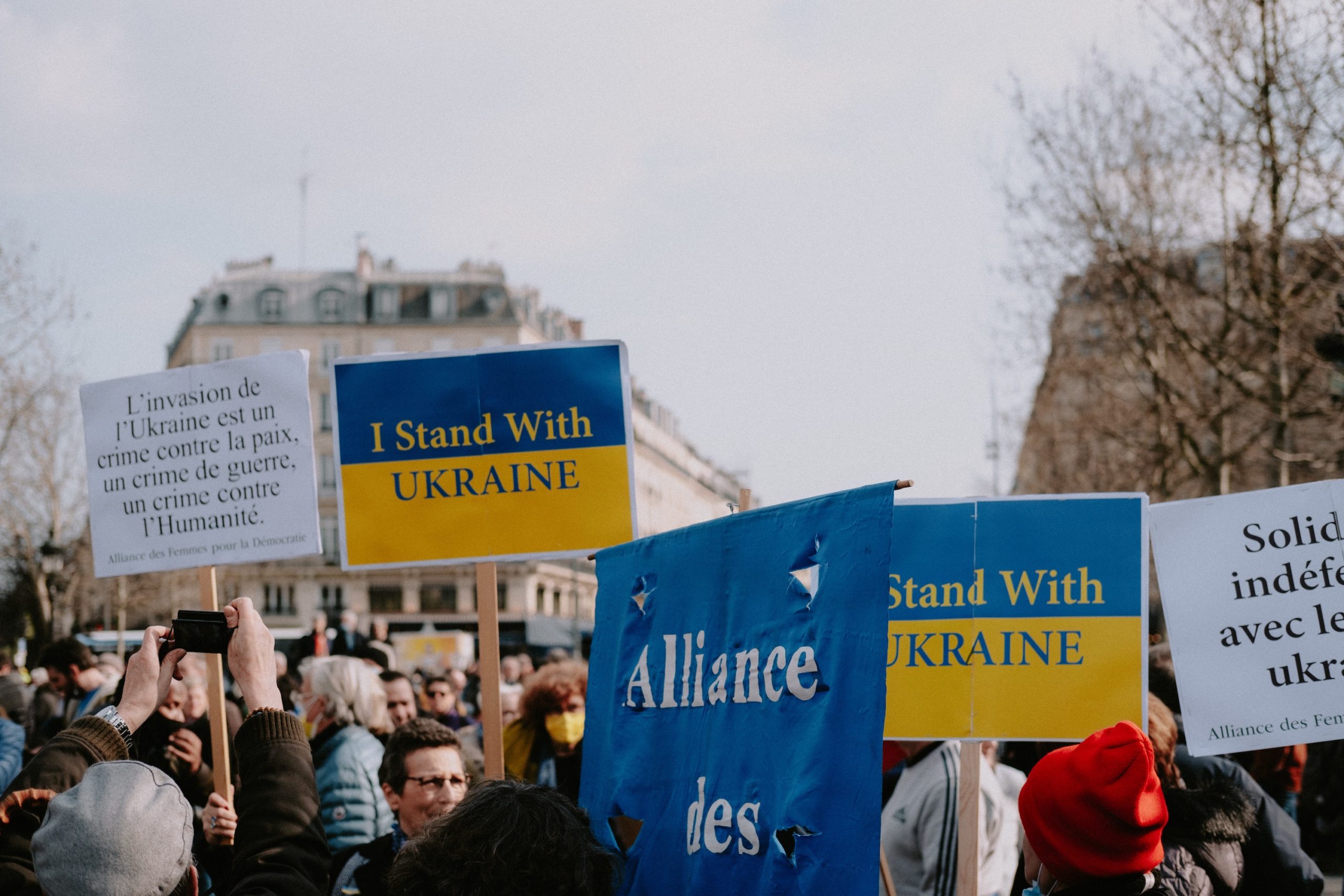 The Ministry for Regional Development announced a new funding programme for Czech regions and districts aimed at purchasing and repairing housing for refugees. The programme's budget is close to CZK 1 billion. Regional and district administrations will be able to apply for the subsidy from next Wednesday. The plan is part of the government's strategy on handling the refugee crisis.
Close to 300,000 visas have been awarded to Ukrainian refugees since the beginning of Russia's invasion in February. Roughly two fifths are children, with women making up around 80 percent of the adults.
As part of the government's newly approved strategy for handling the refugee crisis, Regional Development Minister Ivan Bartoš presented a new funding programme for regions and districts in the Czech Republic that are struggling to find accommodation for people fleeing the conflict in Ukraine. The total amount of money allocated to the programme is close to CZK 1 billion.
Regional and district authorities, or their associated organisations will be able to withdraw up to CZK 120,000 per person for a flat, or up to CZK 40,000 crowns for accommodation in a hostel or similar lodging house, Mr Bartoš said on Thursday.
His advisor, Leo Luzar, said that the programme should benefit more than 12,000 refugees with the ministry ready to cover 85 percent of their housing expenses.
At the same time, the Labour Ministry is planning to significantly expand its labour and inspection offices. Around 380 new jobs are expected to be created at the ministry in order to cover tasks ranging from handling allowance payments, requalification courses and the employment of refugees in the country.
Read the rest here.
Author: Tom McEnchroe