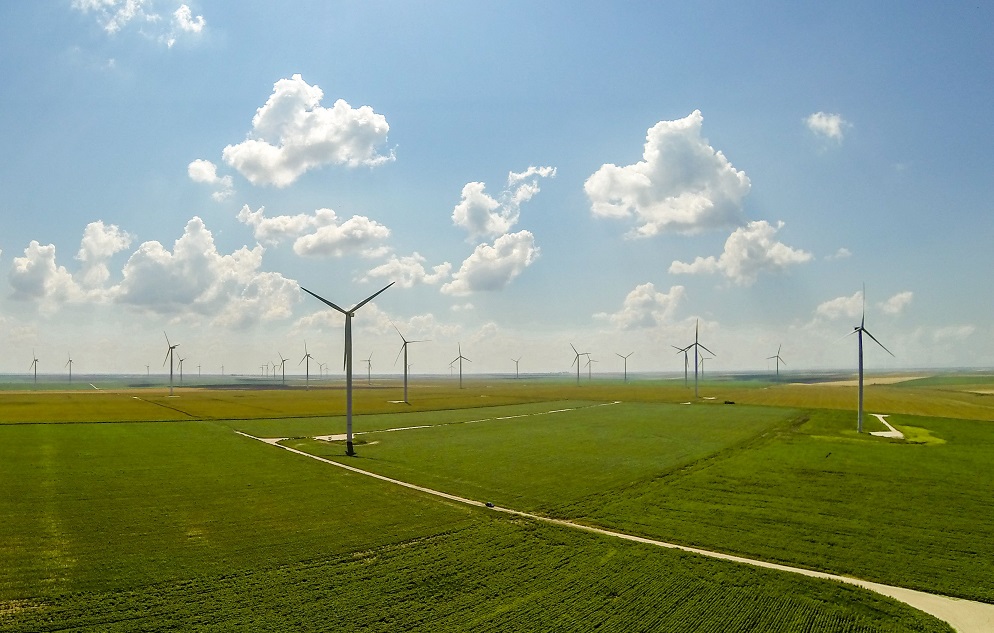 Independent clean energy power producer built on 15 years of experience in the Czech Republic and the broader region
Backed by €500m from Actis, a leading global investor in sustainable infrastructure
Based in Prague, Rezolv will hire Czech engineering talent to support its growth plans across the region
Rezolv Energy, the independent clean energy power producer established to build a new era of sustainable power in Central and South Eastern Europe, has officially launched today. The company, which is based in Prague, is built on 15 years of clean energy heritage in the Czech Republic and the wider region.
Backed by €500m from Actis, the company will provide subsidy-free clean energy at a long-term, stable price for commercial and industrial users, and other off-takers, operating across the region. This will include supermarkets, breweries, telecoms and other large businesses.
Rezolv aims to build a multi-gigawatt portfolio of wind, solar and energy storage. This will help companies and countries across the region meet their energy needs in response to energy security challenges and climate policies. It will take renewable energy projects from late-stage development through construction and into long-term operation.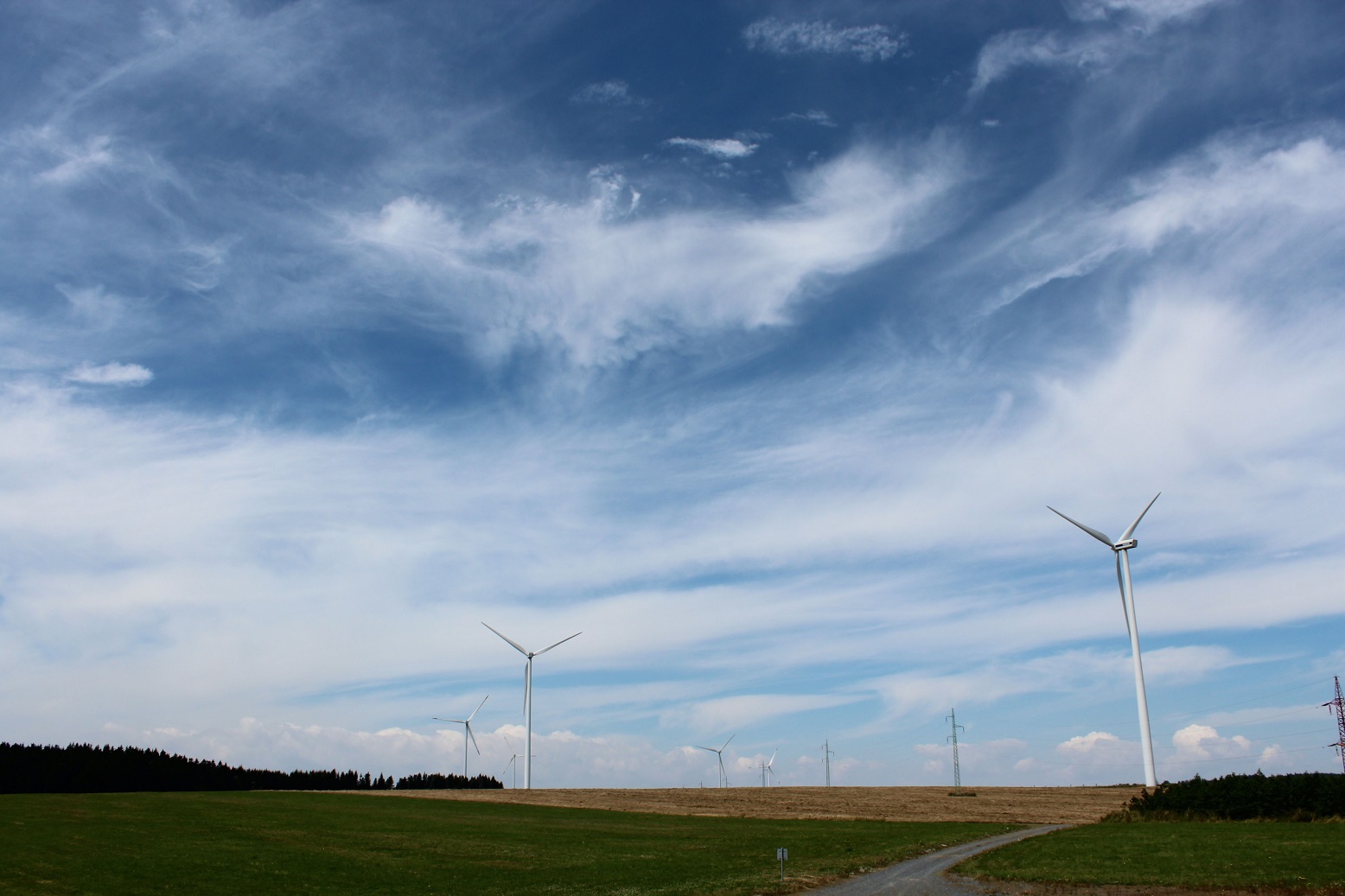 Although the company is newly-formed, its leadership team has been based in Prague for well over a decade and has previously developed and run a portfolio of energy projects in the Czech Republic, including:
The 18 MW wind farm at Horní Loděnice near Olomouc, which comprises nine 2 MW wind turbines. Originally constructed in 2008/9, the project has been managed by the Rezolv management team since 2010.
The RETA solar project, which comprises over 96,000 solar panels at three parks in Mimoň (4.4 MW), Točník (2.1 MW) and Lomeček (0.9 MW). The Rezolv team managed the construction in 2010 and has operated the projects ever since.
The Czech Republic remains a key strategic priority for Rezolv, which will be hiring Czech engineering talent to support its growth plans both locally and internationally.
Jim Campion, Chief Executive, Rezolv said: "Rising energy costs, heightened security concerns, demand to meet climate targets, and stakeholder expectations, are causing a rethink on energy usage – and production. Today, private companies, as well as public utilities, are finding their traditional reliance on fossil fuels far less viable.
"We were very encouraged that the Czech government included support for renewable energy in its initial policy statement earlier this year and is continuing to champion the importance of renewables in reducing dependence on Russian fossil fuels through its Presidency of the EU. Rezolv has been created to accelerate this transition. Our experience, combined with long-term investment from one of the leading global investors in sustainable infrastructure, gives us the financial strength to accelerate large scale renewable projects in the Czech Republic and across Central and South Eastern Europe."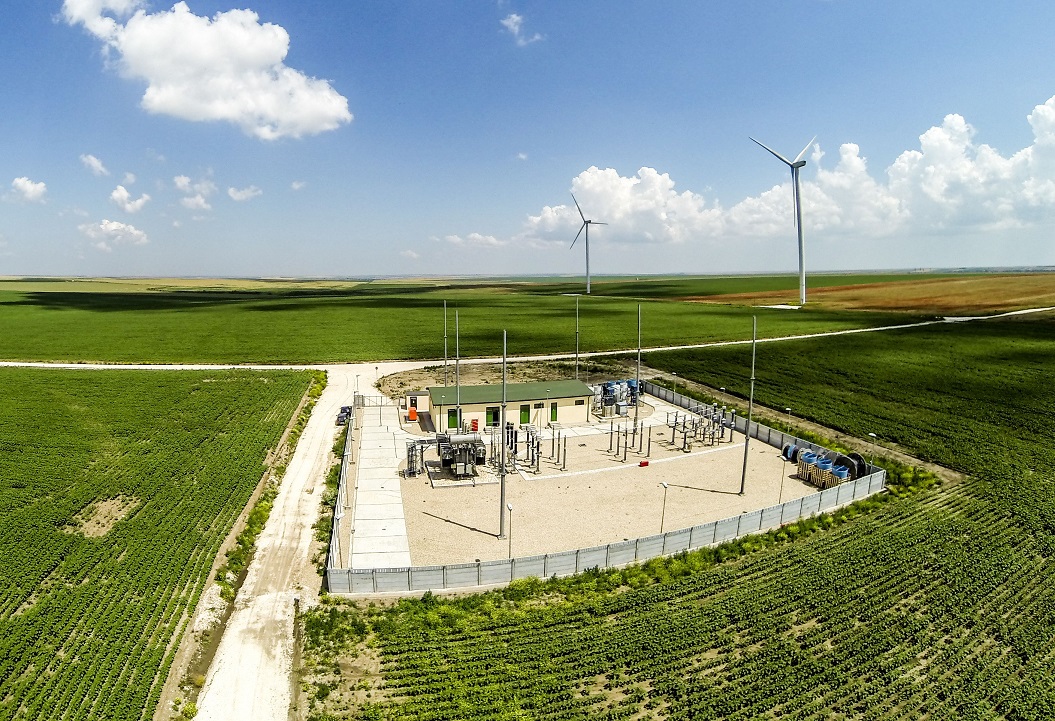 As part of its strategy, Rezolv is also committed to upholding the very highest environmental, social and governance (ESG) standards. The company's plan includes ensuring it leaves a lasting, positive legacy in each community where it invests and operates. Projects will adhere to best practice and international standards including the Equator Principles and the IFC's Environmental and Social Performance Standards.
Lucy Heintz, Partner, Head of Energy Infrastructure, Actis, said: "This announcement is an exciting moment for Actis as we sign our first Energy Infrastructure investment in Central and South Eastern Europe, with the ambition of building and operating a market-leading renewable energy platform. Our investment in the region strongly aligns with our strategy to build sustainability leaders where we find opportunities to support the Energy Transition, especially important as energy security needs drive faster adoption of renewable energy."