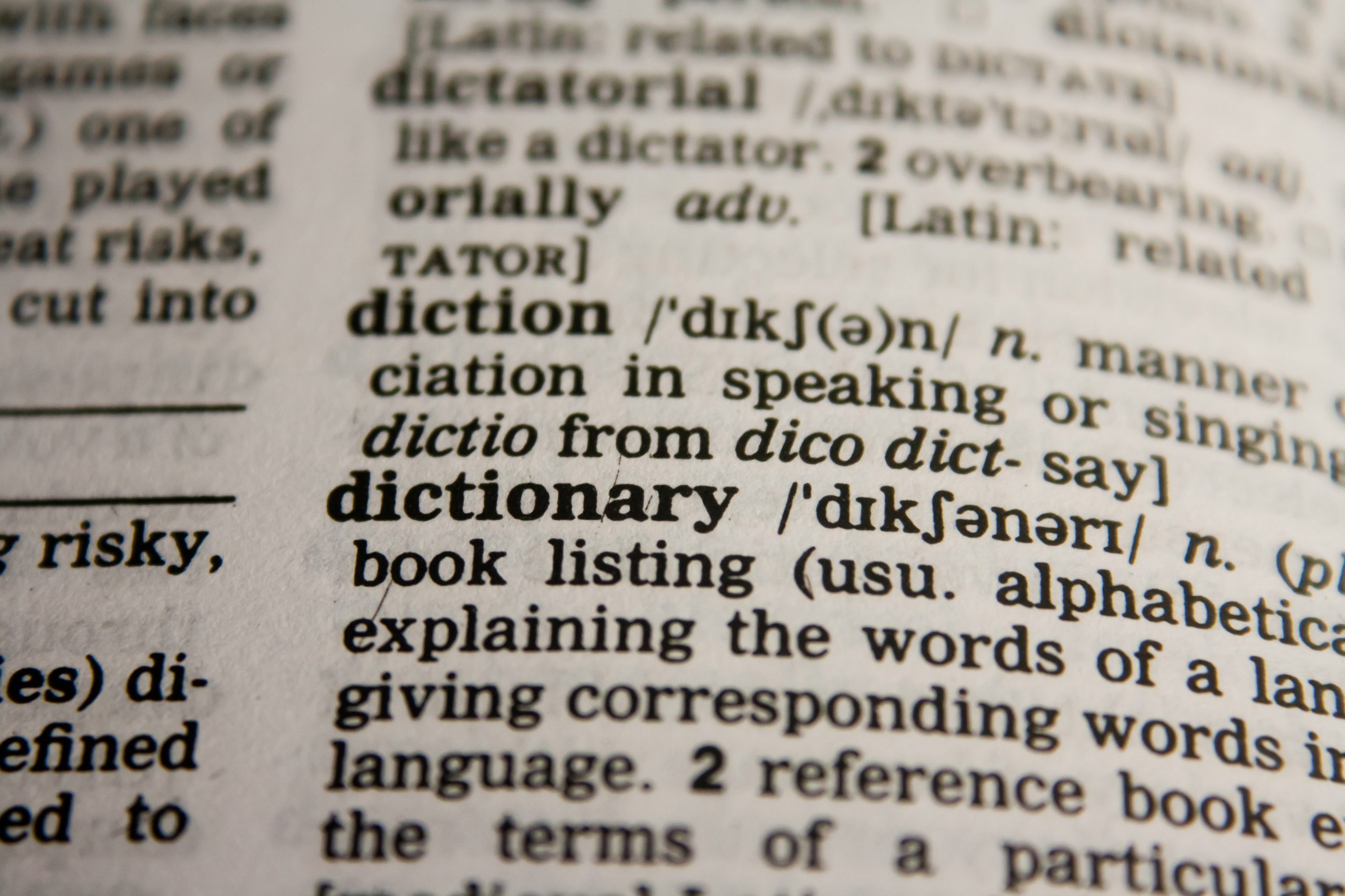 As part of a number of educational reforms, the government has proposed making the learning of a second foreign language in Czech primary schools voluntary for students rather than compulsory as it is at present, sparking criticism, controversy and debate among academics, politicians, language teachers, and even ambassadors from EU countries. Almost 2500 people, including foreign language teachers and representatives of three different pedagogical faculties, have signed a petition in support of keeping the second foreign language requirement.
The government's proposal for reform of the Czech education system was open for online comment by school associations and teachers until April 21, with around 500 people having their say. In an interview with Czech News Agency, Jan Jiterský, head of the Ministry of Education's expert panel, said that most of the comments centred around the ministry's proposal of dropping the second foreign language requirement, which suggests that, among education workers at least, this is the most controversial of all the proposed reforms.
Czech primary school lasts for nine years, from age six to 15. Since 2013, the teaching of a second foreign language has been compulsory in the eighth and ninth grades, but this new reform would make the second foreign language optional. Schools would still be obliged to offer a second foreign language to students if there was enough interest, but students themselves would no longer be obliged to take the class.
See the rest here.
Author: Anna Fodor