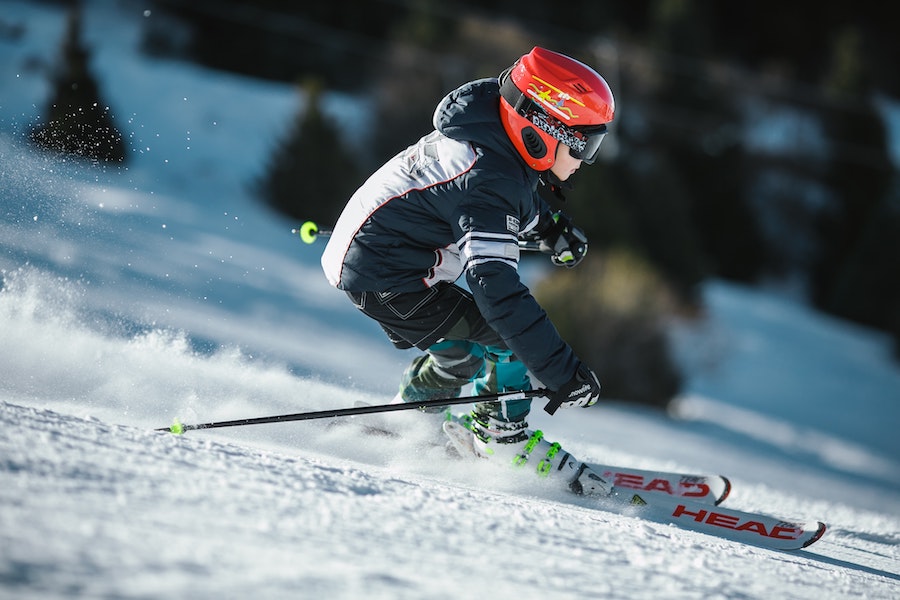 Colette Kaines Lang takes us along on her student budget weekend to Harrachov. Surprisingly, the second hand clothes shops of Prague play a vital role in her preparation to ski, bobsleigh and boogie.
A few weeks ago my flatmate announced 'let's go skiing!'. She had seen on Erasmus in Prague a rather cheap weekend trip to Harrachov. As a student only studying in Prague for a year I'm trying to say yes to as many experiences as I can. So of course my first thought was – sign me up!
I then realised I had two main issues I didn't own any ski gear and I had only skied once. My first issue was easier to fix than I had thought; Genesis the second hand shops scattered around Prague.
We were able to run around the multiple Genesis' in Prague trying on a range of clothes and we all managed to say 'it will do' to something we had tried on. It should be said that a day shopping at Genesis is a whole Prague experience in itself. I was able to buy an all in one ski suit for around £2 pounds! Plus a few borrowed items meant in the end I spent very little extra, on top of the trip costs which covered accommodation, food, ski hire and a pass.
See the rest here.
Author: Colette Kaines Lang