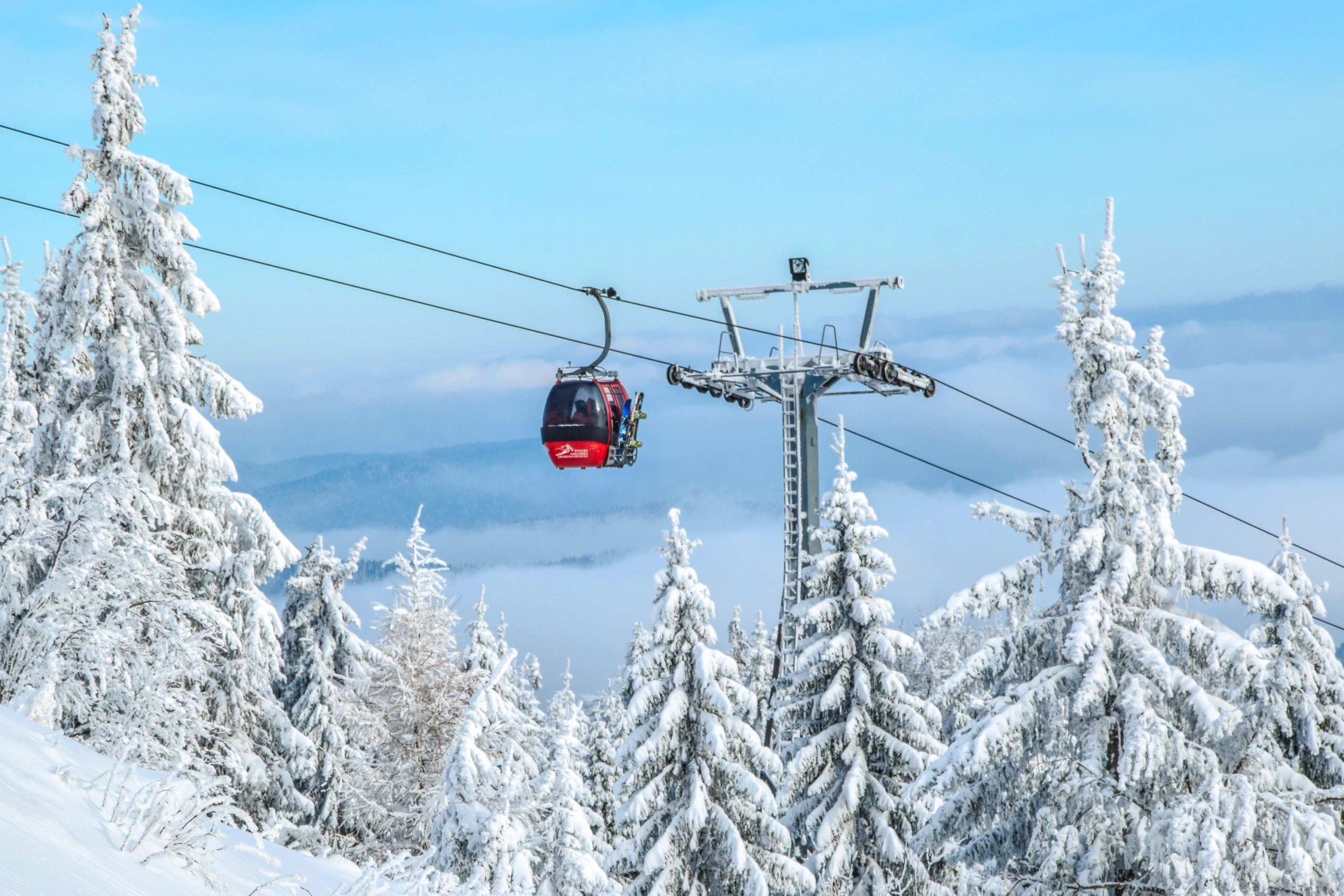 While the Ještěd ski resort in the north of Czechia started making artificial snow this week in preparation for the winter season, other ski centres around the country are facing the prospect of a shorter season or are closing down altogether.
The decision of the Ještěd ski resort to switch on the snow cannons amid the current energy crisis has drawn a number of negative comments from the public.
Artificial snow production presents one of the highest costs for ski operators as it is requires large amounts of power. As a result, many are currently weighing the costs of making artificial snow.
See the rest here.
Author: Ruth Fraňková