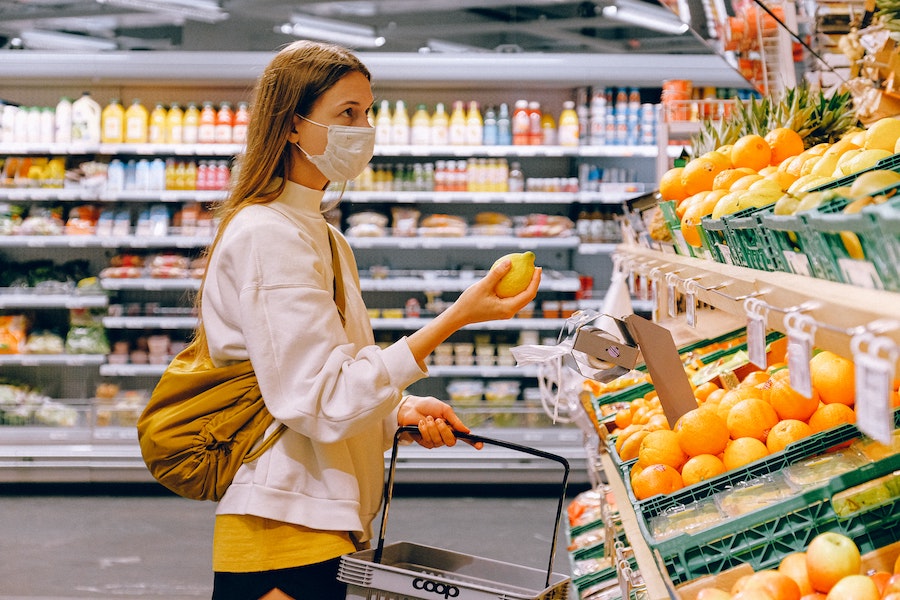 Small stores around the country are fast disappearing, giving way to multinational chains which are better able to withstand the impacts of the energy crisis and two-digit inflation. In the last ten years over 4,000 small stores –butchers, bakers and specialty shops – have had to close down after customers turned to cheaper products on supermarket shelves.
Marek Baštýř, owner of a family bakery in Lomnice nad Lužnicí proudly takes a gold-crusted loaf out of the oven. This is one of their specialties –a type of bread baked since 1992 according to a family recipe, which attracted customers from far and wide.
Now Baštýř says the bakery is struggling to survive. It still produces high quality breads, rolls and pastries, but they no longer sell like they used to. Production costs are three times higher than they were a year ago. Although the bakery increased prices by an average 50 percent, the profits are minimal. The owner says the last few years have been tough.
See the rest here.
Authors: Daniela Lazarová, Jitka Cibulová Vokatá