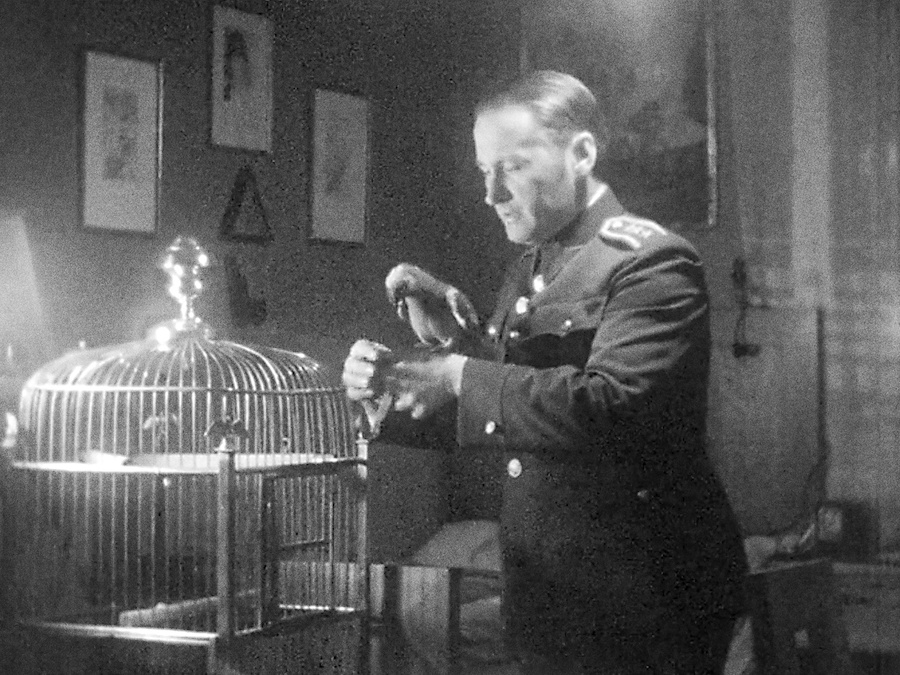 Thirteen film reels with almost five hours of footage, which is extremely valuable for us in Prague Zoo as well as for military historians. After a complicated investigation we managed to find their author. It was Col. Eng. Josef Zelinka.
We know the name, title, and rank of the amateur filmmaker, who captured for us the early years of Prague Zoo. But what was his life story?
Decades later it is difficult to learn more about a man who apparently died without descendants and whose grave was abandoned long ago. However, some things can be discovered. Maybe even more, that we could expect, since he was not only an amateur filmmaker, but first and foremost a distinguished professional on firearms, who greatly influenced their development in Czechoslovakia.
Josef Zelinka was born in Prague on June 15, 1893, in the family of a director of a secondary school. He himself completed the Secondary School in Karlín and began studies at the Technical University in Prague. However, his studies were interrupted by the First World War. He spent almost all of it in the field. He first fought on the Serbian, Italian and Romanian fronts. He commanded a platoon and later a company. At the very beginning of 1918, he was seriously injured, but after his recovery he again found himself on the Italian front.
After the war, Josef Zelinka enlisted to serve in the Czechoslovak Army, got married and finished his studies. The turning point in his military career was his assignment to the Small Arms Department of the Ministry of National Defence. He devoted himself to these arms throughout his entire life. In 1934 – 1939, when he was shooting the films in Prague Zoo, he worked as the Head of the Department of Small Arms and Machine Guns of the 1st Division of the Military Technical and Aerospace Institute. He was a highly qualified expert, but during the Second World War he also proved his courage and patriotism, when he helped to secure weapons for the resistance group of Lieutenant Colonel Josef Mašín and fought on the barricades during the Prague Uprising.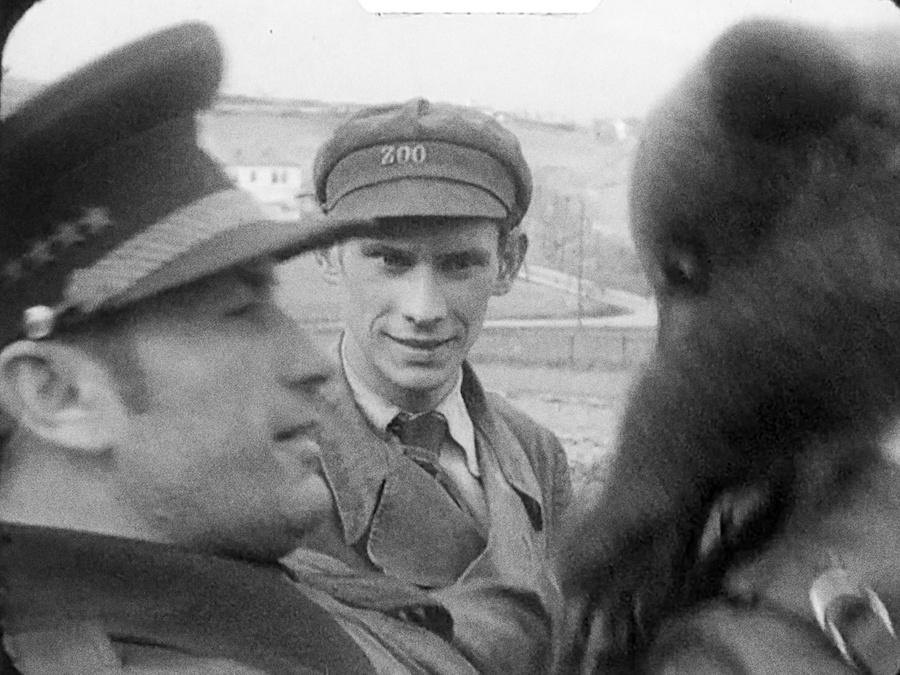 We don't know when Eng. Zelinka began his filmmaking. His first film we know of is probably from 1934. Of course, our greatest interest is raised by his shots from the zoo, but he also filmed in the army environment and mainly in privacy. Very often he recorded his wife Helena, and sometimes it likely was her standing behind the camera (we think so based on the footage capturing him). He excelled at his hobby. He made good use of his technical knowledge and skills, but at the same time he also put his heart into it.
After he unexpectedly and prematurely died on October 7, 1948, it was stated at the end of his obituary: "I would not be at all surprised, if today the animals in Prague Zoo mourned their good friend together with us, and I believe, that the souls of the cheetah, Šárka the lioness as well as the bumble bee, whom he filmed with such a great persistence while working on the clover head, waited for him at Heaven's door."
Miroslav Bobek
source: the Austrian Film Museum.