Text: M. Zisso; Photo: Archive
The Speaker of the Chamber of Deputies of the Parliament of the Czech Republic, Markéta Pekarová Adamová, led a parliamentary delegation on an official trip to neighboring Poland from November 7 to 9.
Together with the President of the European Parliament, Roberta Metsola, and a number of other foreign guests, she first took part in a memorial service on the grounds of the former complex of Nazi extermination camps in Auschwitz. The gathering was held to mark the anniversary of the anti-Jewish pogrom known as Kristallnacht."The memory of the Holocaust has become part of our collective identity. And the names of those who were murdered in Auschwitz and elsewhere will not be forgotten. However, in today's world, hatred, and intolerance are increasing and we must increase our efforts to stop them," said Markéta Pekarová Adamová, in her speech.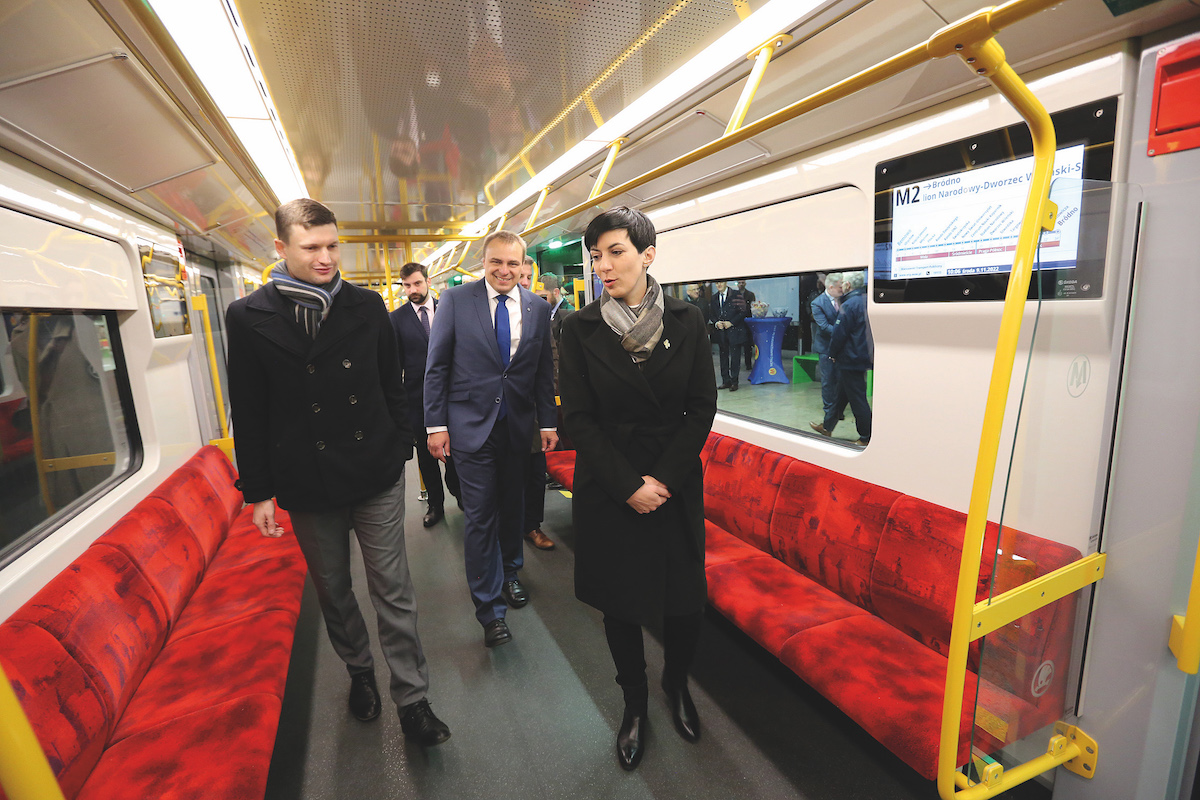 From Auschwitz, the parliamentary delegation moved to Warsaw, where a working meeting followed with the Speaker of the Polish Sejm, Elzbieta Witek. "Our common strategic goal is the victory of Ukraine. The key to this is Czech-Polish solidarity with Ukrainian refugees and coordinated action against the Russian aggressor. Speaker Witek and I also agree that active parliamentary diplomacy plays an important role in all of this today. At the end of our meeting, I invited the Speaker to visit Prague," said Markéta Pekarová Adamová.
A meeting was also held in the Polish Parliament with Senate Speaker Tomasz Grodski. "The main topic of our meeting was the joint effort for complete raw material independence from Russia and the energy security of Central Europe. The construction of the Stork II gas pipeline would make a very significant contribution to both, the financing of which we are now working intensively together with our Polish colleagues from European sources," added the Speaker of the Chamber of Deputies, Markéta Pekarová Adamová.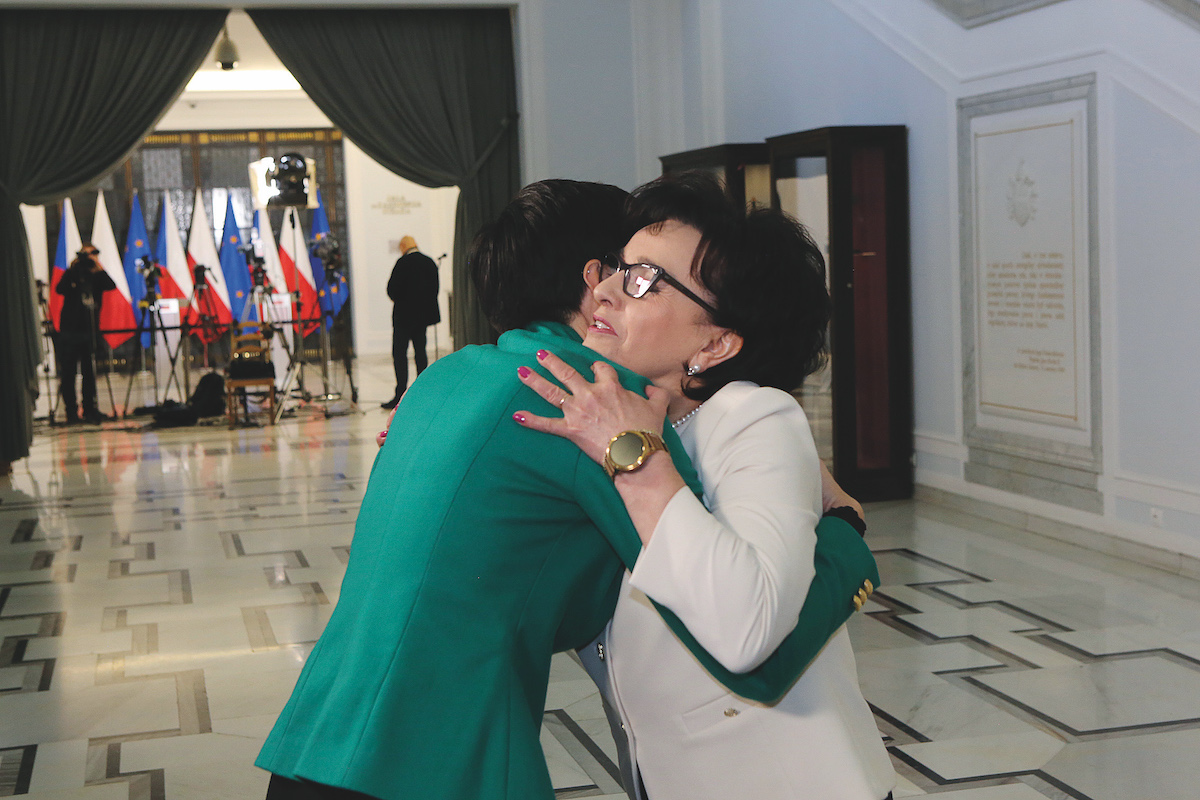 The work program also included a meeting with the Czech diaspora, representatives of the Belarusian opposition, and an excursion to the Warsaw Transport Company, where they are now using subway cars from Škoda Transportation."I see the supply of train sets for the Warsaw metro as one of the most visible export successes of a Czech company on the Polish market in recent years.
I am glad that the products of the Czech company will serve the inhabitants of the Polish metropolis in their daily lives. At the same time, it is proof of the dynamically developing trade and economic relations between our countries," concluded speaker Markéta Pekarová Adamová.