Text: M. Zisso; Photo: Archive
October 19, 2022 – The Speaker of the Chamber of Deputies, Markéta Pekarová Adamová, made an official trip to Moldova as the head of the parliamentary delegation.
The main part of the program was a working meeting with the Speaker of the Moldovan Parliament, Igor Grosu, with whom she discussed cooperation between the two countries' parliaments on Moldova's path to the EU. "Moldova's entry into the European Union, which has had candidate status since this year, is important not only for Moldova itself, but for the entire Union. The Czech Republic, as the country holding the presidency of the Council of the EU, can help Moldova in this by sharing its rich experience with cohesion funds and the accession process. Our future is common and should take place in one family of EU member states," said the Speaker of the Chamber of Deputies, Markéta Pekarová Adamová, after the meeting.
At the subsequent meeting with Prime Minister Natalia Gavrilita, the two politicians mainly discussed strategic issues of energy and current raw material security in the context of the Russian war in nearby Ukraine. Czech- Moldovan economic cooperation was also a topic. The Czech Republic is the fifth largest market for Moldovan exporters, and mutual trade is growing every year.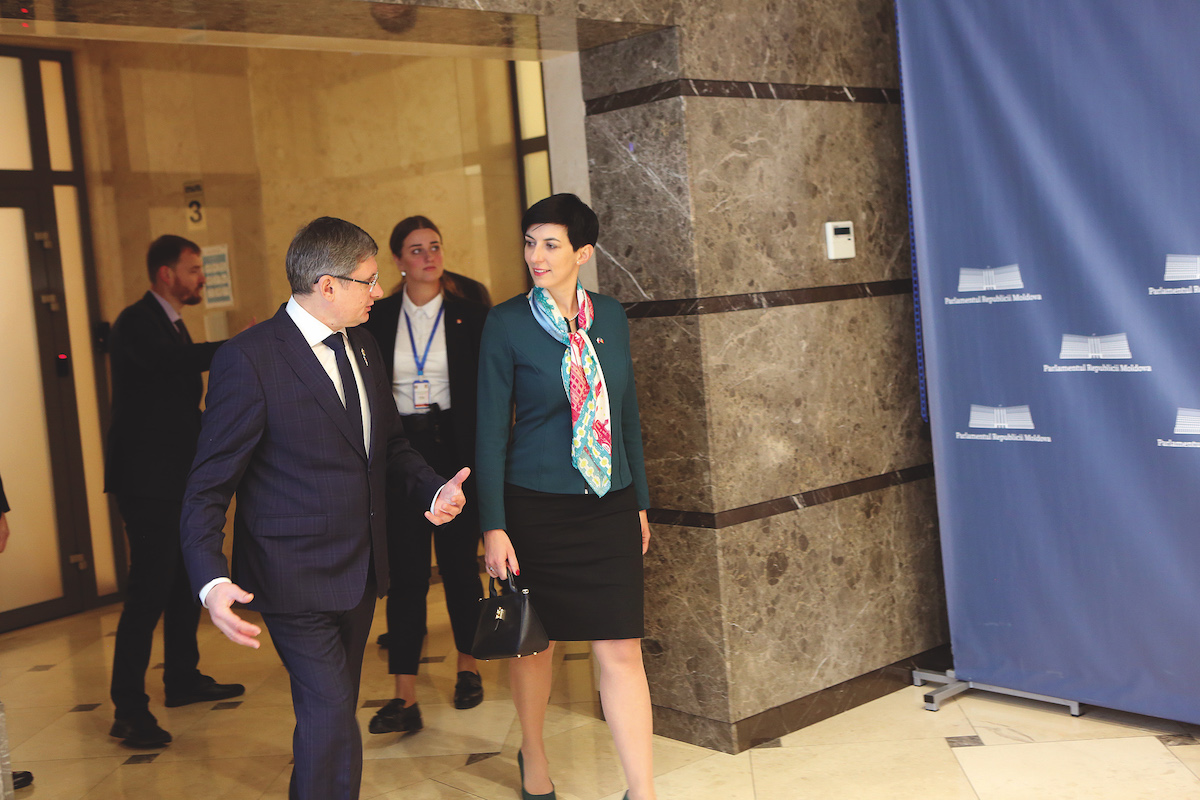 The Speaker of the Chamber was also received by the President of the Republic, Maia Sandu. The work program also included a discussion meeting with international relations students of the state university or a visit to a refugee facility and the organization SOS Autism. It helps local children with autism spectrum disorders. These projects, together with around five dozen others, are implemented as part of long-term development cooperation with the financial support of the Czech Republic.
One of the projects is also located on the border of Transnistria, where the parliamentary delegation headed at the end of their business trip. Transnistria is an internationally unrecognized region, which is formally still part of the Republic of Moldova, but which is de facto under strong Russian political-military influence. The Czech Development Agency has been financing the operation of the Hippocrates health and social center in the village of Dorotcaia since 2009.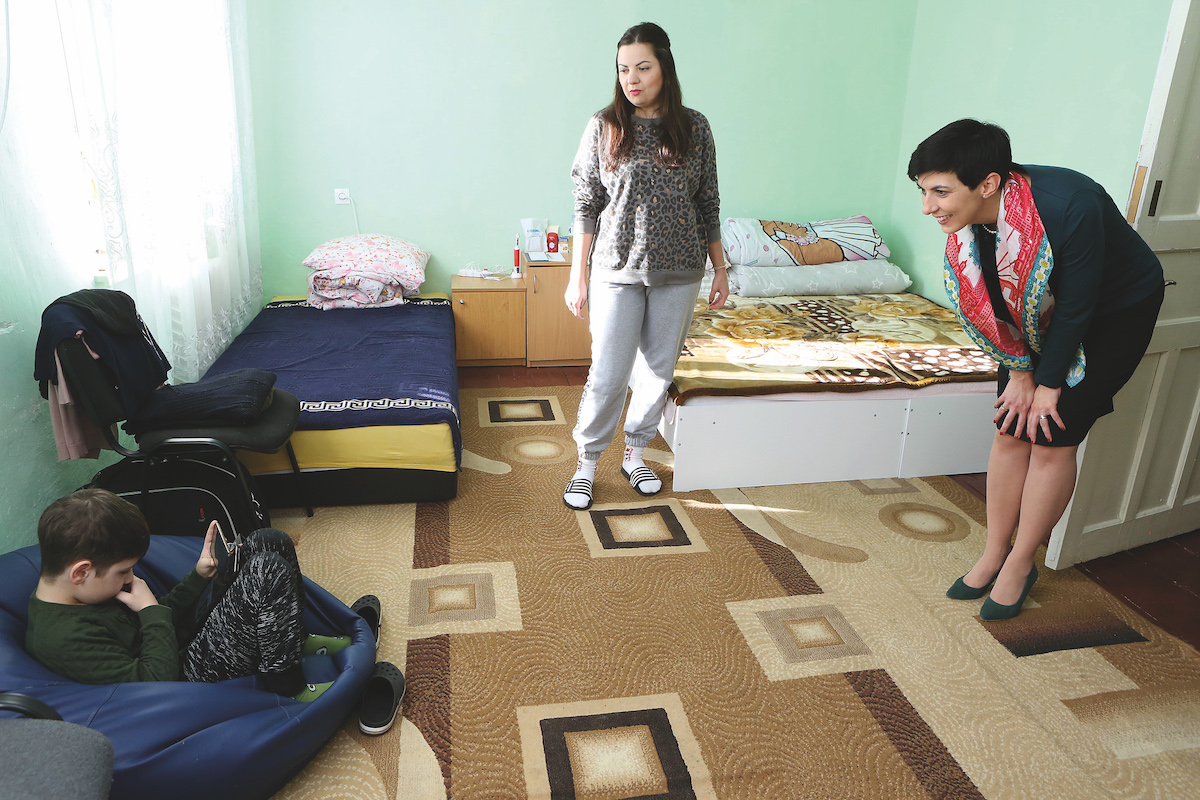 "Moldova is very negatively affected by Russian aggression against Ukraine. In terms of population, the most war refugees go there. In addition, it has Russian occupation troops on its own territory. From our modern history, we ourselves know a similar situation all too well. It is therefore our moral duty to continue and support not only Moldova's pro-Western orientation in humanitarian and development projects, but also its territorial integrity," concluded Markéta Pekarová Adamová.