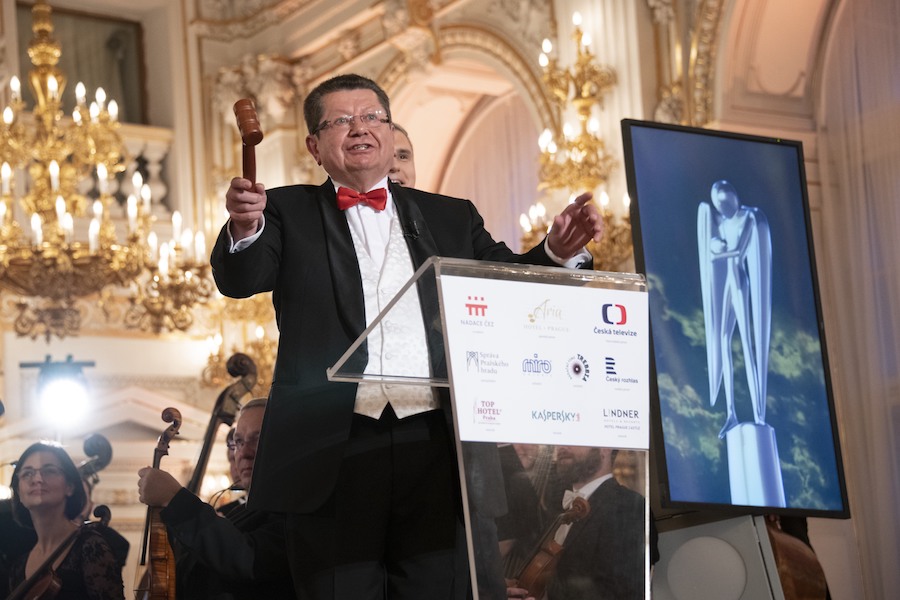 We would like to bring your attention to an exciting new way of supporting the International Trebbia Awards. In cooperation with the powerful fund-raising portal known as GoFundMe, the reach of the Trebbia award is being expanded globally.
You can watch a short preview of the Trebbia story
If the mission interests and inspires you, please join and donate by clicking on the link below:
The names of all Donators will be mentioned in the upcoming newsletter!
See the photocoverage of last year's event in our magazine.