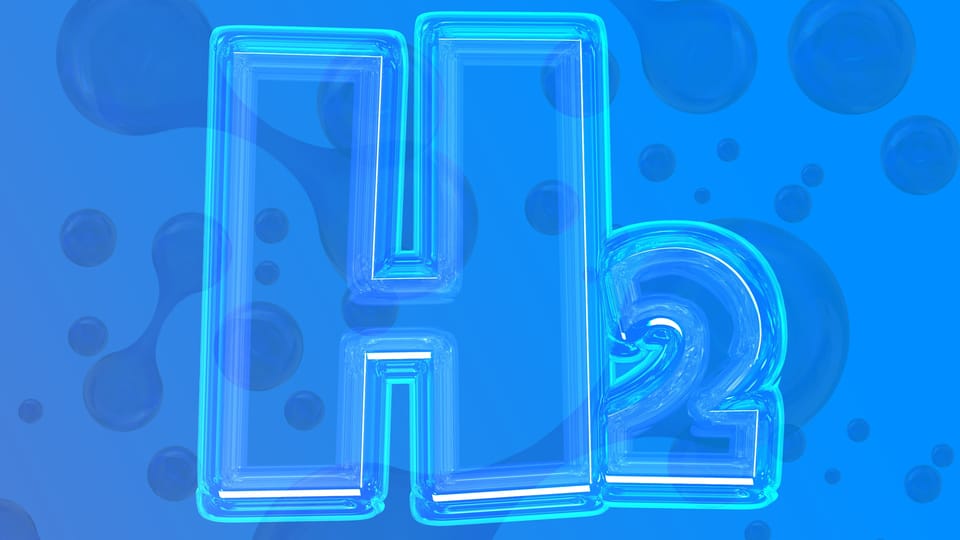 We've heard of electric vehicles, but how about hydrogen powered cars? A group of five students from the Prague British International School are taking their design to Las Vegas to compete in a grand prix race with cars from over 20 countries. The vehicle took five months for the team to construct and will race over six hours at the tournament. I spoke with one of the students from the project, 17-year-old Jacek Chmiel about the process of designing the car.
For our listeners and myself included who may not know what a hydrogen powered-cell car is, can you explain this to us?
"Of course! It's a fuel-cell electric vehicle – that's a bit of a mouthful, so it's much easier to call it a hydrogen car. The hydrogen is passed through a fuel cell to generate electricity. That is because of the chemical properties of hydrogen, you can pass it through a special membrane to generate electricity, and that is used to power a battery that powers a motor. The battery is there because the motor while accelerating draws a lot of power, and to give the car a lot more agility, it goes through a battery, and that's how the hydrogen charging mechanism works."
See the rest here.
Author: Amelia Mola-Schmidt