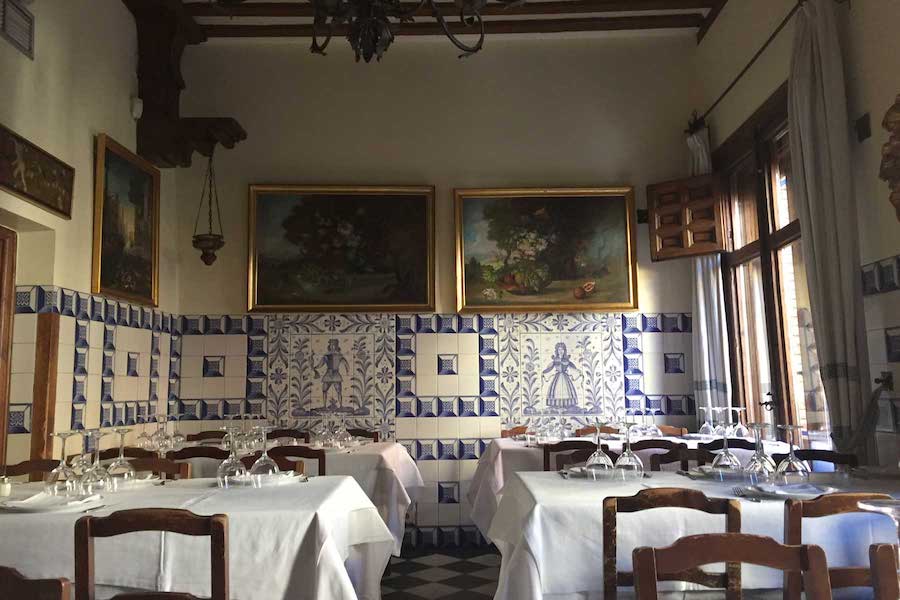 The oldest restaurant in the world has served both Mozart and Clint Eastwood.
Every year there's some new food trend that seems to sweep the internet. Remember when cupcakes were all the rage? Rainbow grilled cheeses? How about the cronut? But some meals are bigger than trends. And most of those long-lasting dishes can be found in a few of the oldest restaurants in the world.
In a time when restaurants seem to come and go with the seasons, there are a few standout stars that have somehow stood the test of time. And we're not talking a few decades — we're talking a few centuries.
NetCredit, a financial services provider, waded into the historical waters and created a list of the oldest restaurants in more than 115 countries around the globe. To reach its conclusion, it simply used the qualification that a restaurant is "still serving today," meaning it could have changed hands, names, or gone through renovations since its opening day. It then looked through records and historical data to formalize its list of the 10 oldest restaurants in the world.
Coming in at the number 10 spot is Gostilna Gastuž, a restaurant that has been serving food in Slovenia since 1467. According to NetCredit, it's long been famous for mushroom soup and buckwheat porridge.
Honke Owariya in Japan landed at number nine on the list. It's been doling out its famous soba made with mushrooms, egg, shrimp tempura, nori, leeks, and daikon since 1465.
The eighth-oldest restaurant on the list is Hotel Gasthof Löwen, located in Liechtenstein. It's served happy patrons veal with vegetables since 1380. It's closely followed by the seventh-oldest restaurant, The Sheep Heid Inn in Scotland, which has served steak and roasted mushrooms since 1360.
See the list here.