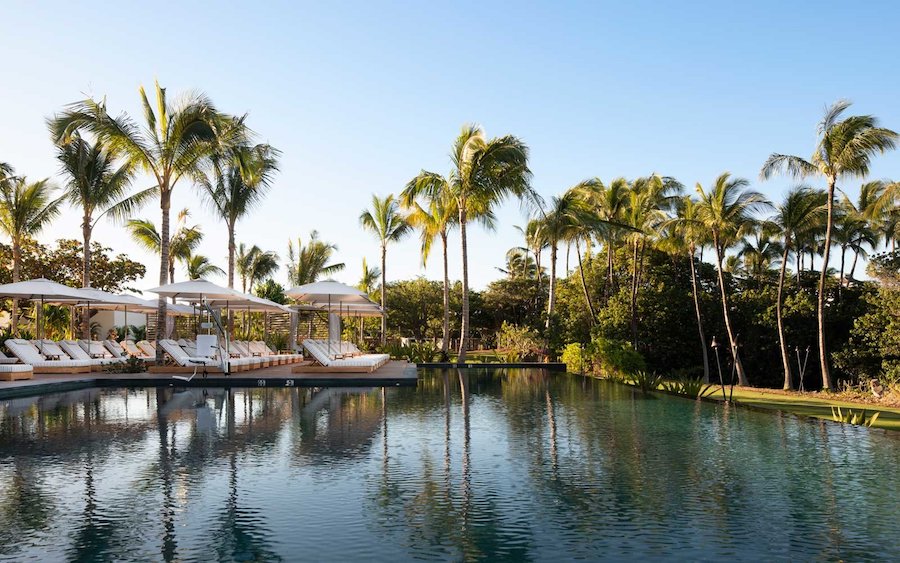 The new year is here, and from the number of recent and planned hotel openings, it's clear that the hospitality industry is booming. A few trends became apparent as we gathered details on new hotels and resorts around the world.
The focus on wellness continues: Several properties offer not only high-quality fitness centers and spas, but also yoga, fitness, and nutrition experts, as well as group exercise classes and individual trainers. There's also an emphasis on the health of the planet, as properties are promoting sustainability and letting guests know of their efforts to conserve resources, reduce waste in their culinary outlets, and provide experiences that contribute to the overall improvement of the environment.
Vintage buildings are being restored, honoring their beauty and historical value, while modern comforts are incorporated. A trend toward adding community spaces, shared work areas, and events to encourage interaction among guests is also noticeable, in response to the needs and interests of younger and solo travelers. Curated art in rooms and public areas continues to be a feature of many properties as well, with pieces reflecting the locale or the brand's desired style. Pets are permitted in an increasing number of hotels and resorts, too, with clever amenities and gifts to show they are truly welcome.
Interestingly, while most properties strive to include the fastest Wi-Fi and latest technology for added convenience, a few are promoting a stay as an opportunity for a "digital detox." Glamping, or luxe camping, continues with several new properties offering fully outfitted tent-style rooms. Overall, luxurious details, personalized experiences, and creative amenities are making hotel stays more interesting and exciting than ever.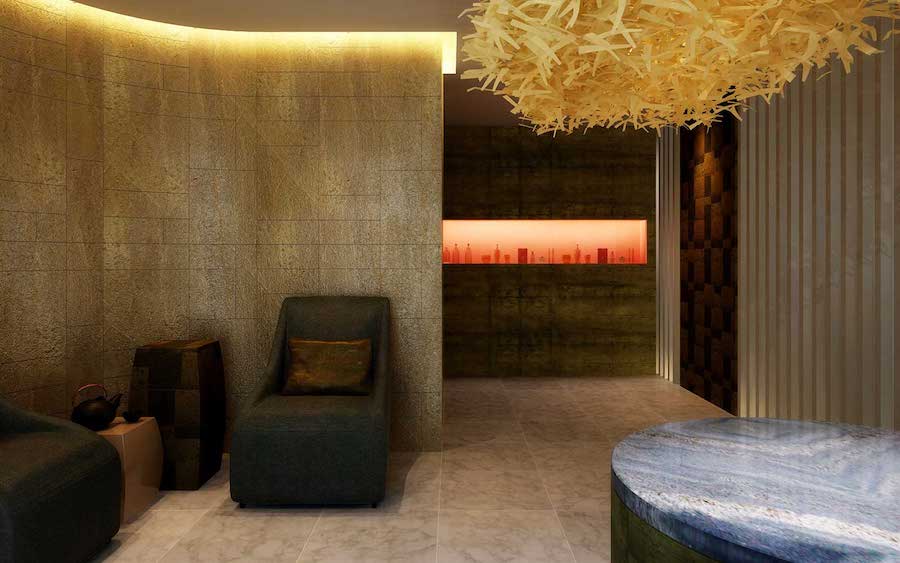 Four Seasons Hotel Lanai at Koele, a Sensei Retreat, Lanai, Hawaii
This 96-room all-inclusive hotel focuses exclusively on wellness, offering a minimum three-night stay with a comprehensive and fully customizable science-based program tailored to individual needs. Each guest gets a personal Sensei guide.
Opened: November 2019
Price: From $2,800 per person, per night (minimum three-night stay)
Park Hyatt Doha, Qatar
Located in Msheireb Downtown Doha, this sophisticated retreat is the world's first sustainable downtown regeneration project. It features minimalist luxury, floor-to-ceiling windows, spa-like bathrooms, and city views.
Opened: November 2019
Price: From $320
Canyon Ranch Wellness Retreat – Woodside
Set among Northern California's redwoods just outside of San Francisco, Canyon Ranch Wellness Retreat – Woodside offers luxurious surroundings and curated programs to benefit mind, body, and spirit.
Opened: November 2019
Price: From $879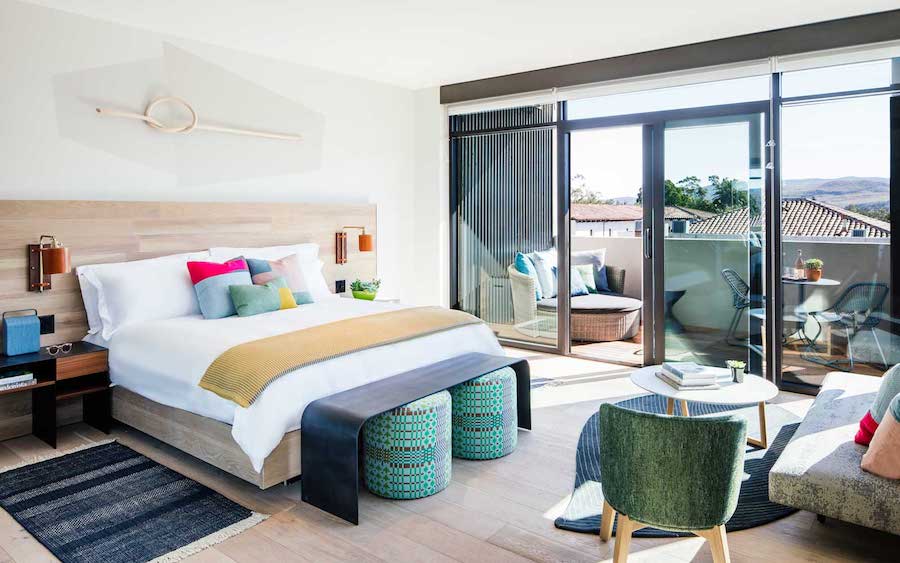 Kixby, New York
Housed in a historic Beaux-Arts building in midtown Manhattan, this hotel combines old New York and modern sophistication with dining spots like Black Tap Craft Burgers & Beer, Lot 15, and The Lookup Rooftop.
Opened: November 2019
Price: From $290
See the rest here.