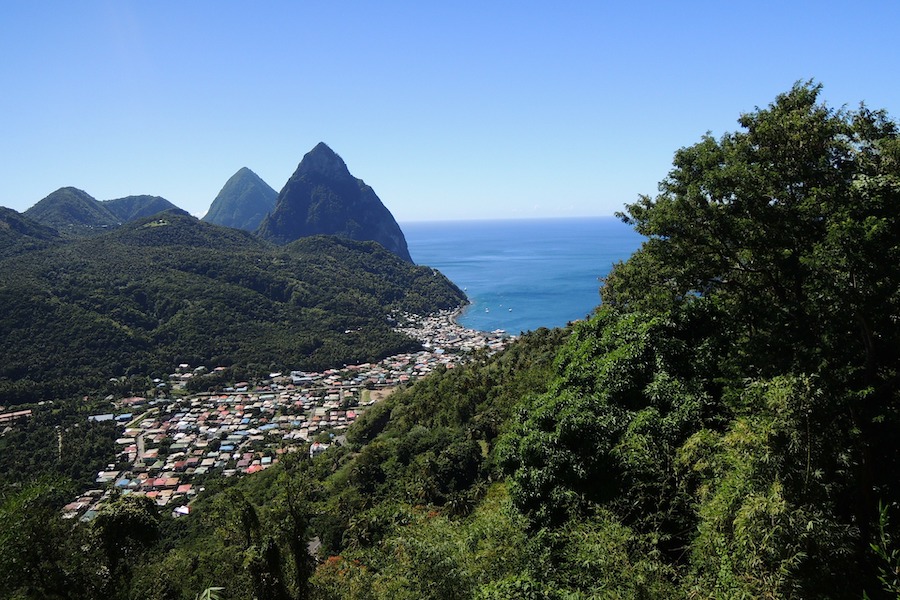 These are 15 of the best places to spend Christmas this year.
Editor's Note: Those who choose to travel are strongly encouraged to check local government restrictions, rules, and safety measures related to COVID-19 and take personal comfort levels and health conditions into consideration before departure.
The "most wonderful time of the year" is quickly approaching, and even though holiday celebrations might look different this year due to the coronavirus pandemic, you can still find the festive spirit in destinations across the United States and the world. The best Christmas vacations offer cheerful decorations and festive events that capture the holiday spirit, all set against the backdrop of a beautiful destination. And with many ideal holiday destinations located across the country, you're never further than a road trip from a perfect December vacation.
Wondering where you can actually travel for Christmas in 2021? From sunny shores to winter wonderland ski resorts, these are the best places to spend Christmas this year. While some destinations and hotels have released their holiday plans, these are subject to change due to the ongoing coronavirus pandemic, so be sure to check before planning your trip.
See the list here.