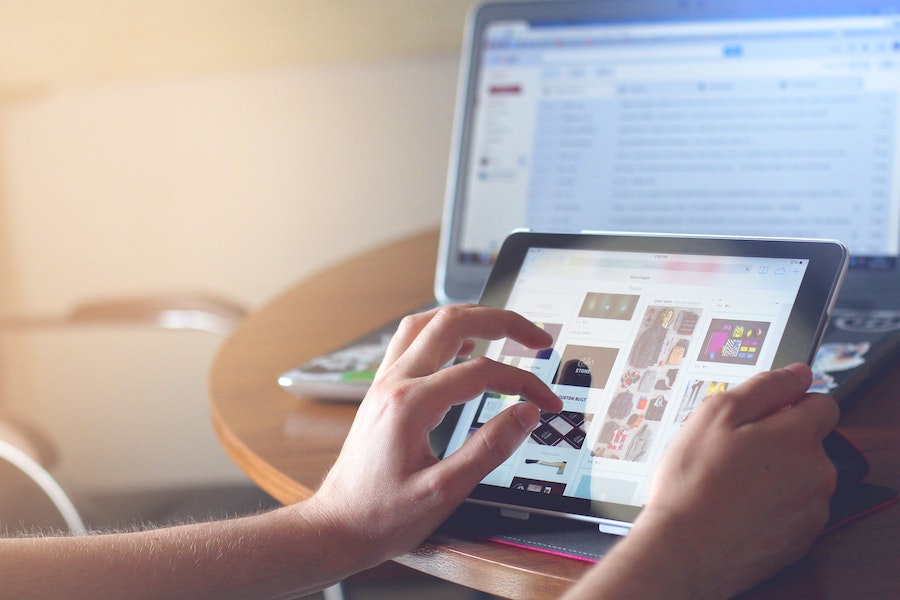 The following post is an editorially edited press release by NGI.
Multilayer Internet infrastructure is becoming crucial to the European economy. European businesses and citizens are starting to recognise the real benefits of an interconnected world, and it is time for Europe to grab new opportunities by strategically supporting digital commons. That is why the New Generation Internet (NGI) Outreach Office was hosting a high-level expert Webinar on digital commons and digital sovereignty this week.
Digital commons are among the core assets to pursue Europe's Digital Sovereignty. Indeed, they can play a genuinely important role for individuals and organisations by ensuring open, inclusive and decentralised access to digital resources and achieving the combination of broad democratic accountability and meaningfully distributed opportunity that was core to the equitable economic growth of democracies in the 20th century.
Much of the most admired digital world functions as commons
As experts at the World Economic Forum have pointed out, there is already evidence that a move towards common-pool digital public goods could have widely shared benefits. Parts of the digital world – often the most useful and admired parts – already function as commons: Internet protocols, which are governed by international institutions and open standards, the open-source software that enables these protocols, which are often community-stewarded, and much of the crucial information layer of the Internet, including Wikipedia, the Digital Library of Commons and the range of content under Creative Commons, all of which have their own, commons-inspired governance structures.
However, in order to ensure that such approaches can grow and become viable alternatives over the current concentration of Internet resources, it is crucial to pull resources. Therefore, policymakers, regulators, public authorities and all other relevant players in the internet arena must converge to define collaboration policies and targeted institutional and financial plans to guarantee interoperability and community governance.
That is the reason why the NGI Outreach Office hosted a High-Level Expert Webinar on Digital Commons and Digital Sovereignty on 31 January 2023. The webinar was held online with key speakers, including Gemma Carolillo, Deputy Head of Next Generation Internet Unit and Nele Leosk, Ambassador-at-Large for Digital Affairs of Estonia, and together with a list of high-level panel speakers, including Paul Keller, Director of Open Future, Kasia Odrozek, Director of Mozilla Foundation, Melanie Dulong de Rosnay, Director of CNRS Center for Internet and Society, and Laureen Van Breen, Director of WikiRate.
Three-pillar plan for next year
"Next Generation Internet is one of the Commission initiatives that nurture digital commons. NGI has already delivered a wide portfolio of open source solutions, both hardware and software, covering all layers of the Internet. The plan for the next year revolves around three pillars: structuring the human-centric internet ecosystem, piloting the NGI solutions in key sectors, mapping active communities of commoners to devise a plan to better support those according to their needs," says Gemma Carolillo, Deputy Head of Next Generation Internet Unit, European Commission.
For the first time ever, the high-level expert webinar was discussing the role of the NGI initiative as a way to foster digital commons and European digital sovereignty. The event aims to steer conversations around European digital priorities supporting an open, free, interoperable, and secure internet by exploring the latest evolution of digital commons. Therefore, policymakers, regulators, public authorities and all other relevant players in the internet arena will converge, defining collaboration, policies and targeted institutional and financial plans to guarantee the development and uptake of digital commons across the European Union.
The NGI's path to Europe´s digital sovereignty
The NGI initiative is funding "commons" and open-source projects, both at the European and national levels. Several initiatives, including some digital commons communities, call for specific needs that the NGI initiative groups and connects these networks within the NGI Ecosystem, enabling sharing of expertise, knowledge, and the current concentration of Internet resources. The NGI is also actively promoting open calls launched by the European Commission and by the NGI project partners targeting strategic digital commons and giving opportunities for researchers and innovators to fund and support their ideas.