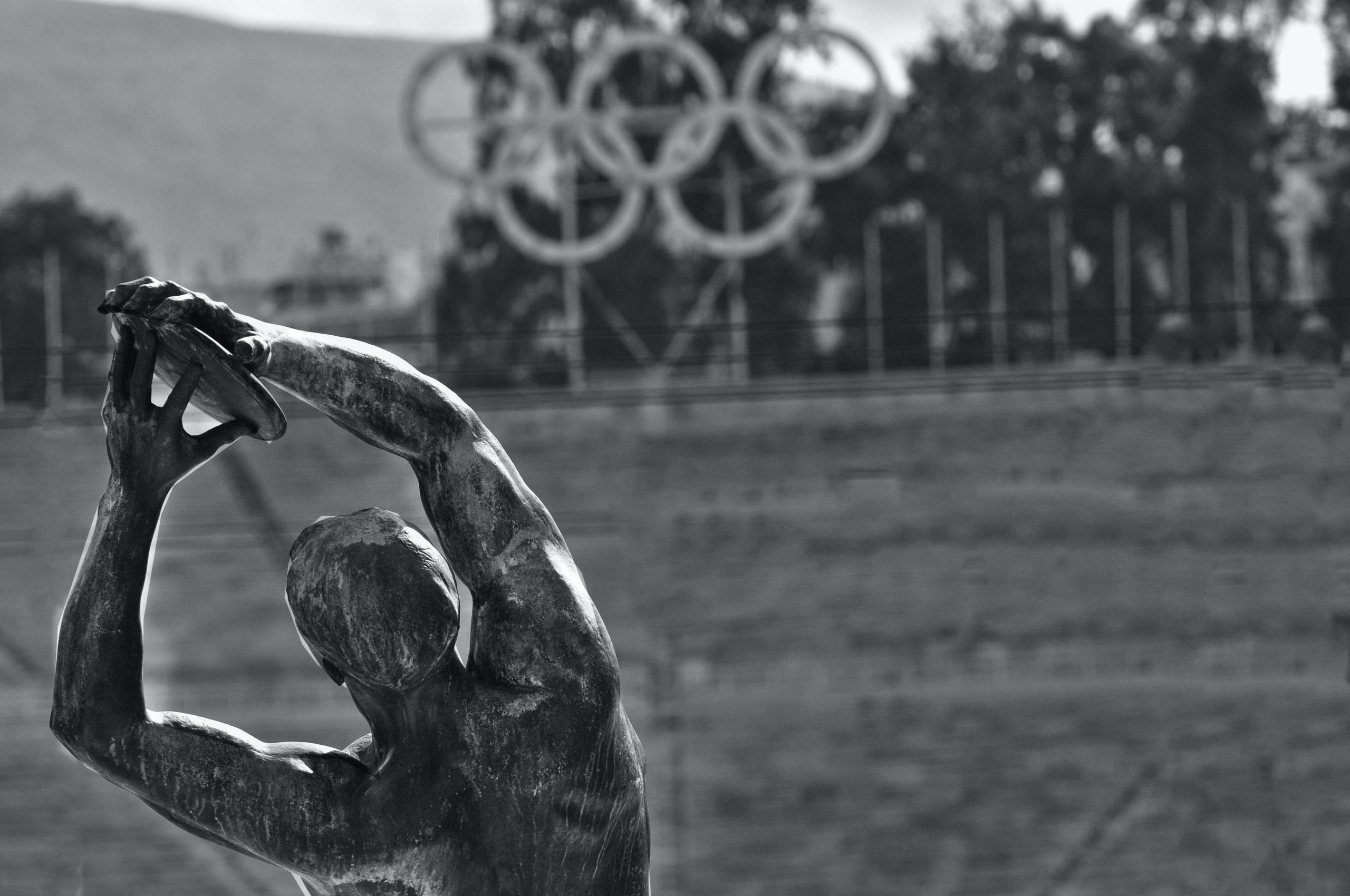 Jewish athlete Kurt Epstein played on the Czechoslovak water polo team and represented the country at two Olympic Games, including the 1936 "Nazi Olympics" in Berlin. Epstein is the subject of a new exhibition set to open at the Terezín Ghetto Museum next week. It has been put together by his daughter Helen Epstein, who previously wrote a book about him entitled A Jewish Athlete: Swimming Against Stereotype in 20th Century Europe. The author spoke to me from her home in the US.
Your father was from Roudnice nad Labem. What do we know about his family background in that town?
"His family was one of the oldest families of Roudnice, which itself is one of the oldest settlements of Jews in the Czech lands.
"There were four of these outside of Prague, and Roudnice was one of them.
"His family were tanners, which is one of the traditional Jewish occupations in Central Europe.
"By the time my father was born his father was one of the most prominent manufacturers in Roudnice; he had a leather factory.
"That factory was in ruins for many years and now there's a Czech family building a multi-family dwelling on that property.
"And the house that my grandfather built in 1900 is now the Podřipské Museum."
See the rest here.
Author: Ian Willoughby