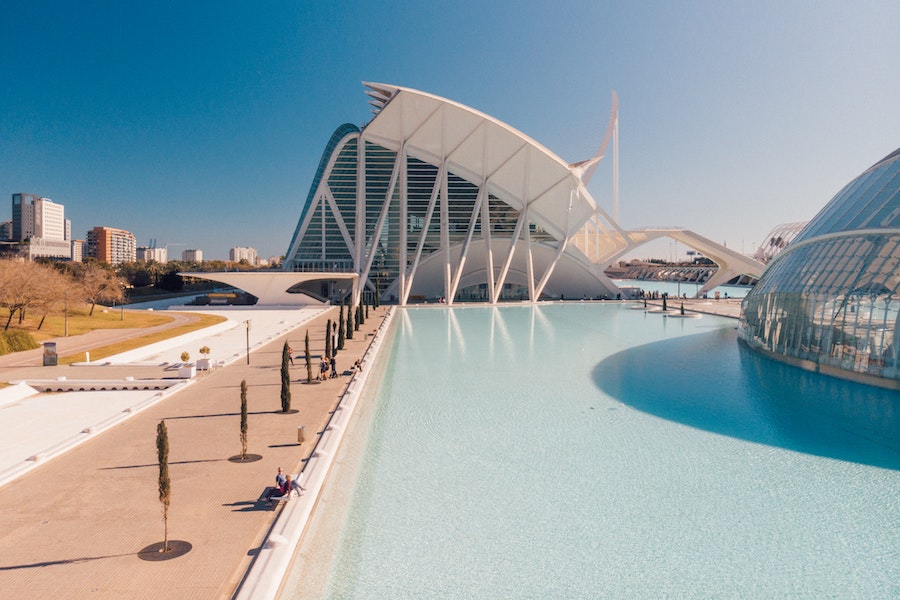 Alicante, Spain tops the list with 349 average monthly sun hours.
Nothing puts a damper on a perfectly planned European getaway than a sudden change in weather. So holiday rental search engine Holidu took a look at the places with the most sun hours per month to come up with the sunniest cities in Europe.
Topping the list is Alicante, on the southeastern coast of Spain, clocking in an average of 349 hours of sun a month and an average temperature of about 66 F that can be enjoyed on the beaches of the Costa Blanca and among the colorful homes of its old town.
Coming in second is Catania on Silicy's east coast with 347 hours of sun monthly for effortless visits to its UNESCO World Heritage Site old town and La Playa beach, as well as taking in views of the active Mt. Etna. Third place heads back to southeastern Spain in Murcia on the Costa Cálida with 346 sun hours, which also boasts a stunning old town and a plethora of beaches with many coves suitable for swimming.
See the rest here.
By Rachel Chang