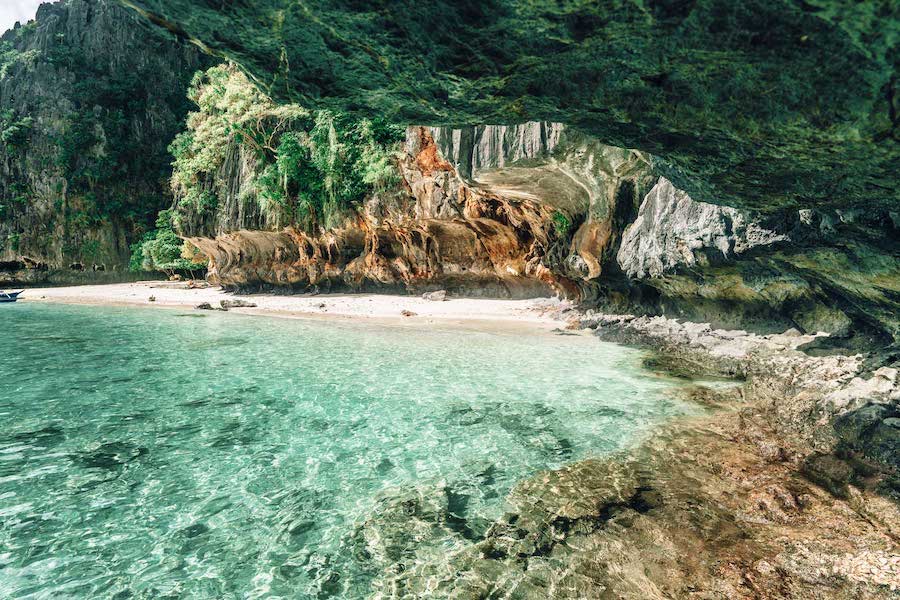 This year's World's Best Awards survey closed on March 2, just before widespread stay-at-home orders were implemented as a result of COVID-19. The results reflect our readers' experiences before the pandemic, but we hope that this year's honorees will inspire your trips to come — whenever they may be.
Turquoise water, fine-sand beaches, palm trees — when we think about islands, it's often the castaway sort that comes to mind. Something tiny and tropical, even Gilligan-esque.
But the best islands in the world are far more diverse than that. Certainly many of them boast balmy climates, including Bora-Bora (No. 25), Mauritius (No. 6), and Kauai (No. 24). But still others have vineyards instead of palm trees, castles instead of rustic huts, and (unsurprisingly) some very appealing resorts.
Every year for our World's Best Awards survey, Travel + Leisure asks readers to weigh in on travel experiences around the globe — to share their opinions on the top cities, islands, cruise ships, spas, airlines, and more. Readers rated islands according to their activities and sights, natural attractions and beaches, food, friendliness, and overall value.
See the ranking here.