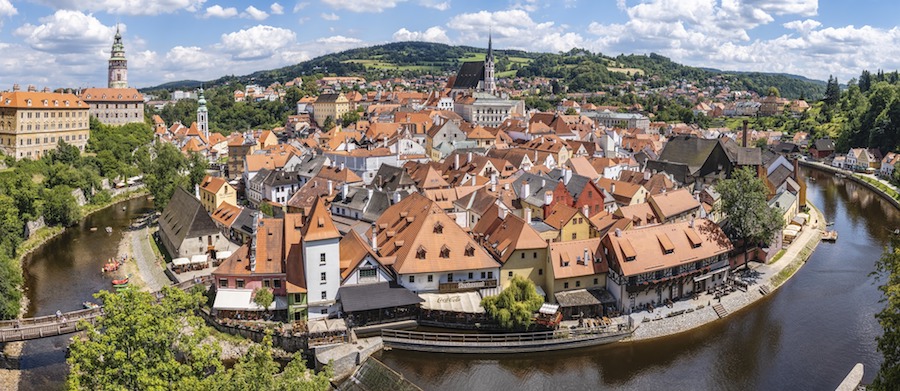 Czech castles and chateaux saw the best July attendance in years, despite few foreign tourists
Domestic tourism of Czech historical landmarks is up due to the coronavirus, but the increase won't be enough to cover the losses caused by the forced almost two-month closures earlier this year.
Castles and chateaux managed by the National Heritage Institute (NPÚ) were visited by 1.3 million people in July. This was 100,000 more than the same time last year and at the most in the past three years. The NPÚ oversees many Czech castles and historical sites but not all of them, as some are privately owned.
Despite the good July, the estimated the drop in revenues from the beginning of the year to the end of July is at 134 million CZK, according to the NPÚ.
Author: Raymond Johnston
See the rest of the article here.