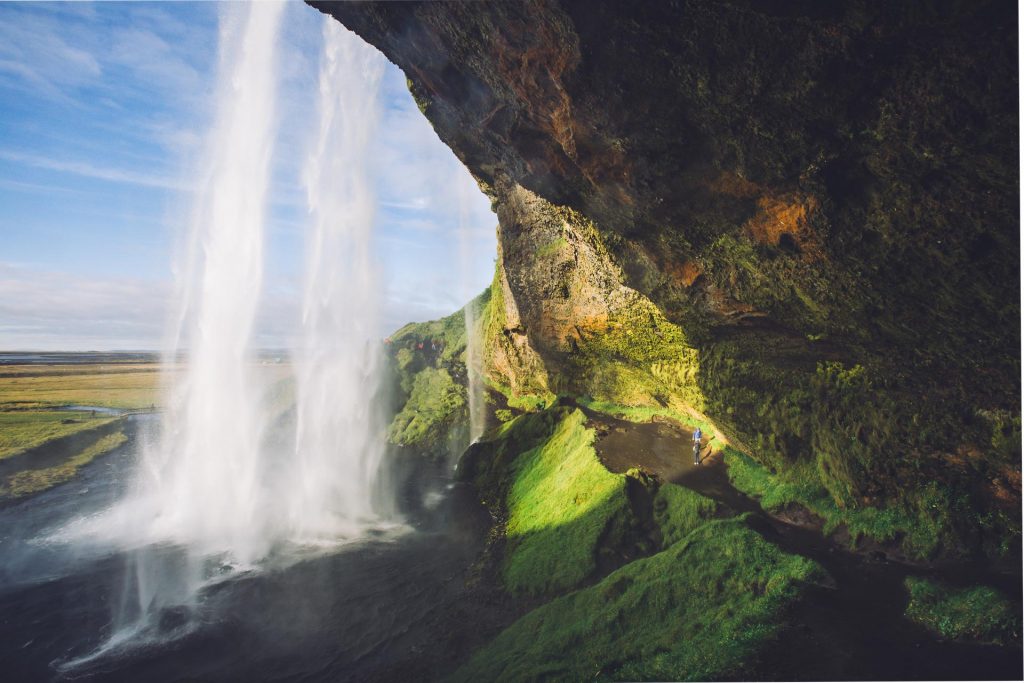 Iceland is an incredible destination, unlike any other. Whether you're making a once-in-a-lifetime trip or you visit every year, you'll want to make the most of your time on holiday.
But in this fascinating country of glaciers, mountains, volcanoes, thermal lagoons, and black sand beaches, narrowing down the best things to do in Iceland can feel overwhelming.
That's where the Cultured Kiwi guide about what to do in Iceland comes in! If you're stuck for what to do in Iceland, or you don't know where to head first, read on to find out the best things to do on this magical island for a truly memorable holiday!
From the spectacular natural beauty to exhilarating experiences, we've picked out the top attractions that you won't want to miss!
From sightseeing around the old town of Reykjavik to exploring waterfalls and glaciers, hunting for the Northern Lights, or going on a hair-raising snowmobile tour, there's lots on offer in Iceland! Here are our recommendations for the best things to do in Iceland:
Explore Reykjavik
Reykjavik is such a charming city to visit – it feels more like a small, friendly town than a capital city. The old town is colourful, quaint, and fascinating to walk around, and once you've had your fill of sightseeing, you can find a cosy little cafe to warm up with a hot drink. If you're more of a party person, you'll love the vibrant nightlife on offer, from hip bars to cool clubs – Icelanders love a good night out with friends!
Arts and culture thrive in the Icelandic capital – don't miss the impressive architecture and serene beauty of the Hallgrimskirkja cathedral. Check it out after dusk if you can, to see it spectacularly lit up against the dark night sky. Another fascinating sight to see in Reykjavik is the Harpa, the city's main concert hall which was opened in 2011.
It's an incredible work of architecture and well worth seeing If you can visit it during daylight hours, you'll be rewarded with amazing views of the North Atlantic ocean and of the mountains in the distance. At night, it stands out against the city backdrop as the facade is beautifully lit up.
Read the rest here.