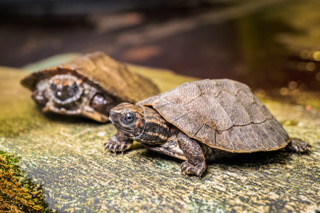 Three baby turtles of a rare species known as the enigmatic leaf turtle have hatched in Prague Zoo, the Czech News Agency reported on Wednesday. This species of turtle is little studied in the wild and is classified as a Near Threatened species by the International Union for Conservation of Nature.
Prague Zoo says that it is currently the only zoo breeding this species of turtle in Europe. The current hatchlings are the first to be born at the zoo in more than four years.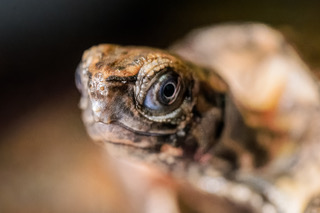 In the wild, the enigmatic leaf turtle inhabits Malaysian and Indonesian forest areas. Visitors to Prague Zoo can see the turtles in the Indonesian Jungle pavillion.