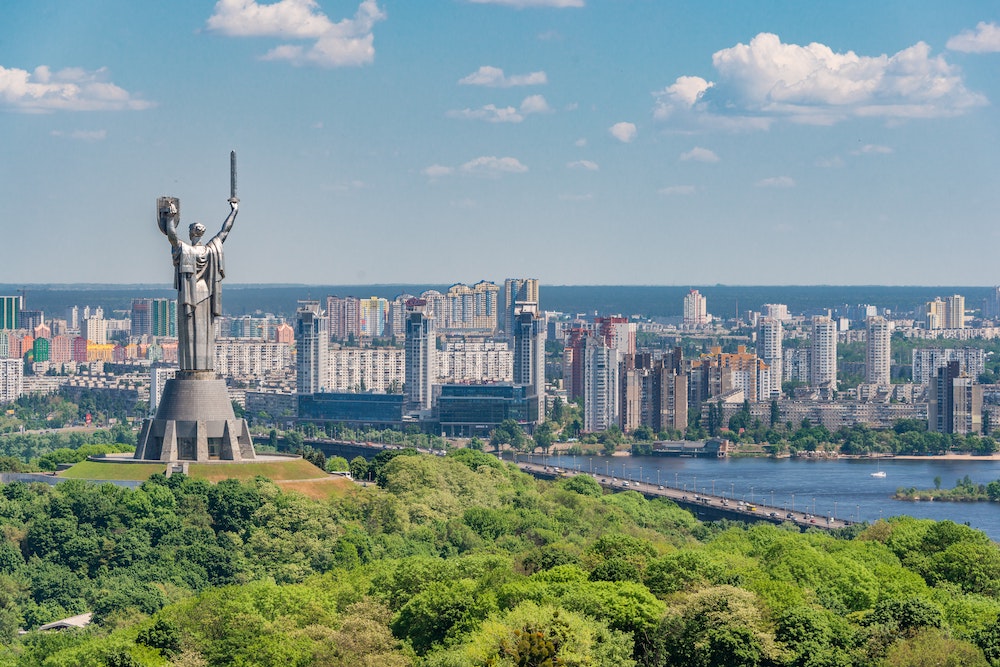 The 26th edition of the Ji.hlava International Festival of Documentary Films has just got underway. This year's edition of Czechia's biggest documentary event will deliver nearly 100 world premieres and several valuable retrospectives. On the eve of the festival I called founder Marek Hovorka in Jihlava and asked him about the film to be screened at Tuesday night's gala opening.
"It's the world premiere of 8th Day of the War, which is a film about the Ukraine war.
"But it's very special – I haven't ever seen a film like this before.
"Because it's shot with Ukrainian people who are living in the Czech Republic and shot only during 24 hours, at the very beginning of the war between Russia and Ukraine.
"It's so powerful to see this Ukrainian community living in the Czech Republic is facing this completely new, horror situation, how much they want to help their families who stayed in Ukraine and how they deal with this shock they are going through.
See the rest here.
Author: Ian Willoughby