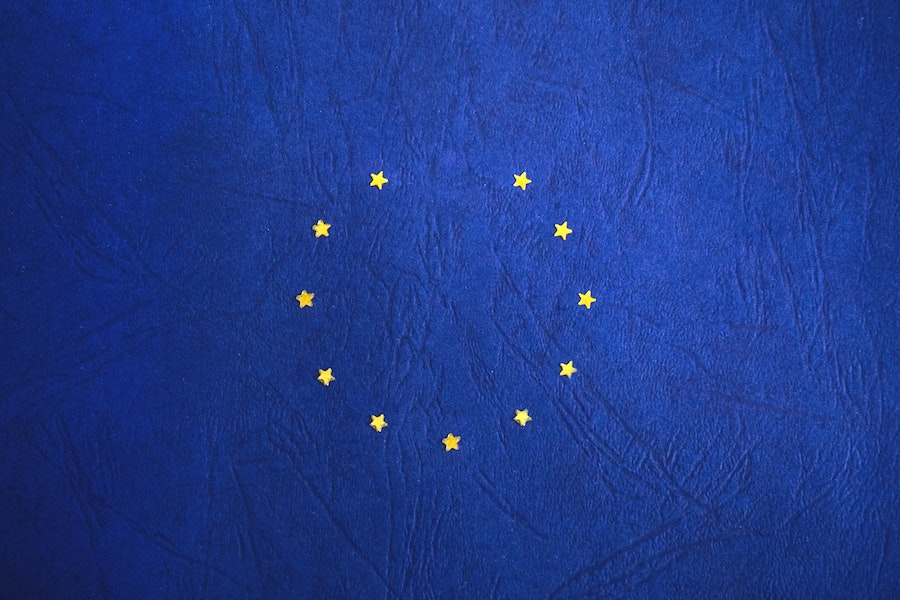 UNYP is one of the consortium partners having been recently awarded an Erasmus+ cooperation partnership grant entitled Empowering Adult Survivors of domestic violence through Entrepreneurship (EASE).
The goal of the project is to develop a training program designed to facilitate the adoption of entrepreneurial identity in individuals after surviving domestic violence across Europe. Its goals include a co-creation of a tailored program to answer the specific training needs of adult survivors of domestic violence in three European countries, designing a high-quality entrepreneurship training accessible for adults outside of the mainstream academic system of higher education, empowering survivors of domestic violence and facilitating their entrepreneurial endeavors through tailored training and mentoring for incubation.
The project consortium partners include Munich Business School GmbH (Germany), Institute de Preparation a l'Administration et a la Gestion (France), University of New York in Prague, s.r.o. (Czech Republic), ThinkYoung (Belgium), Led by HER (France) and Fondatsiya Bulgarski Tsentar za Gender Izvedvaniya (Bulgaria). The projected end of the cooperation partnership is in 2024; yet, the implementation of the training program is envisioned to reach beyond the partnership countries and target population.
More on Erasmus Plus Cooperation Partnership Grants:
https://erasmus-plus.ec.europa.eu/programme-guide/erasmusplus-programme-guide
The project summary as per the official document
Almost one in three women (30 % of women aged 15 and older) in the world has experienced physical and/or sexual violence (WHO, 2013). One of the side-effects of the Covid-19 pandemic and its related state-at-home orders is a global rise in intra-family and domestic violence. A 60% increase in emergency calls from women subjected to violence by their intimate partner has been reported in Europe (BMJ 2020;369:m1872). Career development and career planning, daily work activities, career advancement, career identity, professional reputation, and opportunities for career advancement are affected during abusive relationships. Survivors of domestic violence are employed in higher numbers in casual and part-time work, and their earnings are up to 60 per cent lower, compared to women who do not experience such violence (UN Women, 2016b; Vyas, 2013). This abuse also continues to affect victim's physical and mental health, financial stability, and support network, affecting their career trajectory over time.
EASE explicitly recognizes that situations of violence and abuse may be suffered by men as well as by women, and may be suffered inside or outside the home, but focuses on women survivors of domestic abuse. Gaining financial independence is one of the most effective ways for abused people to break the long-term hold of domestic abuse and violence on their lives. When they control their access to fundamentals like food, clothing and shelter, and feel valued by their income and autonomy, they can contemplate their future with a renewed vision. They are more able to leave and stay out of abusive relationships.
Less recognised, however, is the role entrepreneurship can play in gaining that financial freedom. While entrepreneurship requires material resources, mental strength and even physical stamina, in most cases, domestically abused people desperately lack one of these assets if not all because the domination they have endured. Nevertheless, business ownership can be a more viable path than conventional employment. Years of domestic violence leave abused people with spotty employment records that can get in the way of landing a job. Entrepreneurship can allow these people to sidestep some of these barriers. Learning to become an entrepreneur can also offer opportunities to restore a sense of self and mend broken self-confidence (Byrne, Shantz & Bullough, 2018).
The EASE project represents an opportunity to assist survivors of domestic violence in their recovery and professional reintegration. Furthermore, it is an opportunity for some of the participating higher education institutions (MBS, IPAG and UNYP) to enrich their curricula and offer new education pathways for adults that have left school. Designing a new curriculum for the EASE project will allow them to question and improve their existing curricula on entrepreneurship and/or offer a new tailored programme to adults from vulnerable groups in their region.
The NGO and think tank TY has already acquired extensive experience with teaching entrepreneurship to various groups with different challenges and cultural backgrounds, but has not adopted the tailored approach that EASE will allow them to test. EASE will also represent an opportunity to discover the needs, challenges and wishes of this specific target group. The remaining NGOs of the project aim to offer new opportunities to survivors of domestic violence, to assist them in their recovery and empower them through entrepreneurship. For BGRF, EASE is a new opportunity to assist survivors through entrepreneurship, while for LBH it is the opportunity to test their existing entrepreneurship training approach on an international scale.