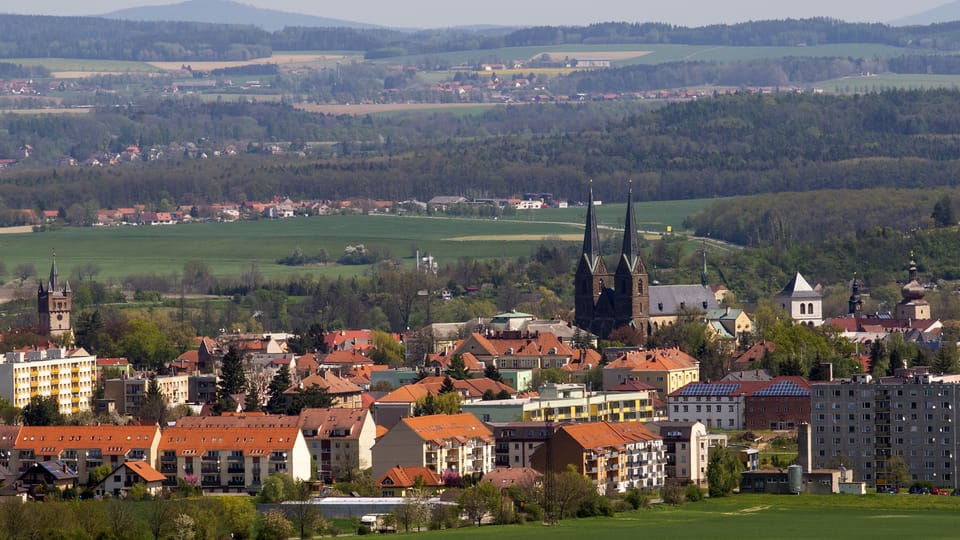 The small town of Vysoké Mýto, in north-east Bohemia, has been named Czech Historical Town of the year for 2022. The award, which comes with a one-million-crown cheque, honours those towns and cities that have excelled in preserving and renewing their cultural and architectural heritage.
The Historic Town of the Year competition is organised annually by the Association of Historic Settlements in Bohemia, Moravia and Silesia along with the Ministry of Regional Development.
The mayor of Vysoké Mýto, František Jiráský, says the town earned the title thanks to long-term and conceptual care of its historical centre and monuments:
"I think that we have been very successful in using the Ministry of Culture's regeneration programme fund. In fact, we have been drawing money from the programme since its inception in the 1990s. We have also been successful in cooperating with all the owners of buildings listed in the urban conservation area."
See the rest here.
Author: Ruth Fraňková