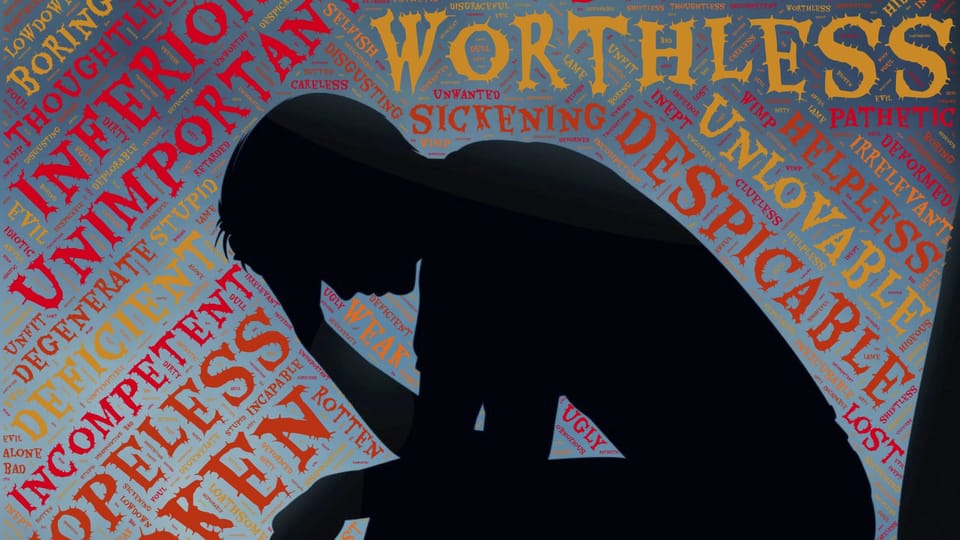 After dropping for three consecutive years, the number of suicides in Czechia increased in 2022. Over 1,300 Czechs took their own life last year and the increase was most significant in younger age groups. I discussed the alarming development with Alexandr Kasal from the National Centre for Mental Health:
"Compared to the last three years, when the numbers were mostly stable or only slightly increasing, the 2022 increase was about 6 percent. This might be a wake-up call for the Czech system of mental health care and experts in suicide prevention. It is true that if we compare it to a longer period, the numbers were higher back then. Still, it is quite alarming."
So what are the main reasons behind the growing number of suicides here in Czechia?
"Well, as for any individual suicide death, the reasons are usually quite complex, so we don't have a clear answer to this. However, some of the factors behind the increase in 2022 is that it is still just a few years since the Covid-19 pandemics. Also, the Russian aggression in Ukraine has definitely had an effect on the whole society."
See the rest here.
Author: Ruth Fraňková