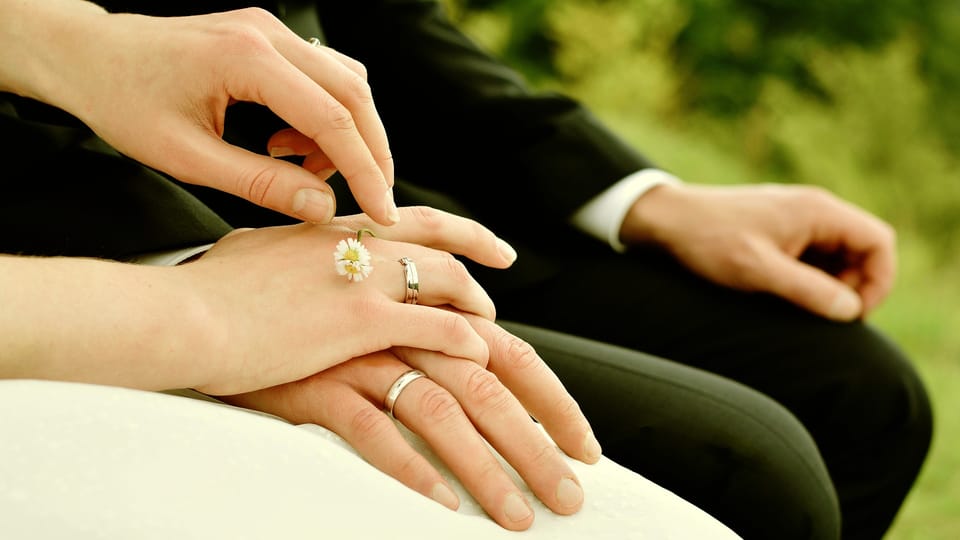 The number of cross-cultural marriages in Czechia is on the rise. Last year alone close to 5,000 Czechs tied the knot with a partner from a different cultural background. Kevin Loo explores the challenges and joys of being married to a Czech partner and making a new home in Czechia.
Starting a new life with someone from a different cultural background can be exciting and challenging in equal measure. There are language barriers, cultural differences and even clashing values within the broader family to be overcome.
How hard is it for the foreign nationals who fall in love with and marry a Czech to settle here, make new friends and bring up their children far from home? Kevin Loo spoke with the spouses of Czech partners to find out more about their experience.
Lauren, who comes from the US, admits to initially being fascinated with classical European notions of romance.
See the rest here.
Author: Kevin Loo