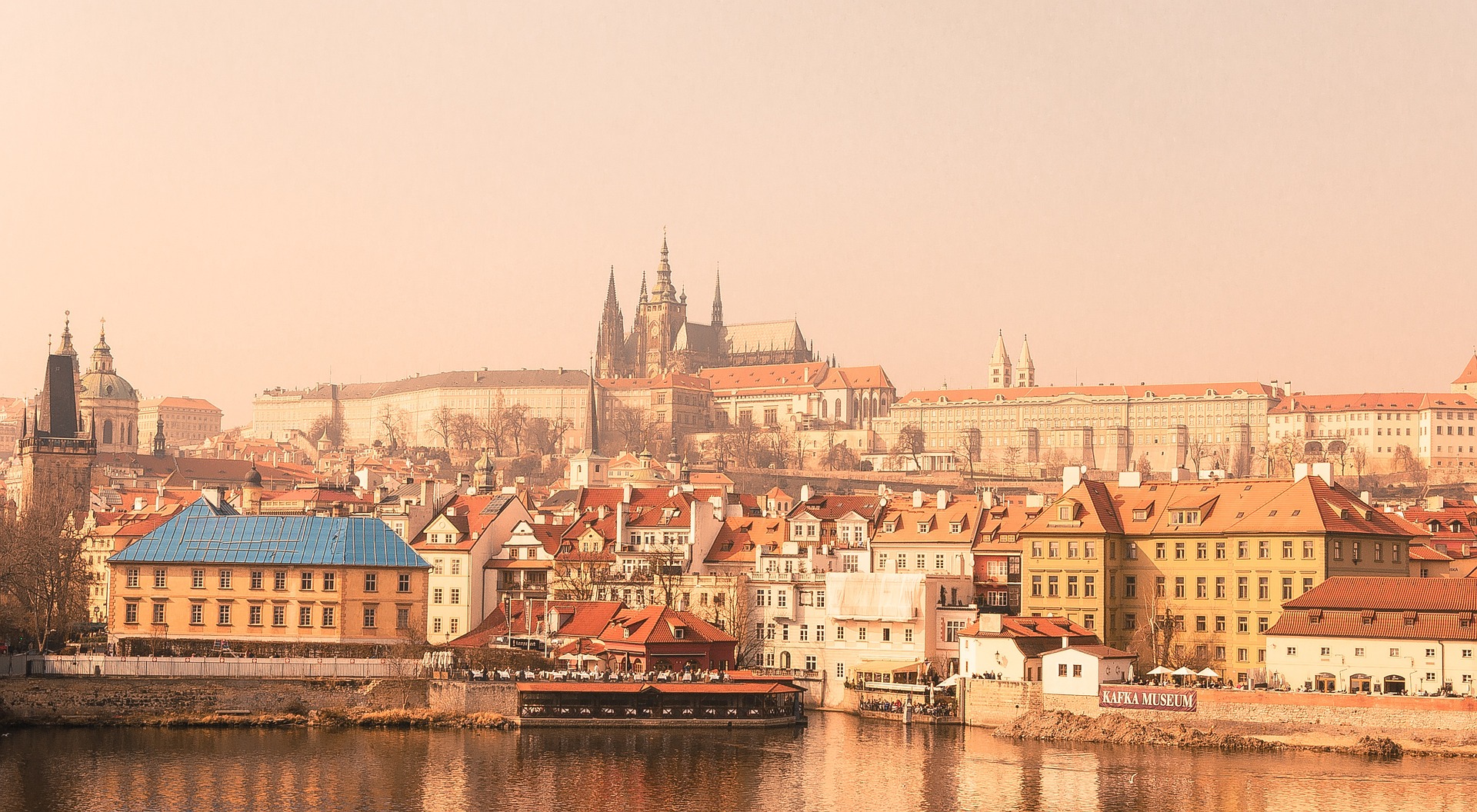 Nine people are in the running to succeed Miloš Zeman as Czech president in elections in January, after fulfilling the necessary criteria. Two, Petr Pavel and Danuše Nerudová, collected 50,000 signatures, while the remainder secured the backing of legislators. But, now the field has officially been declared, who are the candidates?
Andrej Babiš
Mr. Babiš (68) became a billionaire as head of the Agrofert conglomerate and entered politics with the ANO party in 2011. Often dubbed a populist, he has served as minister of finance and later prime minister. The Slovak-born oligarch, a member of the Communist Party pre-1989, denies allegations he was a secret police agent.
Jaroslav Bašta
Mr. Bašta (74) is the candidate of the anti-migrant, anti-EU Freedom and Direct Democracy party. A one-time anti-communist dissident, he was jailed for over two years and signed the Charter 77 human rights document. He was a Social Democrat cabinet member under PM Miloš Zeman in the 1990s and served as ambassador to Russia and Ukraine.
Pavel Fischer
Mr. Fischer (57), who was an advisor to President Václav Havel, is a member of the Senate. A former ambassador to France and head of the STEM polling agency, he came third in the first round of presidential elections in 2018 on 10 percent. He is a social conservative and has drawn criticism for comments he made about homosexuals.
Marek Hilšer
Mr. Hilšer (46) also stood for president in 2018, coming fifth in the first round with 9 percent of the vote. A trained doctor who focused on cancer treatment, he first came to attention as a civic activist supporting Ukraine after Russia invaded Crimea. More recently the senator has called for a no-fly zone in Ukraine.
Danuše Nerudová
Mrs. Nerudová (43) is a former head of Brno's Mendel University. An economist, she helmed a national committee on fair pensions and served as an informal advisor to the government during the Covid crisis. A centrist with little political experience, she has pledged to reach out to those on society's margins.
See the rest here.
Author: Ian Willoughby