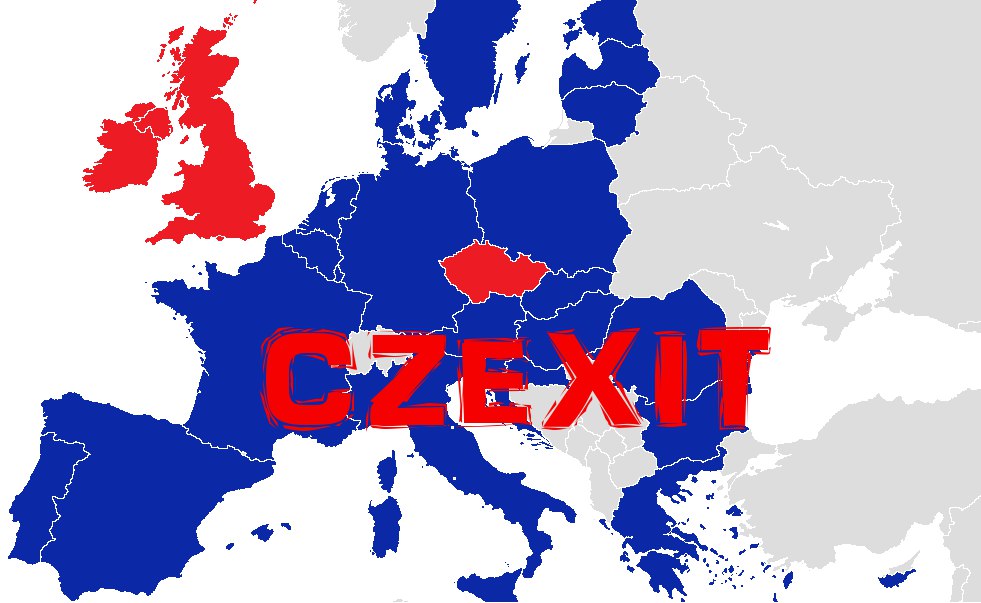 Who's next? Italeave, Czech-out, Finnish, Departugal, or maybe Oustria. Time will tell … and rumors along these lines will move asset prices.
PM Sobotka – after Brexit was official – wrote online that the decision was "neither the end of the world nor the end of the European Union"; but he made clear he regarded the result as most unfortunate.
Eurosceptic parties across the continent are intensifying demands for their own referendums: Marine Le Pen, the leader of the Front National in France, called for a 'Frexit', the far-Right Dutch Geert Wilders called for a 'Nexit', a recent poll suggested that 36% of Swedes would be in favour of 'Swexit'.
Read More Here.