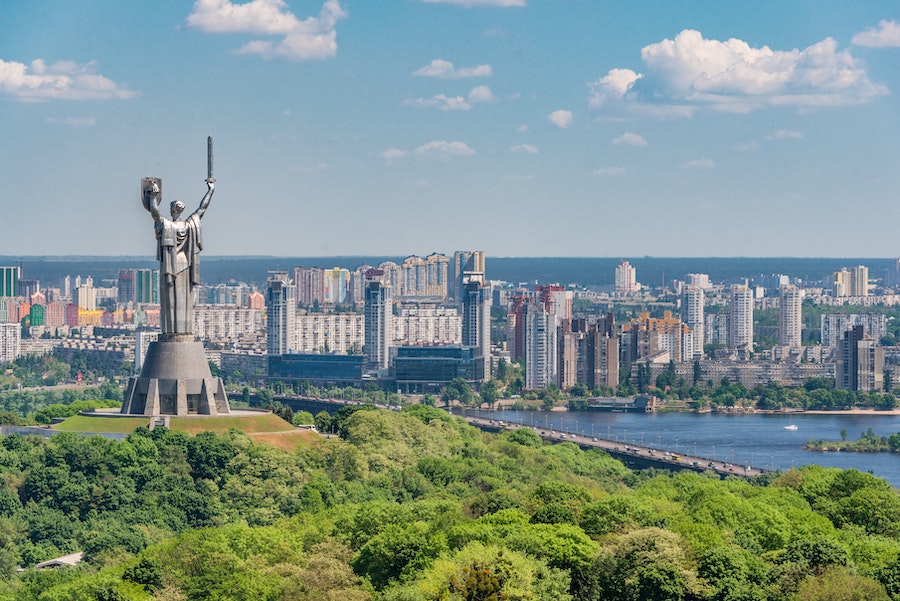 A portion of the Ukrainian child refugee population in Czechia is missing out on formal education because there aren't enough school places for them. Schools and kindergartens are already bursting at capacity, especially in the capital.
Jana Frojdová is headmistress at an elementary school in the Prague 10 district. It has been forced to down five applications from Ukrainian refugees in the last six months.
"We are very sorry about it – but there was no other way. We have already increased capacity from 400 to 460, and we can't increase it further due to health and safety regulations. But we have an agreement with other schools in Prague 10, so if a place becomes free in one of them, they let us know which grade – third grade or seventh grade or whatever – so we know where else we can direct applicants to if we haven't got space for them ourselves. But there have been situations where there simply wasn't a free place anywhere."
See the rest here.
Authors: Anna Fodor, Eva Šelepová