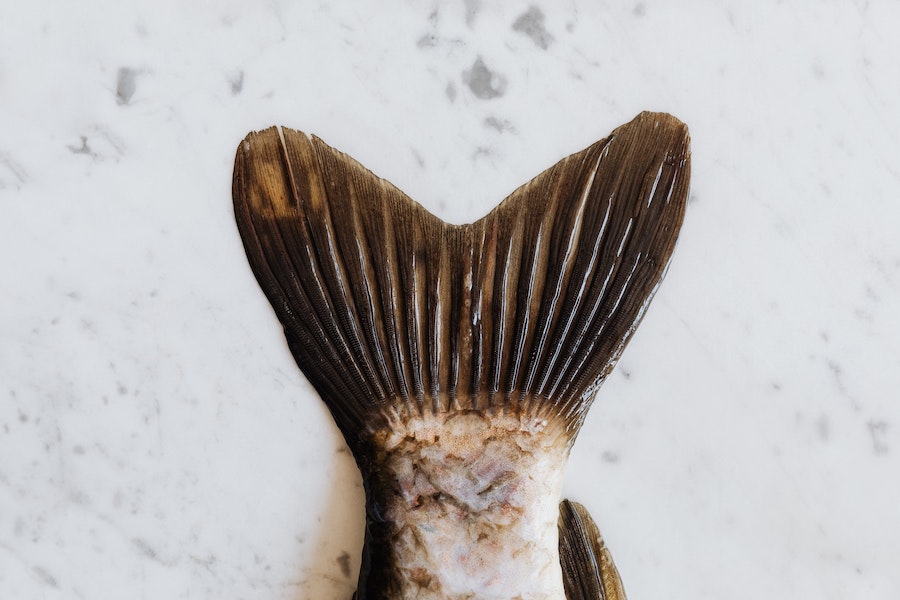 Carp has been the traditional Christmas dish for centuries. But it is only now that scientists have discovered its other possible uses – in smoothing out wrinkles and making jelly bears.
Carp is the most common fish breed in Czechia and over 20,000 tons of carp are netted annually, for consumption at home and abroad. Fried carp appears on almost every Czech table at Christmas but scientists from Tomáš Bat'a University in Zlín have now alerted Czechs to the fact that it could help make their lives better all-year-round. They have developed a method that uses residues from the processing of freshwater fish, especially carp, to produce collagen that has many uses in the food and cosmetics industries.
The heads, scales, bones and skin of carp account for up to half of the waste in processing and represent a large amount of unused raw materials, particularly rich in proteins, fats, minerals and vitamins. Pavel Mokrejš, head of the project says all this currently goes to waste.
See the rest here.
Authors: Daniela Lazarová, Roman Verner