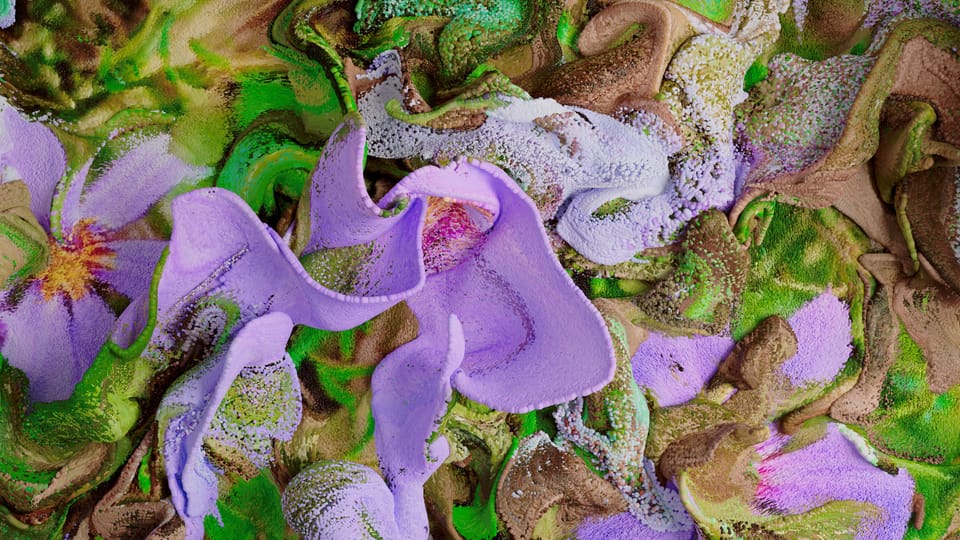 Prague's Signal festival of light art will celebrate 10 years of existence from October 13 to 16, again drawing tens of thousands of people to the city's streets. Among the highlights this year will be a work referencing Ukraine by top Czech designer Maxim Velčovský and a special new work by "superstar" artist Refik Anadol.
Since the Signal festival began a decade ago the organisers say its light art projects and video-mapping projects have attracted no fewer than three million visitors.
Martin Pošta is the festival's founder.
"It's a great experience and opportunity to be able to actually do a festival of the Signal type in Prague, because I imagine if it was anywhere else, in other parts of the world, it wouldn't have been as easy to start up an event like this.
"Because the city is beautiful and the support is great, so it gives us the very generous freedom of exploring the city through art."
On the second weekend of October this year Signal will deliver 15 installations on two routes, one downtown and one running from Vinohrady to Vršovice.
See the rest here.
Author: Ian Willoughby