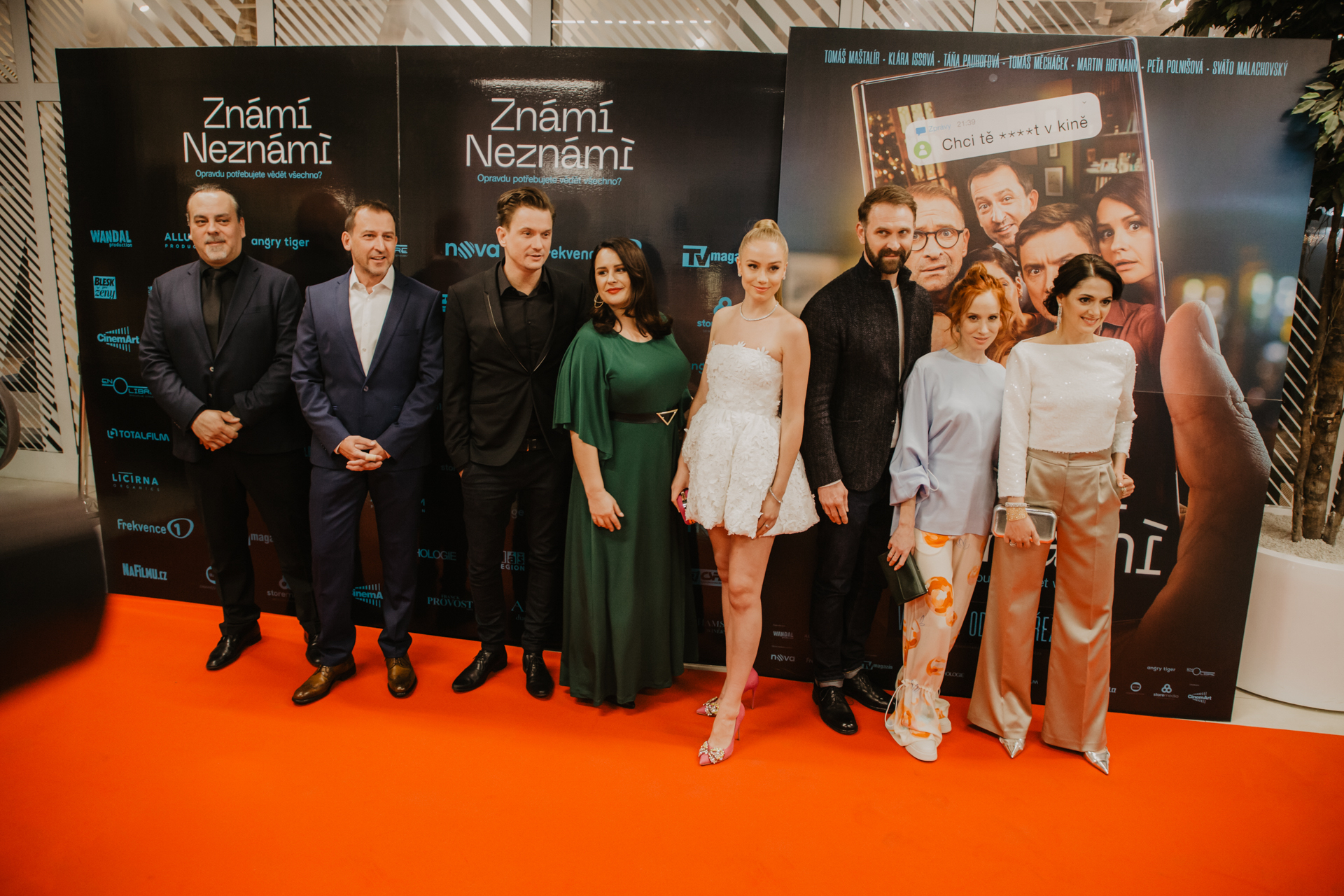 Text: M. Zisso; Photo: Archive
The premiere of the Slovak-Czech co-production feature film by director Zuzana Marianková and producer Wanda Adamík Hrycová took place at Cinema City, Slovanský dům, a few weeks ago.
My Czech is bad, and I was afraid I wouldn't understand the movie, mentally preparing myself to play on my phone, but I didn't have time for that. In reality, it was so well done that I was laughing for almost the entire duration of the film – time flies when you're having fun.
If you missed it at the cinema – don't worry! It will be broadcast on TV Nova.
Directed by: Zuzana Marianková
Screenplay: Petr Jarchovský, Paolo Genovese and Paolo Costella
(original screenplay)
Camera: Peter Bencsík
Music: Slavo Solovic
Starring: Táňa Pauhofová, Klára Issová, Martin Hofmann, Tomáš Měcháček, Tomáš Maštalír, Petra Polnišová, Anna Kadeřávková, Sväťo Malachovský