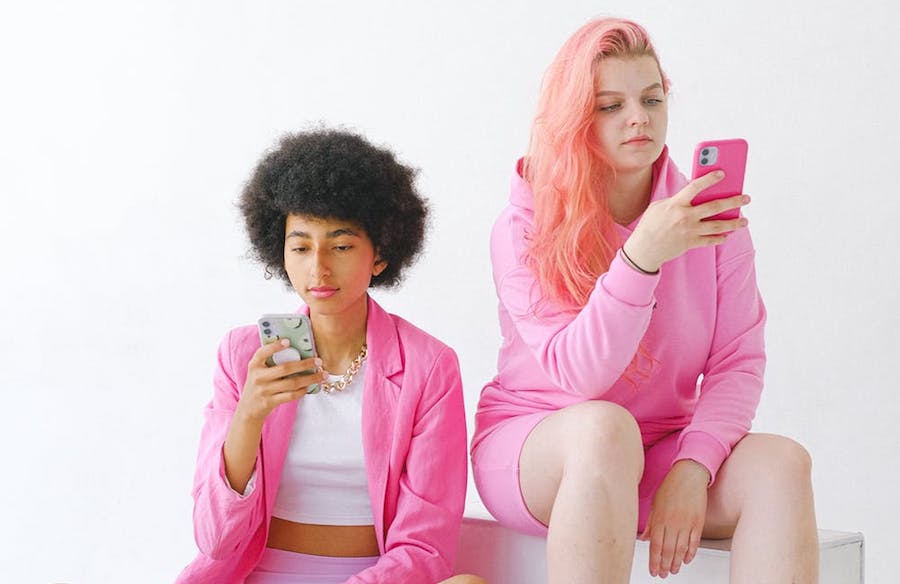 CEO of Atairu Radka Dohnalová v podcastu známé moderátorky a koučky Andrey Vadkerti, který je exkurzem do myšlení, hodnot a srdcí zajímavých lídrů v Čechách a na Slovensku, mluví o 3 zásadních tématech naší doby (od 19:35 – 26:26 min.).
1. Téma adaptivity, co to znamená a co dělat jinak?
2. Jaké jsou nové dovednosti při vedení týmů online? Jakým způsobem komunikovat a motivovat.
3. Odolnost a well-being. Dlouhodobé bytí mimo naši komfortní zónu má dopad i na naši duševní pohodu a udržitelnost.