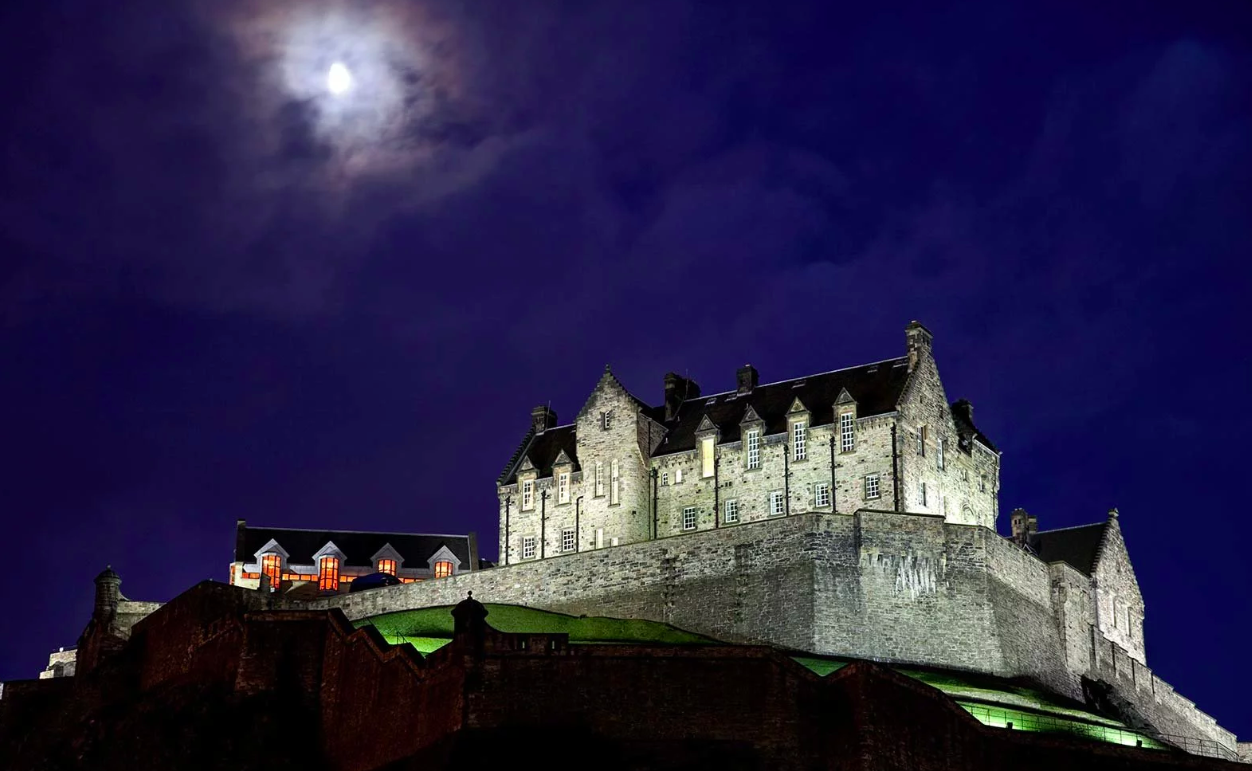 With the crisp fall air come the perfect conditions for visiting the scariest, spookiest and best haunted places in the world.
While some haunted houses can seem a little hokey — filled with actors dressed as ghouls, goblins, mad scientists, and Frankenstein's monsters — there are several spots around the globe with real reputations for being truly haunted.
Some of these places are shrouded in mystery, with legends passed down for centuries. Others are much newer, but are steeped in their tragic pasts. Whether these places are from the 12th or 20th century, each has an interesting history — with plenty of sightings and creepy experiences. Even if you don't have a ghostly encounter at one of these destinations, at least you'll still get a fascinating history lesson out of your trip.
And ghost hunters everywhere are always trying to catch a glimpse of a ghost wandering a haunted hallway, hear mysterious voices in an empty room, or even feel a chill as their investigating a dark corridor. Luckily enough, there are a lot more reportedly haunted places that are open for public tours or even overnight stays than you might think.
No matter where you are in the world, there's probably a haunted house, hotel, or old historical site that's waiting for you to visit. Not only are there plenty of places to send a chill up your spine in the U.S. — from the Winchester Mystery House, in California, to Gettysburg, Pennsylvania — you can also jump across the pond for even more eerie destinations.
Ghosts, strange sounds and lights, and even UFO experiences have been reported at these famous places in the U.K., France, Germany, Romania and as far as Australia, the Phillipines and China. Here are some of the places you can go to give yourself a fright, just in time for Halloween.
Raynham Hall, Norfolk, England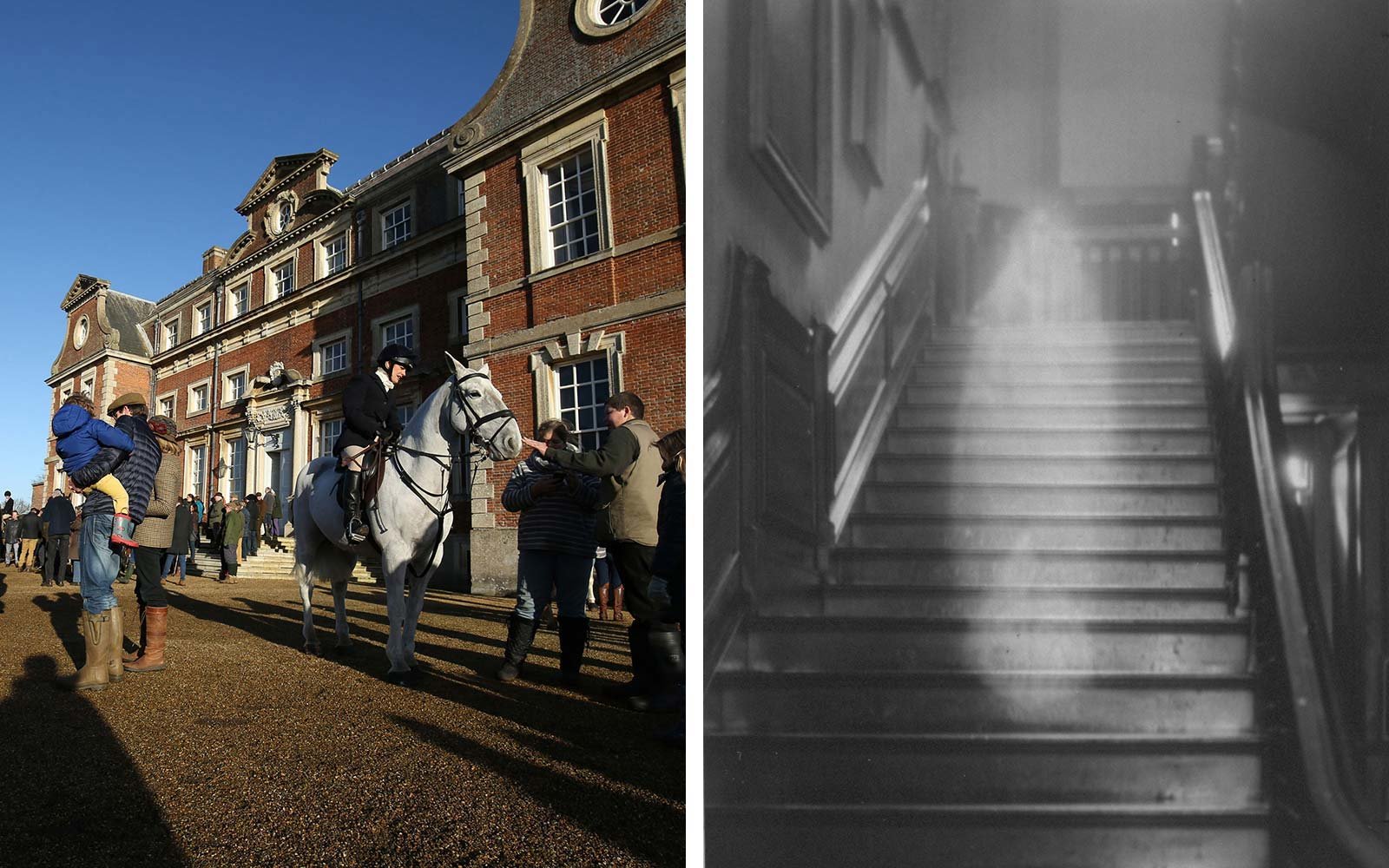 This gorgeous country home also has a dark past. The mysterious "Brown Lady," rumored to be Lady Dorothy Walpole, was reported to be one of the apparitions to be captured on film in the December 1936 edition of Country Life.
Poveglia Island, Venice, Italy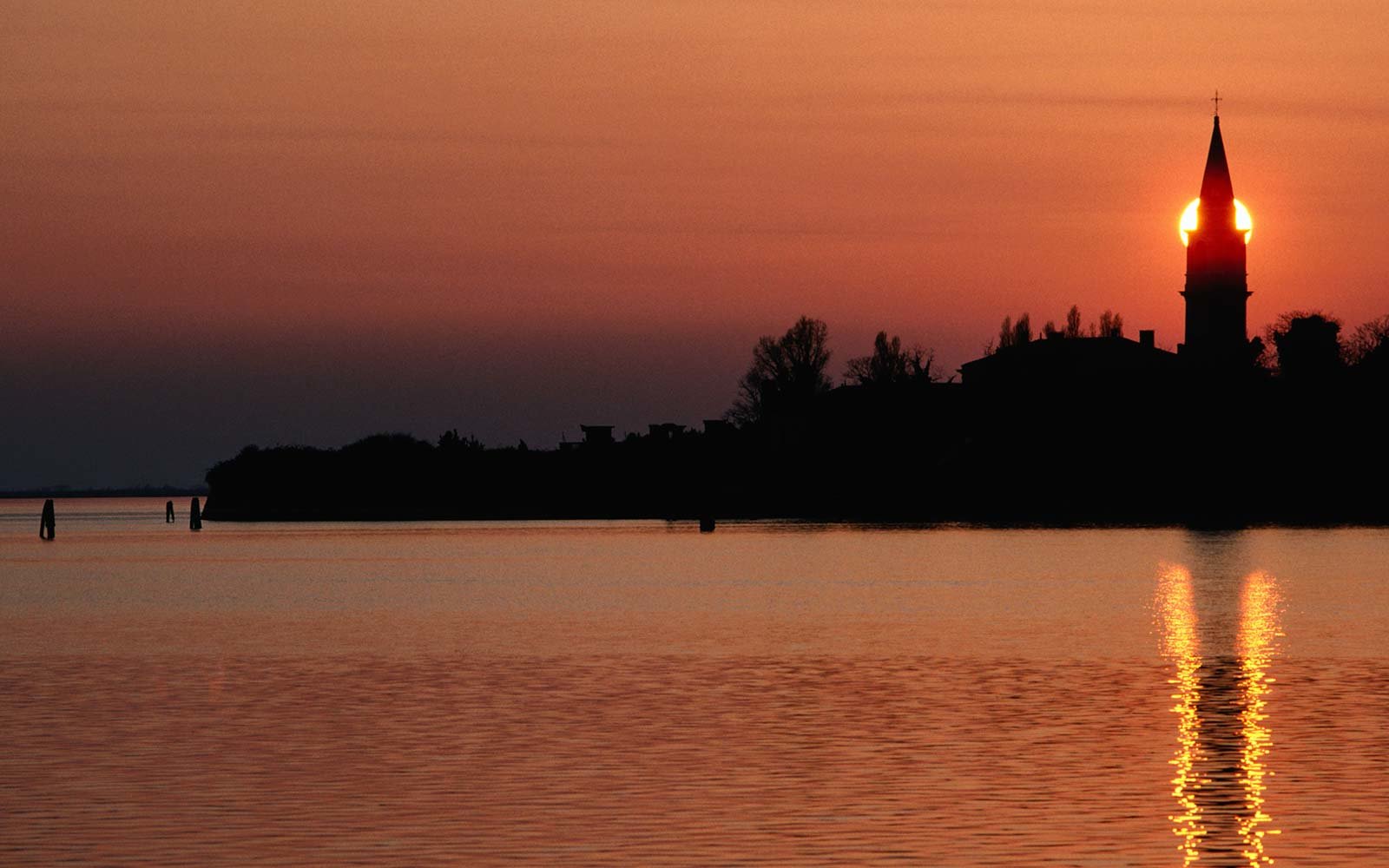 A short trip from Venice, the beautiful island of Poveglia has scars from being a quarantine zone for people suffering from the plague. In addition, the island was used in the early 20th century as an insane asylum. Ghost hunters claim this spot is a hotbed of paranormal activity.
Bhangarh Fort, India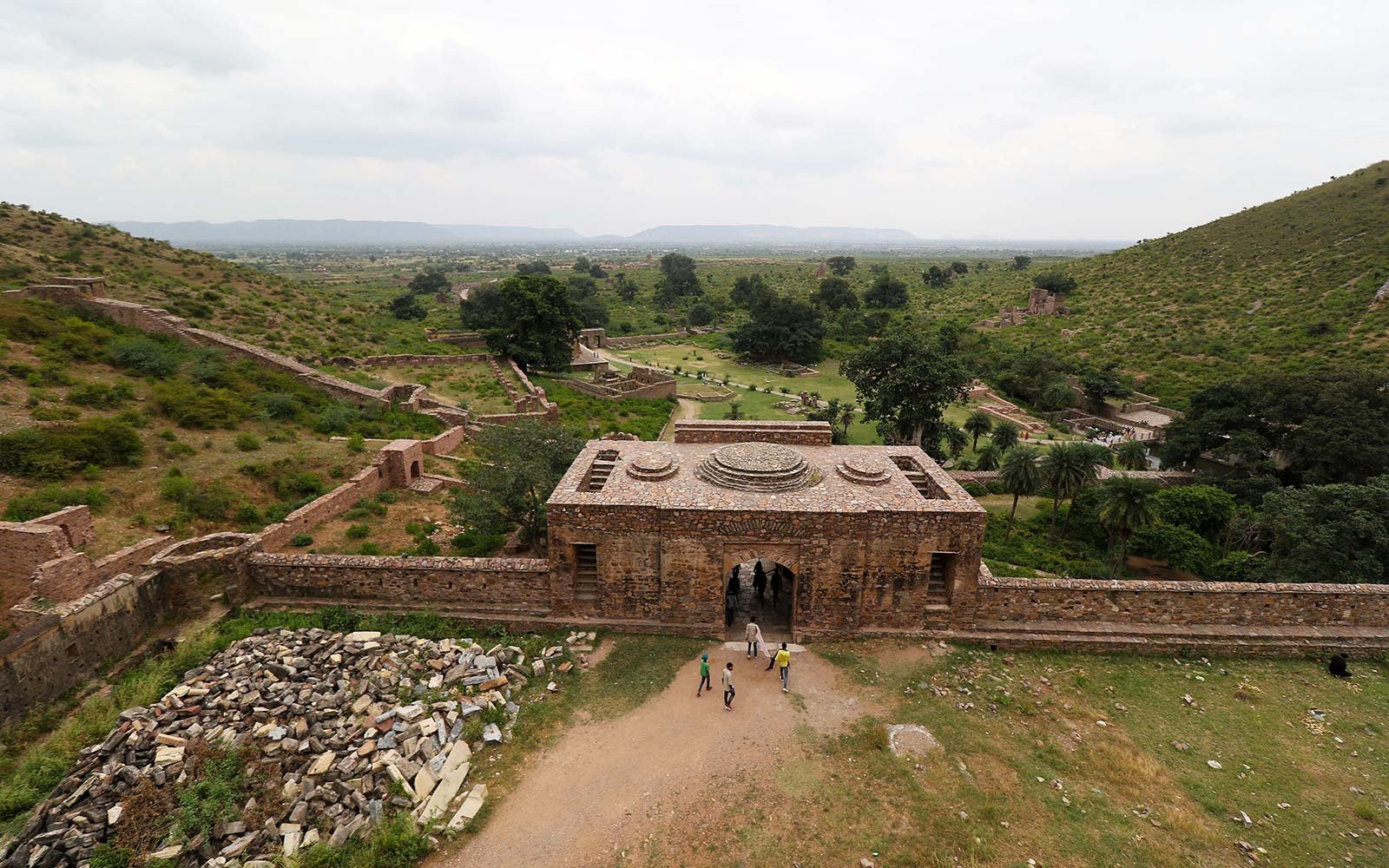 Two hundred miles from Delhi, this abandoned fortress sticks out in the middle of the desert. Legend has it that a sorcerer cast a curse on the area after being rejected by a local princess.
Ancient Ram Inn, Wotton-under-Edge, England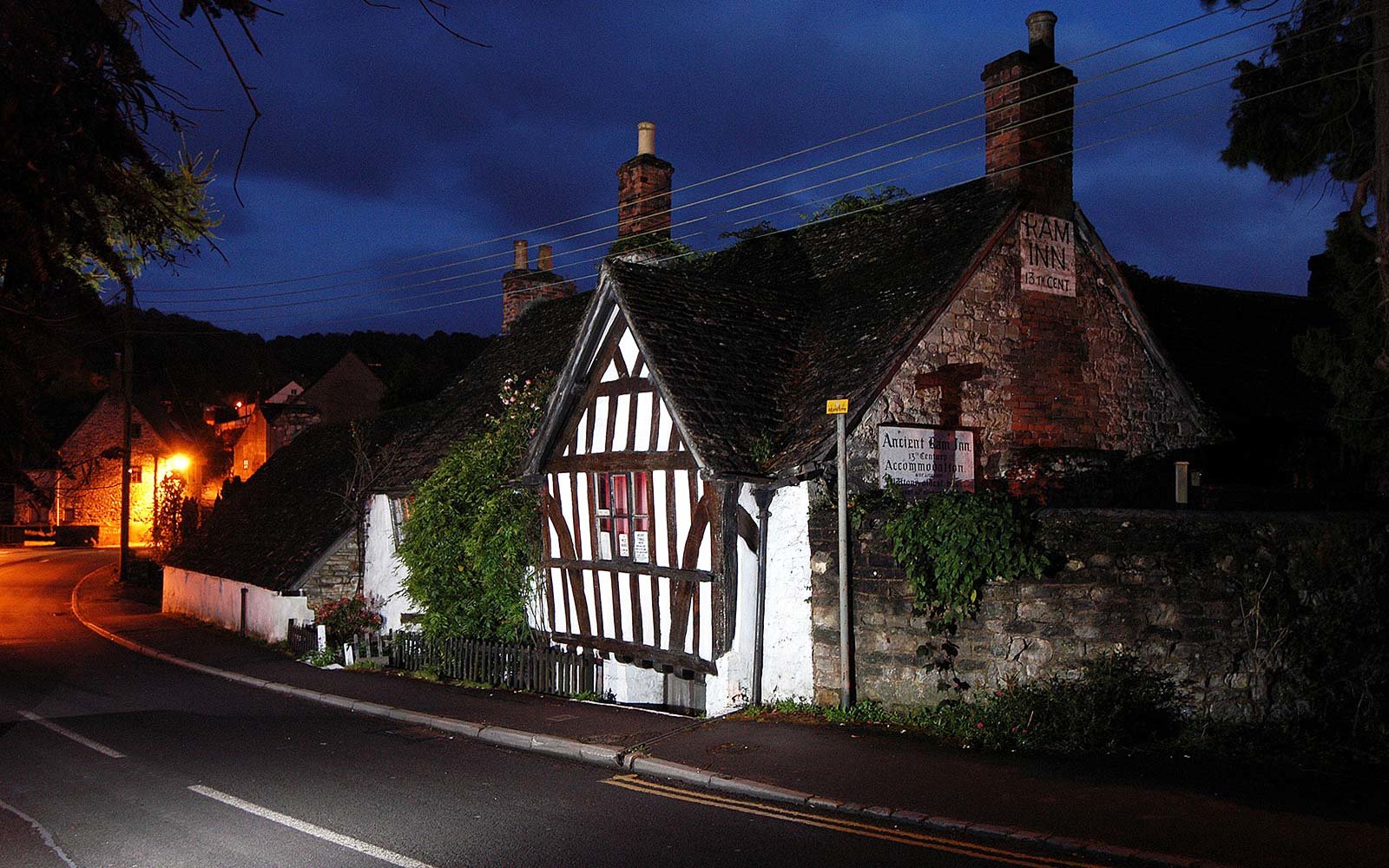 This 12th-century inn is one of the oldest in the western world. It is believed to have once been a pagan burial ground, and boasts that it is haunted by more than 20 spirits, including ghost children, a pagan high priestess, and an incubus (not the band).
Port Arthur, Australia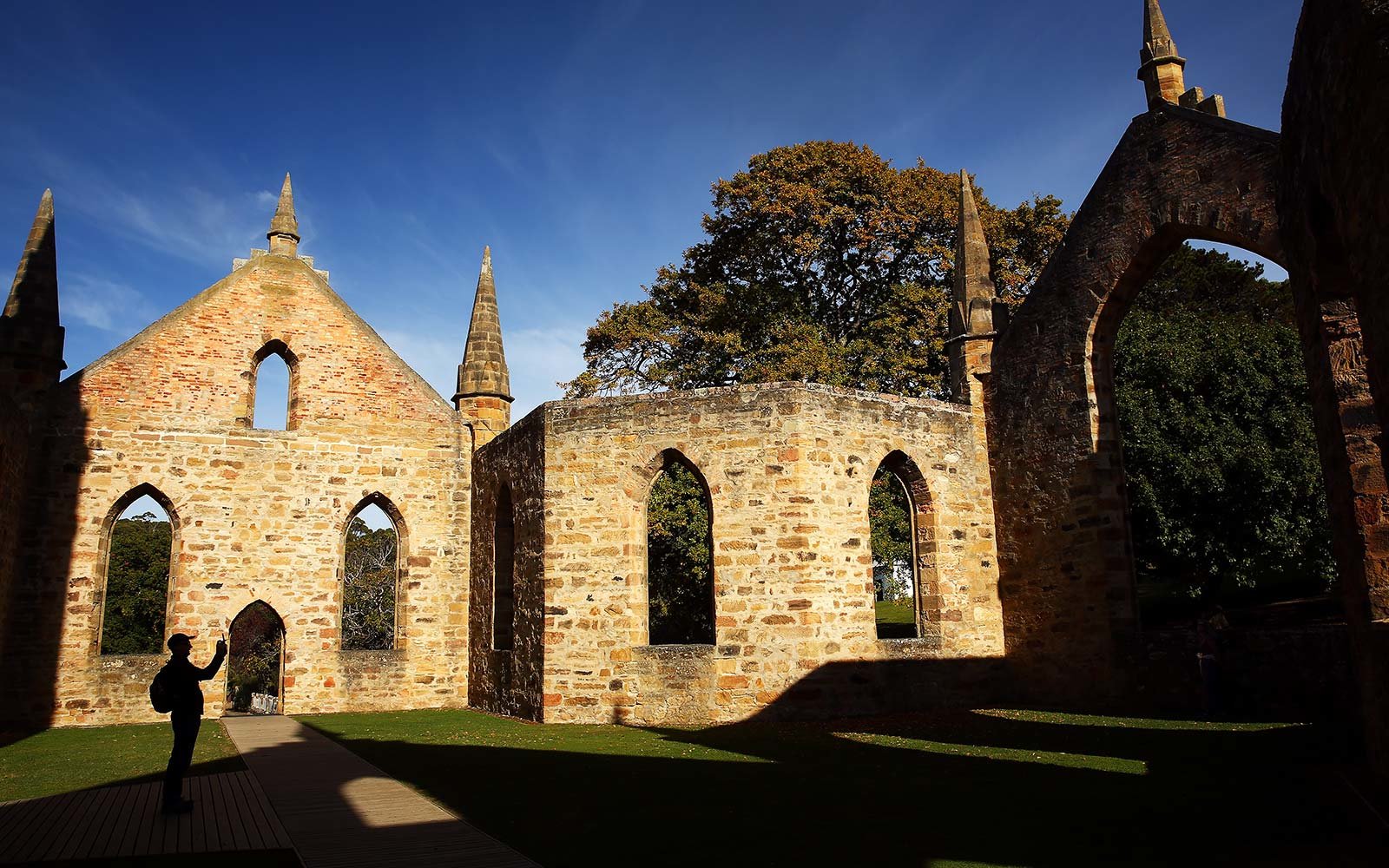 There are many ghost tours around Port Arthur to satisfy worldly ghost hunters. The Tasmanian town was an 18th-century convict settlement, and a hotbed of paranormal activity.
See the rest here.