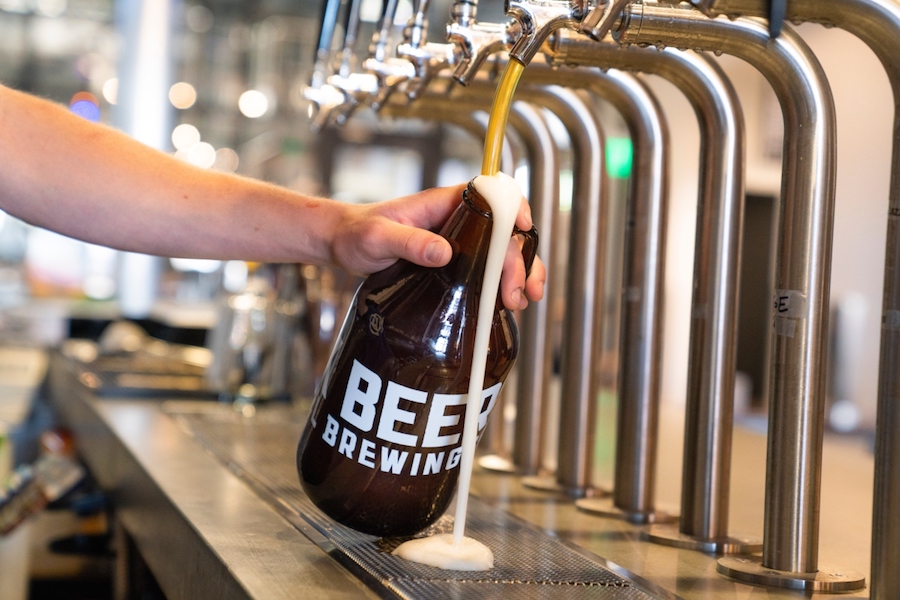 Why is craft beer the new trend that everyone seems to be loving? Is it because it's unusual? Is it because it's a tastier option for drinking beer or because of something else? Be as it may, drinking craft beer is very popular, especially because it's one of the best ways to experience the atmosphere of that particular country or city. Each and every craft beer is completely different and this is the reason why it's difficult to pin down one favorite craft beer. If you consider yourself to be a beer aficionado, then what you should do is plan your next holiday right now and think about the countries with the best craft beer. Luckily for everyone joining your trip, these are not only popular because of the craft beer, so everyone can enjoy what they like.
Czech Republic
There probably isn't a bigger beer place in Europe than the Czech Republic. This country has already taken the beer throne as the country that produces some of the best brands of lager beer such as Staropramen, Kozel or Budweiser, which are extremely popular in Europe. Now, it's not only the amazing architecture and lager beer that the Czech Republic and its capital, Prague, are popular for. Drinking craft beer there is one of the most popular activities of the locals, and there is a plethora of bars where you could try amazing examples of craft beer. Regardless of the bar that you choose, you will probably believe that you've tried the best example of Czech craft beer. But this will be the case with every bar – each kind is totally unique and different. Thank you, Czech Republic!
Australia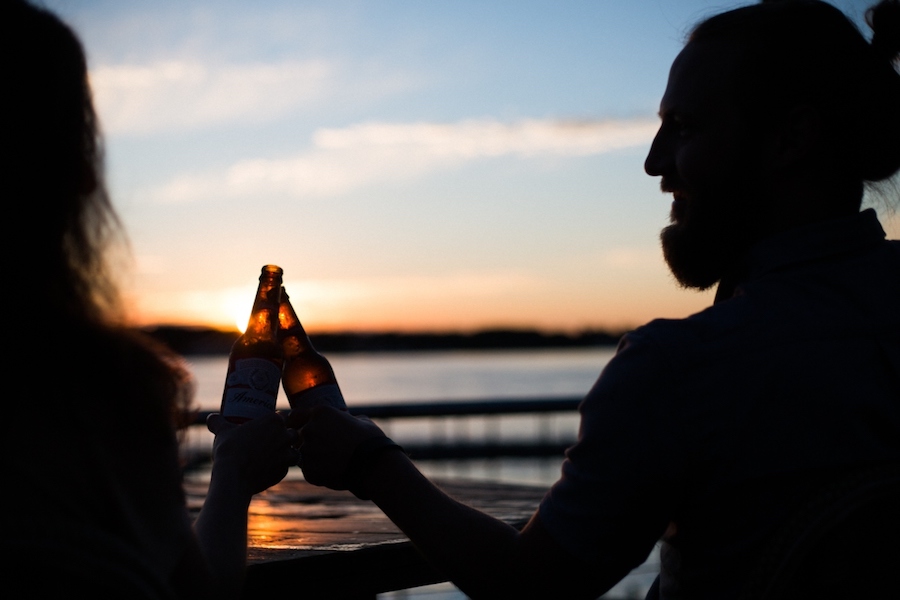 The Land Down Under is not only popular because of their wineries and whiskey breweries. Craft beer has become quite popular in Australia as well, and this is the reason why microbreweries keep coming up with new tastes and kinds of craft beer. As you can drink beer practically everywhere in Australia, every part of this amazing country has its own beer. This is why you should visit a brewery in Margaret River and simply experience their craft beer at least once in your life. Not only are they refreshing, but also super delicious. You will definitely fall in love with the Aussie way of making craft beer, and you have to try it. You know what they say – once you go craft beer in Australia, you never go back. Well, they don't say that, but they certainly should.
Germany
Another country that very well-known for its beer is Germany – what else can we say about the country that has the biggest beer festival in the world? Even though Germany also produces great examples of lager beer such as Becks or Heineken, there are also instances of some of the best craft beer types such as Bitburger, Brlo or Holsten Pils. So, basically, no matter which part of Germany you find yourself in, you can have a glass of the most delicious beer of the area.
The USA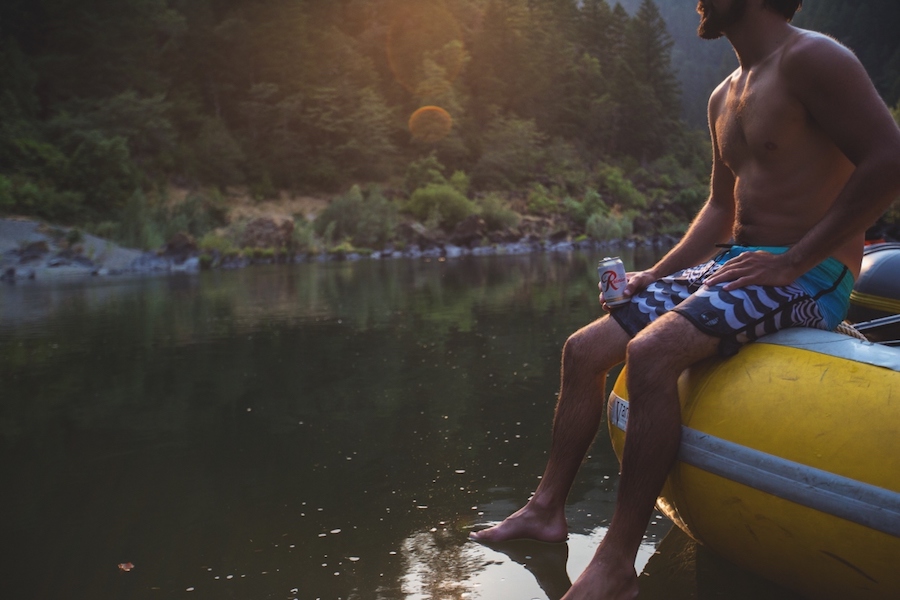 Yes, even though it might seem kind of strange, making craft beer has become quite popular in the USA as well. It's not that every state or city has a strong craft beer scene, but there are definitely those underrated cities where one can drink craft beer. For example, the best place where you could have a glass of excellent craft beer is Reno in Nevada – a place with over 10 breweries. Next up, don't miss to check out Bowling Green in Kentucky. It's this city that puts the state of Kentucky on the craft beer map.
Poland
Lastly, the craft beer underdog of Europe is definitely Poland. The Polish have started to understand craft beer and its essence, and this is when they became inspired to experiment and brew craft beer on their own. The best craft beer scene in Poland is Krakow, even though there are great craft beers in every other city. Bear in mind that their craft beer might be a bit bubblier than what you are used to, but it's very well worth it.
It's impossible to read (or write) this without wanting to have a sip of the finest craft beers. This is why you should think outside of the box, and if you're about to plan your next holiday in a couple of days, have these destinations in mind!
By Peter Minkoff
Peter is a lifestyle and travel writer at Men-Ual magazine, living between Ústí nad Labem and Antwerp. Follow Peter on Twitter for more tips.