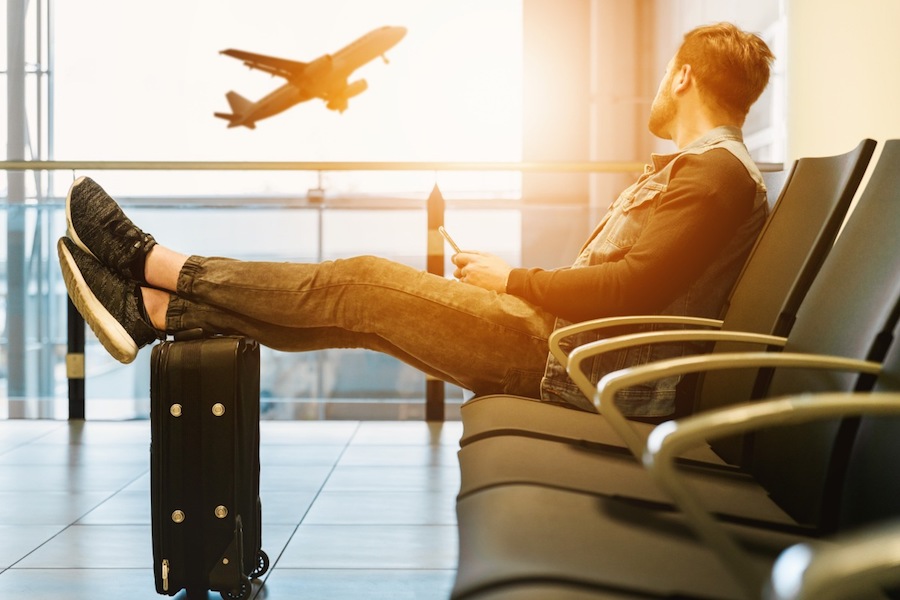 Attention please, wanderlusts! Have you planned out your perfect 2018? Have you satisfied your traveling needs? Of course, that's probably not possible for most of us. But we can try! The world is a magical place full of unique destinations that are charming in their own way. And many believe that traveling is the most important aspect of our lives, stories that we'll tell one day to the youngsters, that's what matters the most. Well, you can't have stories if you stay in one place all the time so let's see what five destinations you have to visit this year!
Malawi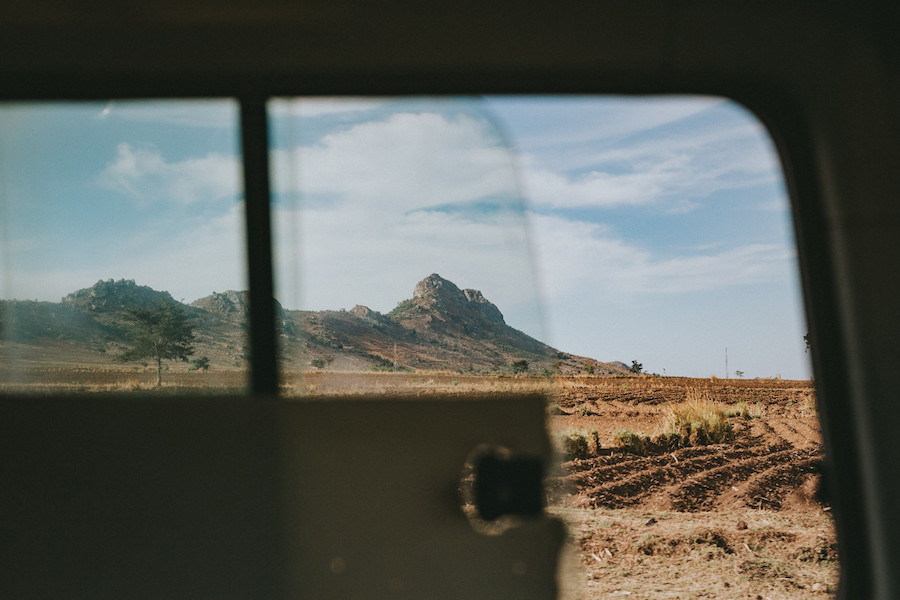 Are you ready for Africa? Malawi is a unique little place situated in southeastern Africa and it features untouched nature, lush greenery and everything you want to avoid in mainstream travel destinations. Yes, Malawi has successfully evaded changes, it is still a well kept secret and that is what's so special about this country. You will be spoiled for choice when you arrive, since there are so many things you could try. However, it is recommended that you try a bit of everything. The waters of Malawi are crystal clear so snorkeling is always a good idea there. If you aren't the underwater type, you have to go on a safari. The wildlife is truly remarkable there; you'll get to meet hippos, antelopes, and many more inhabitants that are eagerly awaiting for you. So, make a visit to Liwonde National Park the top priority on your list. Also, if you're into history, check out the Museum of Malawi in Blantyre. That's the only way to take in some of the historical heritage of the nation. Do know that it can get hot in Malawi so a good idea would be to visit it between May and October since that's the time when the hemisphere is in the middle of its winter.
Hong Kong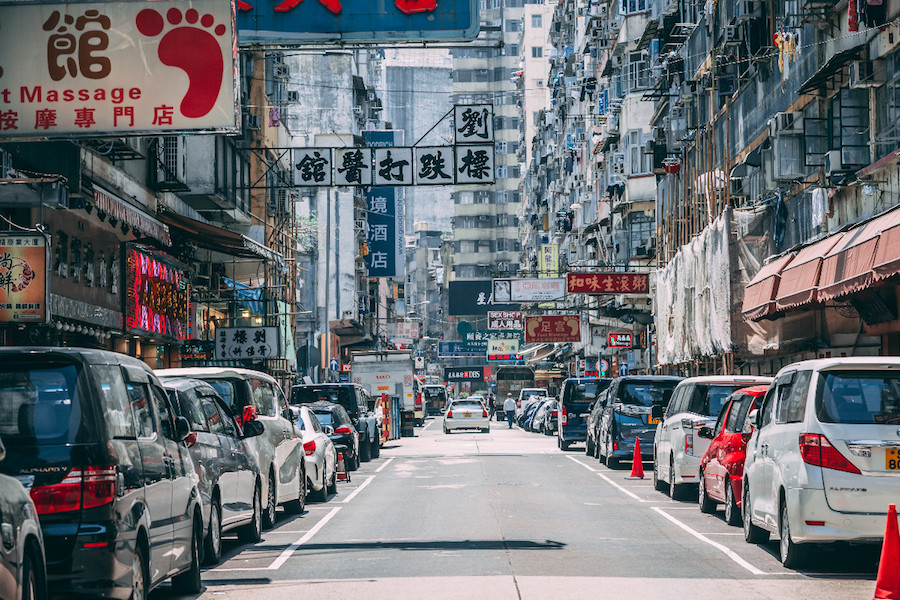 Hong Kong is a place where you get to meet a truly different and special culture, tasty but unique food, interesting people and even more interesting and beautiful architecture. But do you know what more and more tourists talk about after their experience in Hong Kong? They always talk about hiking. Surprising, right? Well, Hong Kong is actually quite popular for its hiking trails and basically everyone who's into hiking knows this. Hong Kong's hiking city tours provide you with a completely different take on the whole city and what's even better is the fact that you don't have to be an experienced hiker to complete the tour. And when you do get tired and hungry, make sure to visit a good Hong Kong restaurant to replenish your energy and get a taste of some great dishes. It doesn't matter whether you opt for the traditional Asian cuisine or maybe you want to experiment a little and try new things, Hong Kong will no doubt deliver. Your senses will be more than satisfied and your mind for sure will be blown away. Some of the popular meals include roast geese, beef briskets and of course, the noodle soup. The rest of the extravagant dishes are left to you to discover for yourself when you visit Hong Kong. Also, if you're into fashion, you'll love Hong Kong. It's not as famous as Paris and Milan but it still has a lot to offer to those of you who are fashion-aware and are always looking for the newest collections.
Cape Verde Islands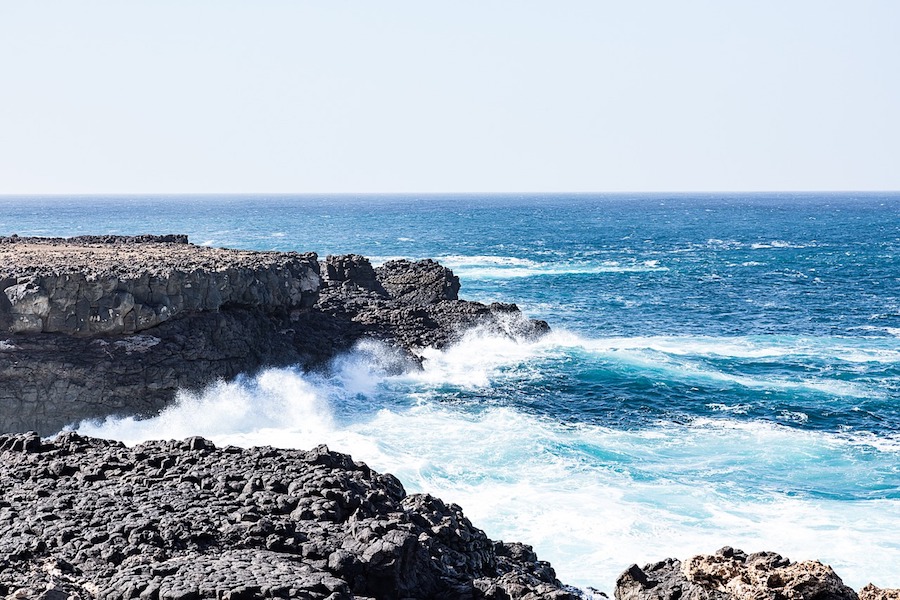 Mix Brazilian, African and Iberian influences and you get stunning landscapes and even better weather. The Cape Verde Islands lay just off the west coast of Africa and they are becoming quite a popular vacation destination lately. This 10-island Atlantic archipelago boasts its pristine clean beaches and nature along with a unique homegrown culture that dates back to the 15th century when the first Portuguese arrived. Wanderlusts almost always think of music when they hear Cape Verde. Yes, music is something different here, since its melodic heritage stems from three of the mentioned cultures. So, there is no surprise that Cape Verde is responsible for five distinct musical genres, one of which is morna, the national music and dance. However, this place isn't just about great music and lovely beaches. There are some quite amazing mountains and volcanic peaks. In between you'll find towns full of pastel houses and hiking trails that meander across lava fields along deep ravines and through the island's unique Dragon Trees. Last but not least, take a sip of the locally manufactured grogue (rum). Take a sip of gorgue while listening to morna and you'll realize how great these islands are.
Serbia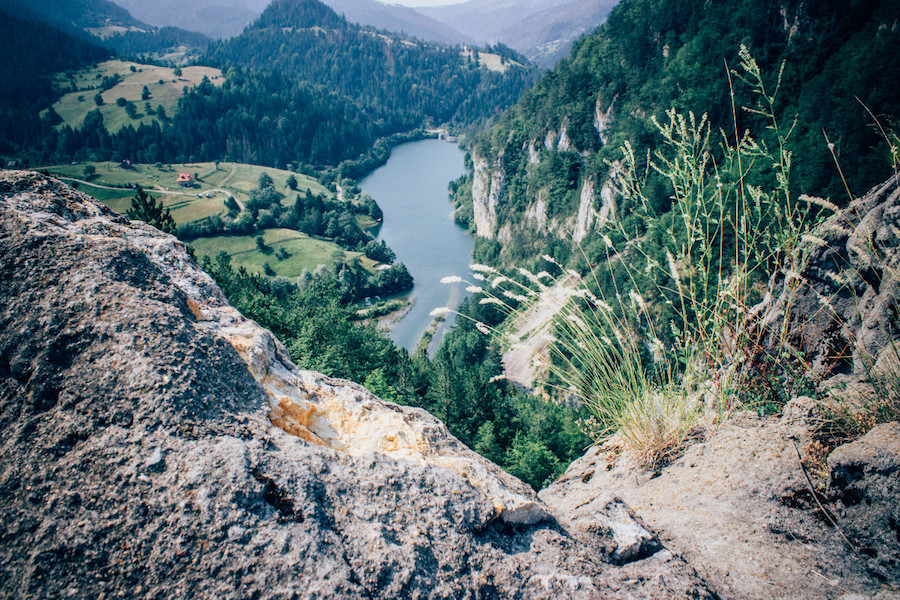 Serbia is best known for its people. People in Serbia are hospitable and kind, they are always willing to help with whatever you need and they'll always know where the best party in the city is. As a tourist, you'll be a superstar there. This cute country once was a part of Yugoslavia and most of the tourists today still associate Serbia with this country that no longer exists. However, you should really give Serbia a chance, since you'll have a hard time finding a place that has this kind of magnificent scenery, abundant history and great value for money. Its capital Belgrade has a reputation of a city that knows how to party. Belgrade is also quite unique due to the fact that it had been destroyed more than 10 times in the past but yet it somehow managed to stand back up and rebuild itself. You'll notice that Belgrade features urban Soviet gloom mixed with a taste of sophisticated European architecture. If you're into winter sports, you definitely have to visit Kopaonik and Zlatibor national parks. Even if you want to visit during the summer, you'll still be spoiled for choice there. Last but not least, in the southern part of the country there is a magical place called Đavolja Varoš (Devil's Town). This 'town' is a stunning geological spectacle of strange rocky pinnacles that almost became another Wonder of the World. Oh, and remember to try slivovitz, it's mad good in Serbia, because Serbs invented it.
Nevis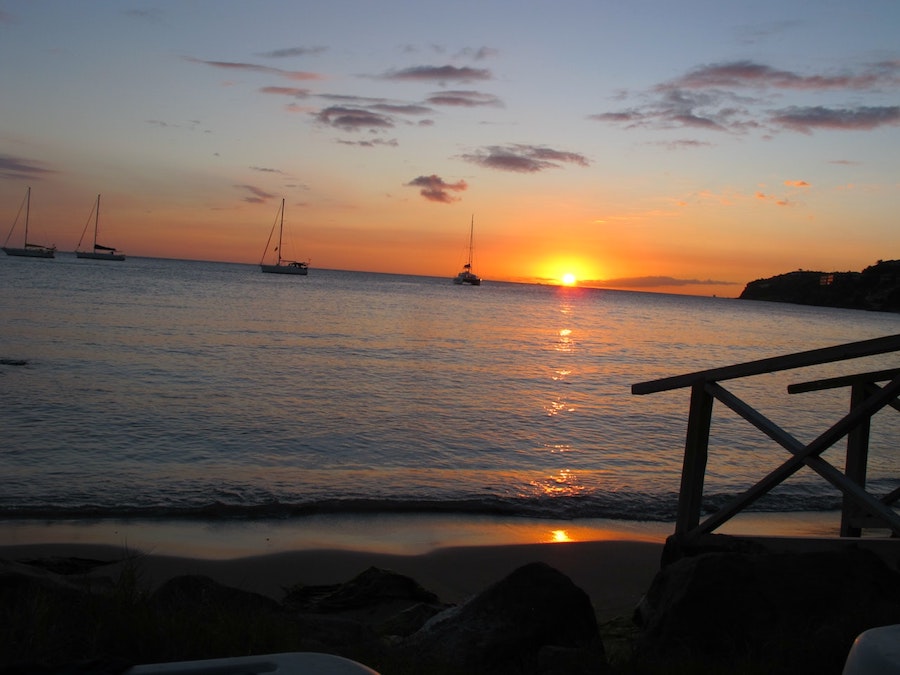 The birthplace of Alexander Hamilton – the magnificent Nevis! You've probably pieced together the puzzle and you now know that this fellow from the Caribbean was born in Nevis before arriving in the colonies. Nevis is a quiet little island that lagged behind its larger twin that goes by the name of St. Kitts. Fortunately, Nevis was spared damage from hurricanes in 2017, unlike the neighboring islands. The best thing about this place is that even the people who believe that they've explored above and beyond when it comes to the Caribbean stand dumbstruck when they visit Nevis. Nevis is amazing because there's no other place that connects the way of life and the peaceful nature better than this island. Find your place on the coastline of Nevis and take some time to contemplate life. Oh, how beautiful it can be. Nevis is only yet another proof of that.
Hopefully, you now have an idea of where your next vacation is going to be. It would be unfair to place one of the mentioned destinations above the rest because they are all beautiful and charming in their own way. It would be best if you could visit all five of them.
By Peter Minkoff
Peter is a lifestyle and travel writer at Men-Ual magazine, living between Ústí nad Labem and Antwerp. Follow Peter on Twitter for more tips.