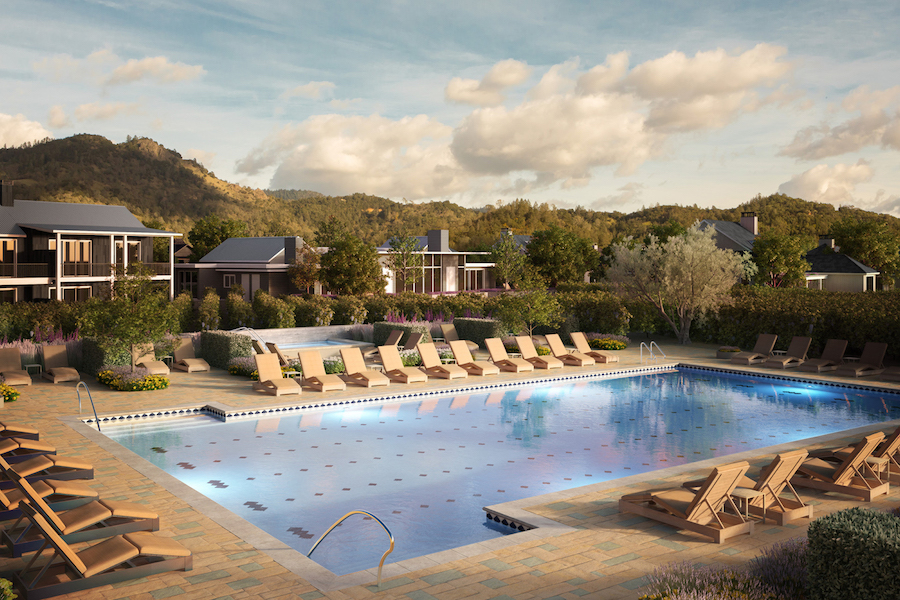 The inspiration you need to start planning an epic return to international travel.
Looking ahead to 2022, one thing seems clear: It is the year of the bucket-list vacation. After a year and a half of canceled plans, topped with a hefty dose of emotional recovery, we are unleashing our wildest, most over-the-top travel dreams on the year 2022.
Even in the throes of a pandemic, the hospitality industry never stopped creating, and as a result, there is so much opportunity to see something new in your dream destination. Whether you're called to the crystal clear waters lining Sardinia or the revelatory Kyoto culinary scene, we invite you to plan your 2022 travel with these nine bucket-list trips.
Napa Valley, California
Napa is simultaneously a once-in-a-lifetime trip and a destination you'll want to return to every year. After struggling through the pandemic and a heartbreaking string of wildfires, Napa has rebuilt — and its resilience is on full display at the hotels, restaurants, and wineries in the area. Start your over-the-top Napa vacation at Solage, Auberge Resorts Collection in Calistoga, California. Calistoga is known for an eclectic mix of off-the-beaten-path wineries and Michelin-starred restaurants. Solage, Auberge Resorts Collection just went through an elaborate renovation, and the dog-friendly property now has new multi-room suites; a brand-new restaurant, Picobar, from its impressive culinary team; and a stunning, reimagined pool area. On your 2022 trip to Calistoga, you'll also find the highly anticipated Four Seasons Napa Valley — the brand's first foray in Northern California wine country — where you can un(wine)d and dine in the lap of luxury.
Read the rest here.