Summer reading in style!
The summer is usually the time of year to spend time with yourself and the ones close to you. How about using this summer to gain some new inspiration? By downloading the ebook by our Chief Interviewer Linda Štucbartová below.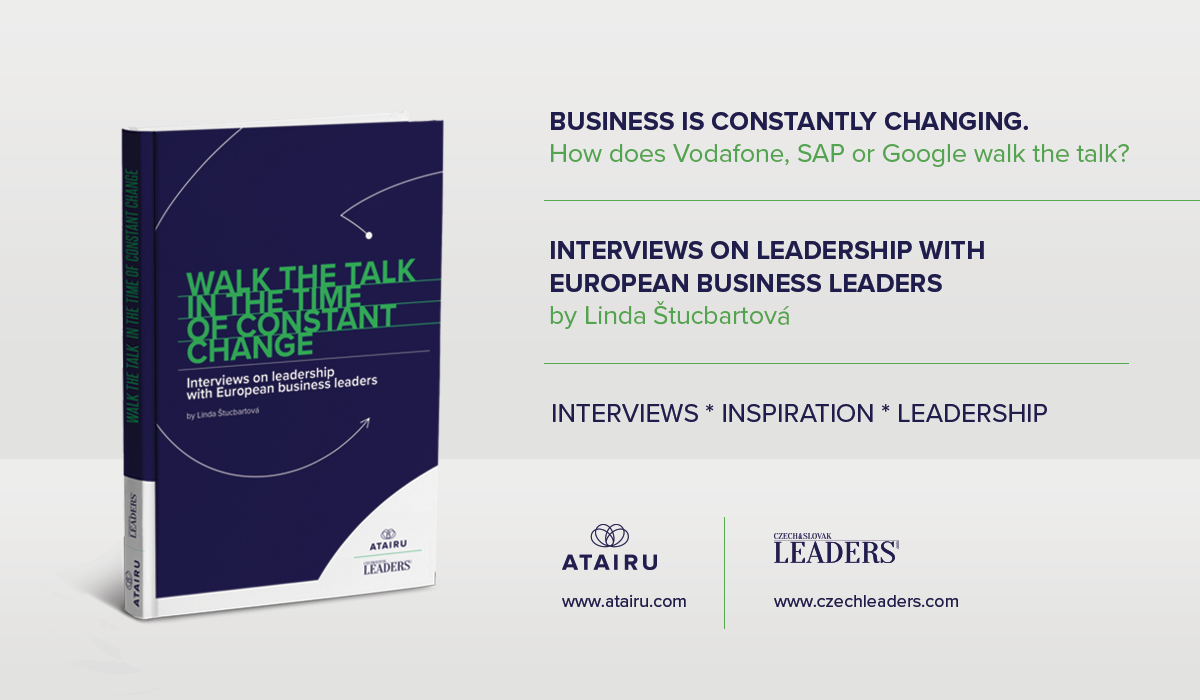 About the author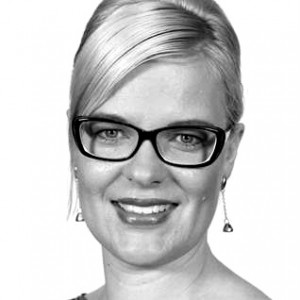 Linda's purpose is to unleash potential in individuals and organizations. She enjoys bringing expertise and synergy to corporate, non-profit, academic and public spheres. In ATAIRU, she leads leadership programs for women and transformational programs for boards. She is a senior lecturer at the Anglo-American University. Linda holds degrees from the Oxford University, Geneva Institute of International Relations and Université Lyon III. Linda is married, lives in Prague and has two children.
Check out her archive of work for Czech and Slovak Leaders here.
Preview
Download the ebook for free here.