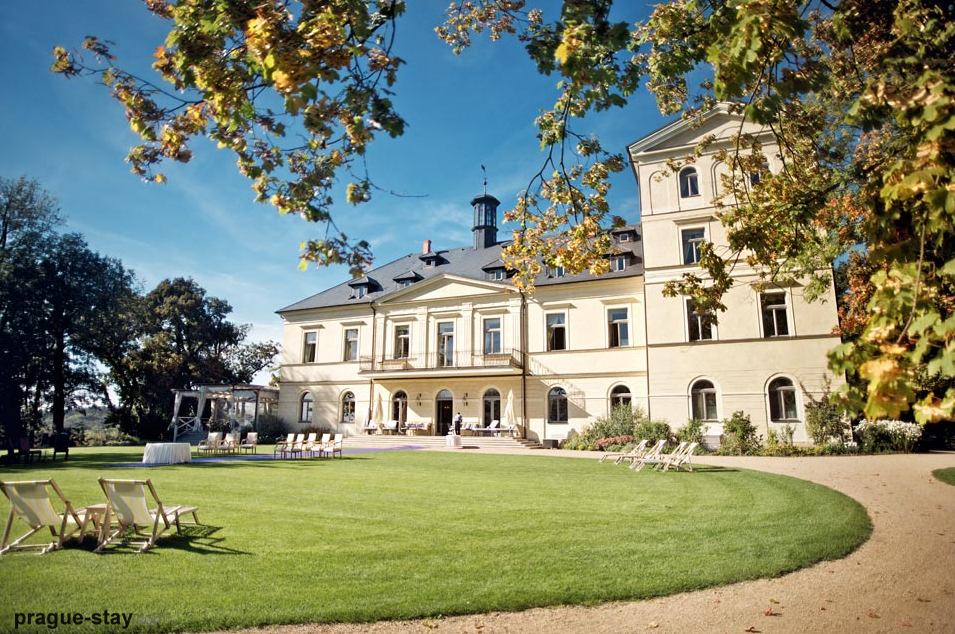 Zámecký hotel Chateau Mcely, který si své renomé vybudoval mimo jiné také dlouhodobou snahou o šetrný přístup k životnímu prostředí, získal další prestižní ocenění. Zámecký hotel se probojoval, jako jediný hotel z České republiky do finále mezinárodní soutěže EUROPEAN HOSPITALITY AWARDS 2015 v kategorii Hotel Spa of the year. Finále a vyhlašování výsledků proběhne 12. listopadu v Londýně.
Zámecký
hotel Chateau Mcely
nabízí
vlastní ručně míchanou čistě přírodní kosmetickou řadou Mcely Bouquet a hloubkový odpočinek
k zámku Mcely neodmyslitelně patří. Každá terapie je tady detailně propracovaným rituálem, při kterém zručný terapeut v krásném prostředí terapeutických apartmánů, povede hosty do nitra, ke zdroji vnitřního klidu a krásy. Jedinečnost přírodních lázní spočívá v propojení
různorodých interiérových a exteriérových prostorů
, kdy se celý zámecký komplex stává současně lázeňským prostorem. Už samotné otevření vstupní brány symbolizuje vstup do oázy klidu a relaxace.
Lovecký zámeček Mcely, z konce 17. století, se nachází uprostřed legendárního Svatojiřského lesa na Viničním vrchu. Moderní komfort na romantickém zámku, wellness procedury, jízda v kočáře i sbírání hub, to všechno je jen malý výčet aktivit, které nabízí pětihvězdičkový ekologický hotel v České republice.
Zdroj: www.kudyznudy.cz