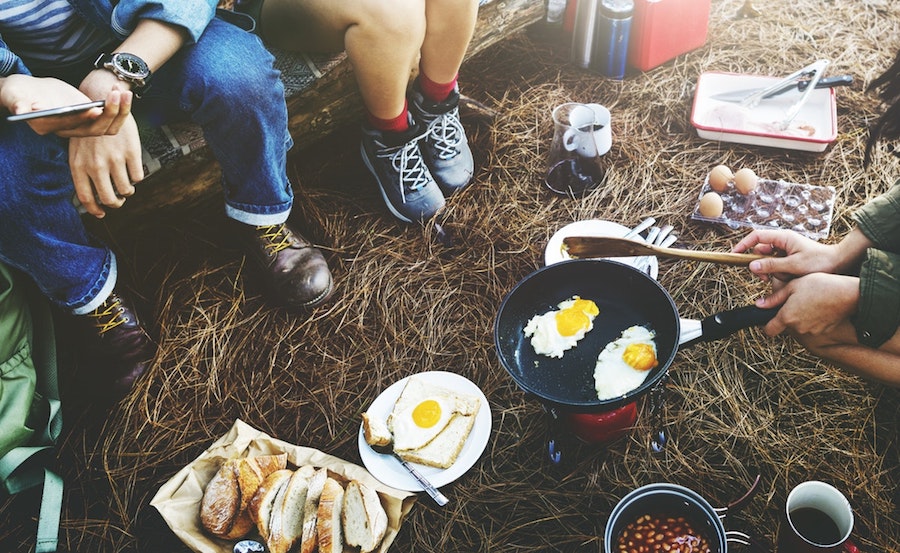 Spending your free time in the open is so much better than being stuck at home all day long. Not only will this give you an opportunity to boost your health – both mental and physical health – but it will also encourage you to start appreciating the nature around you more than ever. Since spring is right around the corner, this might be the perfect time to start exploring nature and being in the open. If this is something you'd like to do as well, here are five of the best spring activities you might want to look into.
Camping
No matter where you live and how old you are, camping is always a great idea! This activity has always been popular all around the world, but it has been reaching new heights in the past couple of years, though. The reason for this is quite simple – more and more people want to try out camping as a way to show their support for the nature around them and to do whatever they can to salvage it.
Planning a camping trip sounds like the hardest job in the world, but it's actually quite easy. All you need is a find a group of people who will come with you, pick a spot, reserve your campsite, and pack your gear. You shouldn't forget all your essentials – from your tent to your food, and everything in between – because you don't want to be driving to the nearest town just to buy them.
Safari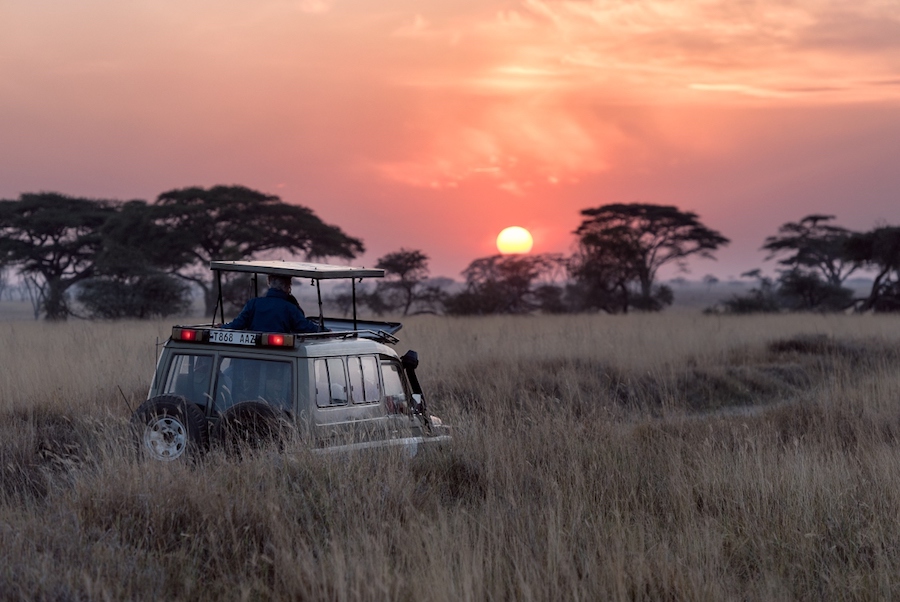 If you're into nature and being in the open, but aren't happy with your traditional concept of camping, going on a safari is definitely an idea you should explore. Of course, this activity requires much more planning and thinking ahead than your average camping trip, but it's surely worth the trouble. Going on a safari can help you learn more about distant places and animals you've never seen in your life, but there's one more benefit and it has something to do with preserving nature.
Since safari is usually organized in a restricted area where you're accompanied by wildlife experts, you'll probably be going to a place that's under some sort of protection. Whether its UNESCO, PETA or some other organization, these areas are all about preserving the animals and helping them lead a better life. So, going on a safari will help you to learn a thing or two about animals and encourage you to do something good for your immediate area after coming back home.
Golfing
If you're competitive and interested in different sports, golfing is the right thing for you. This sport isn't practiced by too many people, which is why it's so special and unspoiled by the masses. Golfing is also great for your physical health, especially your cardiovascular system and your lungs, so try to do it as often as you can!
However, playing golf requires some preparation too. You can't just be wearing your everyday clothes and your work shoes – you need to get the right equipment and the right outfit. You should also find a suitable golf bag for your clubs, so don't be afraid to read more about them and keep the right one always close by. That way, you'll be able to enjoy golfing more than ever before, and that's something we all need from time to time.
Rock climbing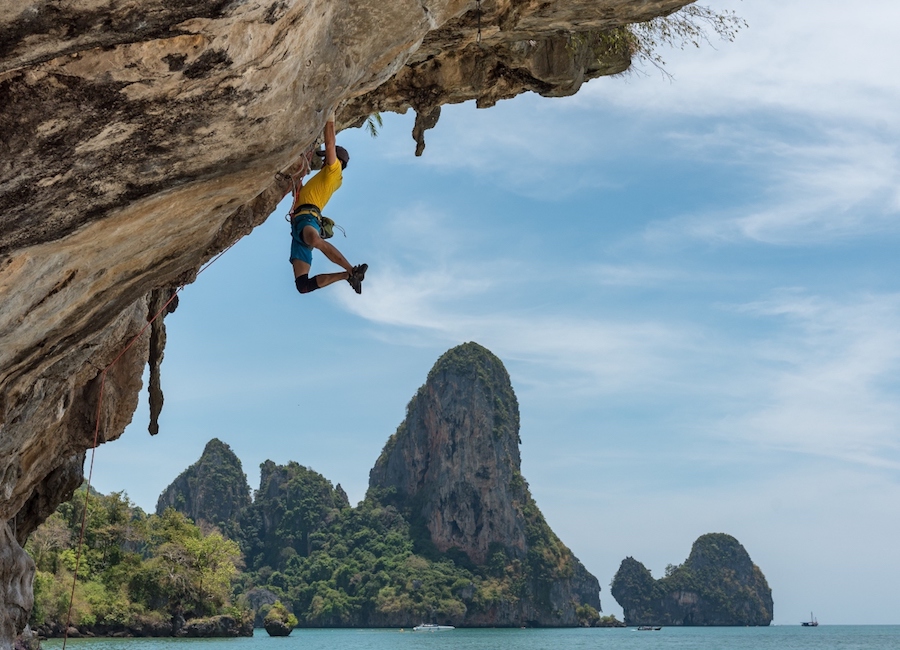 If you're adventurous and aren't afraid of anything, this is the right spring activity for you. Rock climbing is one of the best ways to test your courage and your ability to deal with situations that are stressful and life-threatening, but, at the same, also exciting and daring. Not everyone is a fan of this activity, but if you're among them, finding the best spot for rock climbing should be your top priority this spring.
Still, even though rock climbing is an amazing hobby, it's also quite a dangerous one. That's why you should never do it alone, but ask someone with more experience for help instead. You could also try doing this in a more controlled area first – just find an indoor climbing facility near you – and learn as much as you can in advance.
Kayaking
This is another exciting and enjoyable activity that will do your body lots of good – it improves your flexibility, agility, and your muscle strength – and help you discover new parts of the world. Kayaking is a great excuse to travel around the globe and try out waters that are popular among kayaking fans. From rivers and lakes to seas and oceans – you can kayak basically anywhere you want, as long as you know how to do it.
Learning how to kayak might take some time and patience, but it's definitely worth your while. Talk to an expert and sign up for a class, but don't forget some protective gear and equipment – things like your own floatation device and a proper paddle could end up saving your life, so be sure to have them with you at all times. After you learn the basics, you can start kayaking on your own and enjoy this activity all spring long.
These are just some of the activities you can enjoy this spring, so all you have to do is find a hobby that suits you the most and encourage a few friends to join you. Being surrounded by other people who are just enthusiastic about these things as you are is always better, so find your crew and make the most of your spring!
By Peter Minkoff
Peter is a lifestyle and travel writer at Men-Ual magazine, living between Ústí nad Labem and Antwerp. Follow Peter on Twitter for more tips.