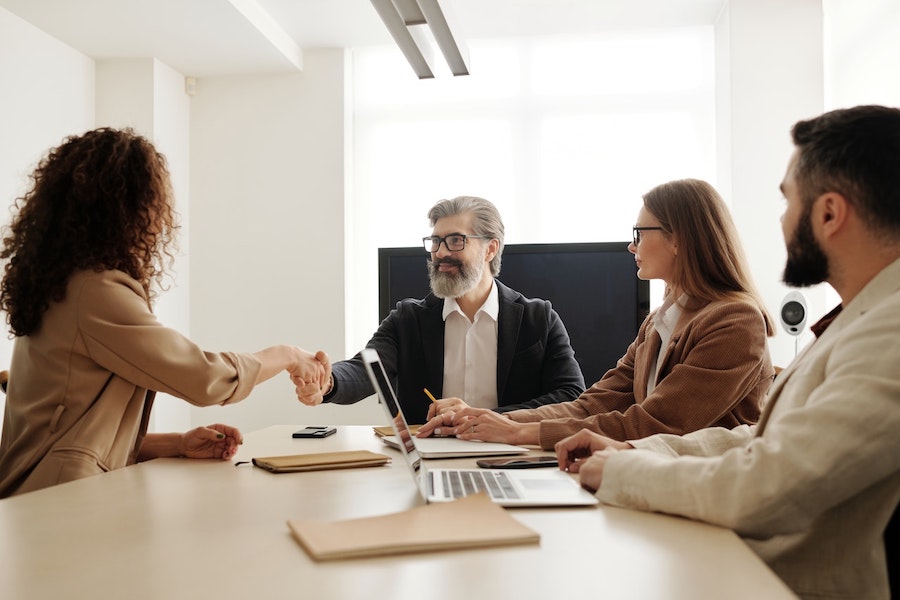 Just like any other industry, human resources are evolving and advancing day by day. We're more than ready to leave the old practices behind and indulge in new activities and methods that will improve the recruiting process, employee satisfaction, and many more. Each year talented HR specialists and generalists come together to come up with improved techniques that will not only help them but candidates as well.
Are you an expert working in the field of human resources? Then you mustn't miss these 5 trends in the industry that are coming our way in less than a month! These trends are ready to be implemented and used to improve the company's performance. So, where do we begin?
1. Talent wars will become a thing
Every company wants to attract top talent to work for them. However, the number of needed experts and top talents exceeds the amount of really talented individuals. Since not every company is competent enough to "fight" for top talents, they have to settle for average employees and get left behind. So, how can you ensure the company you work for wins the talent war?
You have to offer value no other company does. For instance, if you're not able to provide employees with higher pay, offering work on interesting projects, more vacation days, a hybrid workplace, and free parking and gym pass can be more than enough to satisfy the talented.
2. Upskilling will be essential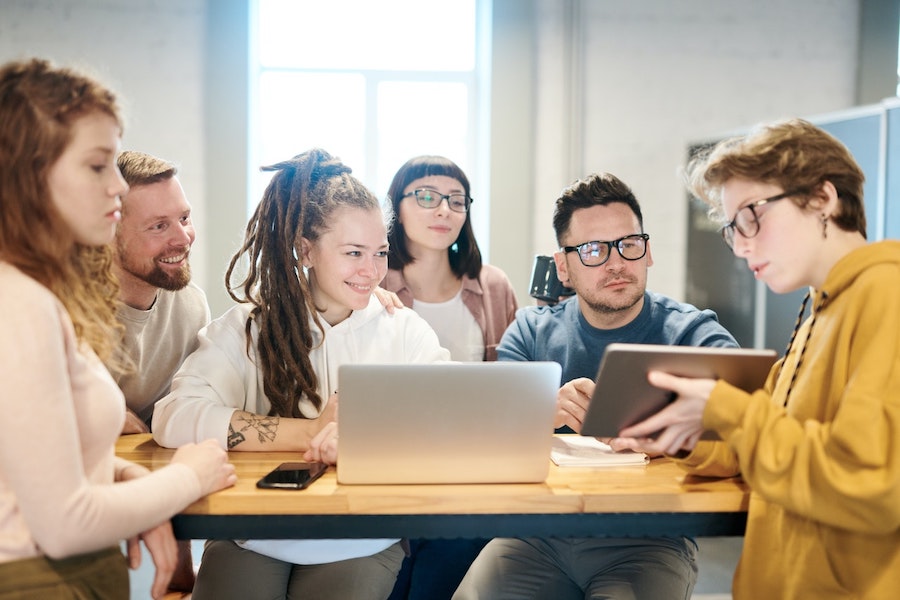 As you've probably noticed, most companies are searching for experts who are immediately ready to jump to work. However, this is not such an easy task. Big companies rarely give a chance to beginners which leaves a lot of young, motivated individuals full of potential jobless! Well, this is about to change.
Besides experience, soft skills are some things to consider before hiring a new employee. If a candidate is motivated to learn, ready to try out something new, why not give them a chance? 2022 will be all about creating the ideal employee rather than finding one.
3. Increased use of data
Did you know that only a small percentage of HR experts rely on data when working? We can agree that statistics and numbers can be boring, but they are extremely useful in human resource associate's life! Numbers, percentages, graphs, and stats can be of huge value to the company.
So, instead of avoiding this part of your job, find interest in it and make it your new year's resolution! Besides measuring the performance, satisfaction, and similar constructs, you can include AI chatbots and digitalized recruitment process which creates a more engaging experience for both the HR and the candidate.
4. Make employees feel heard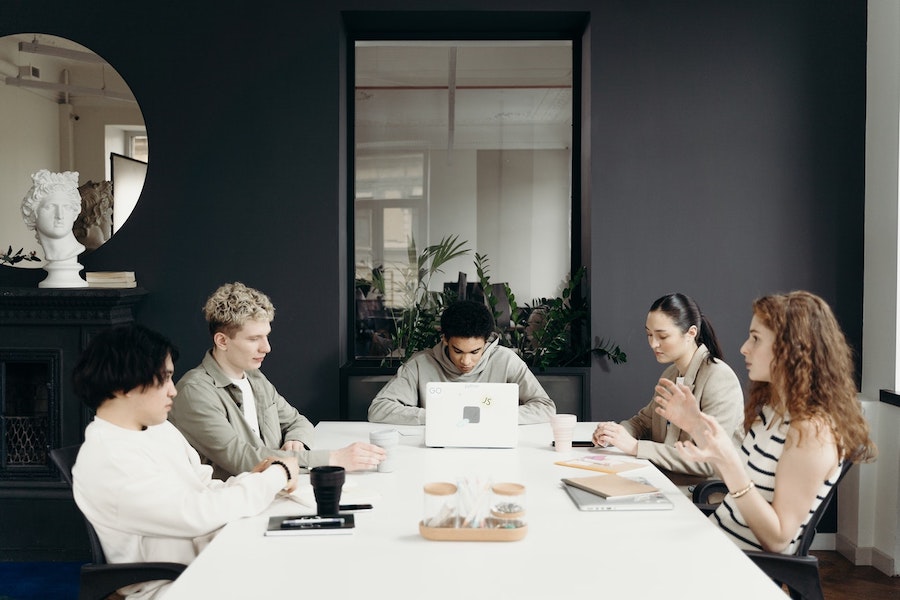 A lot of companies try to care about their employees, but how many of them actually succeed? Making your employees feel heard and understood is part of a bigger picture called retention. If your employees are satisfied with the job, culture, and attention they've been getting from HR, they are less likely to leave the company.
So, instead of risking it all, work on the employee communication strategies that will help you increase satisfaction and minimize fluctuation. Adequate and honest communication with employees will also make organization and delegation much easier. So, try to engage with employees more often and focus on their needs.
5. Mental health finally gets the deserved attention
In the past couple of years, a lot of firms started talking about the importance of mental health. At the same time, they cease to notice that their employees are unwell, burnout, stressed, and depressed. Such a contradictory state only makes the company seem superficial and half-hearted. How can you prevent that?
To keep your employees happy, work on their mental well-being for real. Offer them counseling or try to educate them on the importance of mental health. Always look for warning signs and truly care for the way your employees feel. Most importantly, encourage work-life balance to keep your employees mentally and physically healthy at all times.
Final thoughts
Even though trends come and go, HR techniques are usually here to stay! HR practices upgrade and change over time, that's why it's important to follow new trends and keep up to date with them. So, before you start a new year, don't forget to check out the new trends in the human resources industry!
By Peter Minkoff
Peter is a lifestyle and travel writer at Men-Ual magazine, living between Ústí nad Labem and Antwerp. Follow Peter on Twitter for more tips.