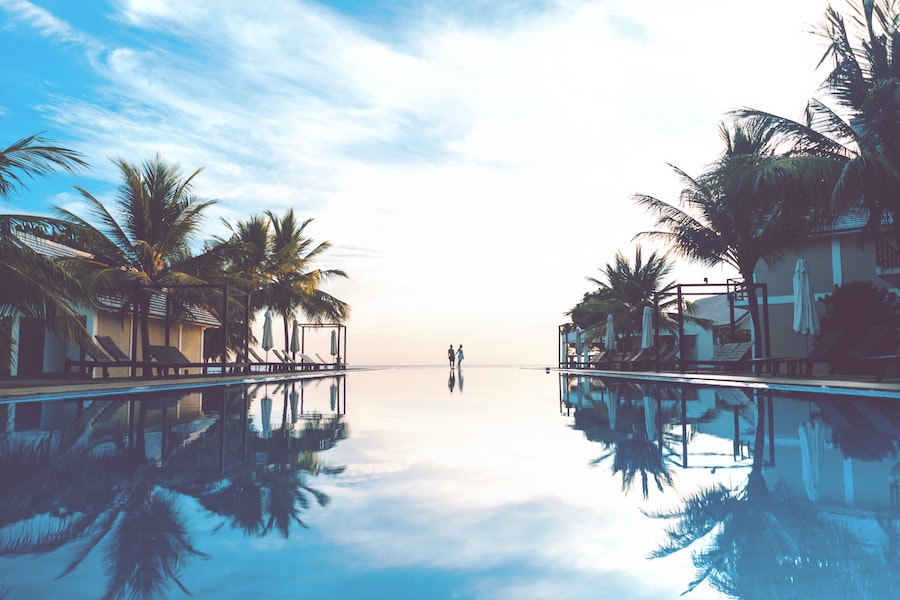 Merely months ago, the notion of luxury travel encompassed all the standard prerequisites: exclusivity, limited access to the few, remoteness, opulence, pristine nature, and of course, top-notch luxe experiences. Now that we're well into this global pandemic, the simple idea of travel is one of luxury. Most of the world's borders are still closed, and even travel inside the borders of a single country is limited, if not completely forbidden. For some, it seems, luxury travel entails a picnic in a local park for the time being: priceless and impossible.
But for the versed luxury traveler exploring the most lavish of all destinations, stunning nature nooks, and extraordinary metropolises remains a dream worth preserving for the hopefully near future. Still, we need to anticipate certain changes, and we need to adapt to the rising necessity to reduce the spread of the virus. What does that mean for luxury travel?
Flying private in full bloom
The main issue countries and airlines have today revolves around the standard number of passengers and airport crowds that are the ideal breeding ground for viruses the likes of SARS-CoV-2. The solution? Private jets that only take a handful of passengers, which instantly limits exposure and the possibility to spread the disease at all.
As an example, a US-based private jet company has experienced a 400% increase in queries and roughly 25% more bookings during the pandemic. However, flying private doesn't mean avoiding travel bans entirely, so it's still necessary to stay in the loop when it comes to available destinations even for private flights as the pandemic begins to ease its grip. In the future, it seems that a growing number of people will want to fly privately solely to avoid getting sick, which is an incentive that will last for a long time after the pandemic is over.
Mandatory health screenings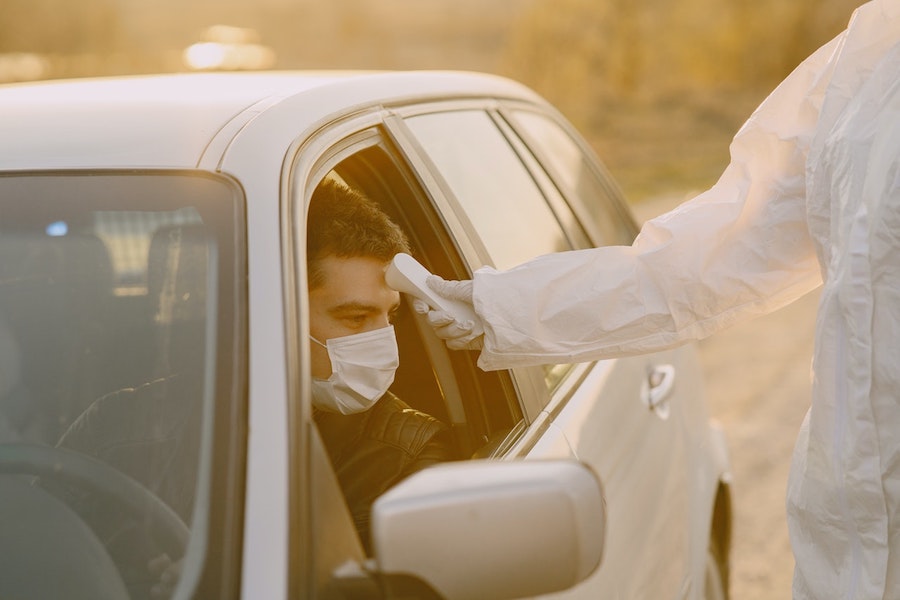 Once the world's borders are open again, nothing will go back to the old normal. The new normal will include a set of health screenings to ensure that each potential passenger, no matter the means of transport, is disease-free at the time of crossing any given border. So, when the time comes to book your next luxury vacation, you should remember to check what kind of proof you'll need in order to present your clean bill of health.
Discovering local luxury
Although traveling internationally will always be appealing, some luxurious travelers will turn to exploring their local wealth of exclusive resorts and glamorous nature experiences for added safety and convenience. If you live in Australia, for example, you'll certainly never run out of extraordinary locations to visit. For even greater ease, many locals will use Australia's luxury travel guide for reference when selecting their next ideal spot for a vacation.
These guides are designed to appeal to a globetrotter as much as they will inspire a resident, so in the months after the pandemic, we can expect to see a rise in local luxury travel opportunities, creating exclusive deals for residents to appeal to their luxury needs.
Relieving anxiety with spa treatments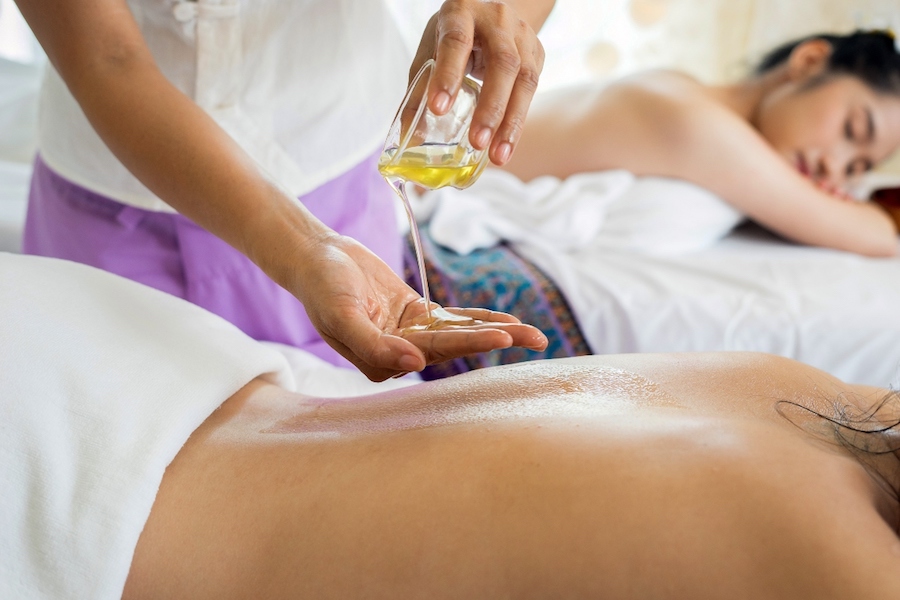 It's safe to say that everyone has experienced a fair dose of stress during the pandemic, even without experiencing the virus personally or within the family – we're all bombarded with grim numbers on every possible outlet, and we're constantly reminded of the lurking dangers of the virus.
In response to this stressful situation, many wellness centers have created a win-win solution both to remedy their own loss of revenue (or preferably recover completely), and to the stressed customer. You can now book stress-relieving, immunity-boosting spa treatments designed to help you deal with the COVID-19 chaos in your own, luxurious way. Perhaps the popularity of such treatments will continue to grow even in the post-pandemic times, simply because people will gain a deeper awareness of their wellbeing and health.
Yachting over cruising for social distancing
Although the appeal of cruises will never dwindle, the current prognosis isn't too optimistic about sending out swarms of travelers stuck on an isolated deck, in crowded dining halls, and with shared amenities of all sorts. However, luxurious yachting offers a solid alternative, as many wealthy individuals have turned to their water-dwelling abodes to "ride out" the pandemic, or at the very least, its peak.
This is, in fact, a brilliant way to practice social distancing while at the same time enjoying the bountiful scenery any yacht can lend you to: from coastal gems in your own countries, to visiting nearby marinas where it's allowed to stop by without actually setting foot on dry land. Social distancing on yachts will have a much greater potential over the next several months, as a safe alternative for cruising in the foreseeable future.
In the next several months, we'll see how the world recuperates and we'll be able to determine a more realistic timetable for satisfying our travel cravings. In the meantime, preparing for the changes in how we travel will help you enjoy your adventures with peace of mind and choose trustworthy options that will protect your health and the wellbeing of those around you.
By Peter Minkoff
Peter is a lifestyle and travel writer at Men-Ual magazine, living between Ústí nad Labem and Antwerp. Follow Peter on Twitter for more tips.