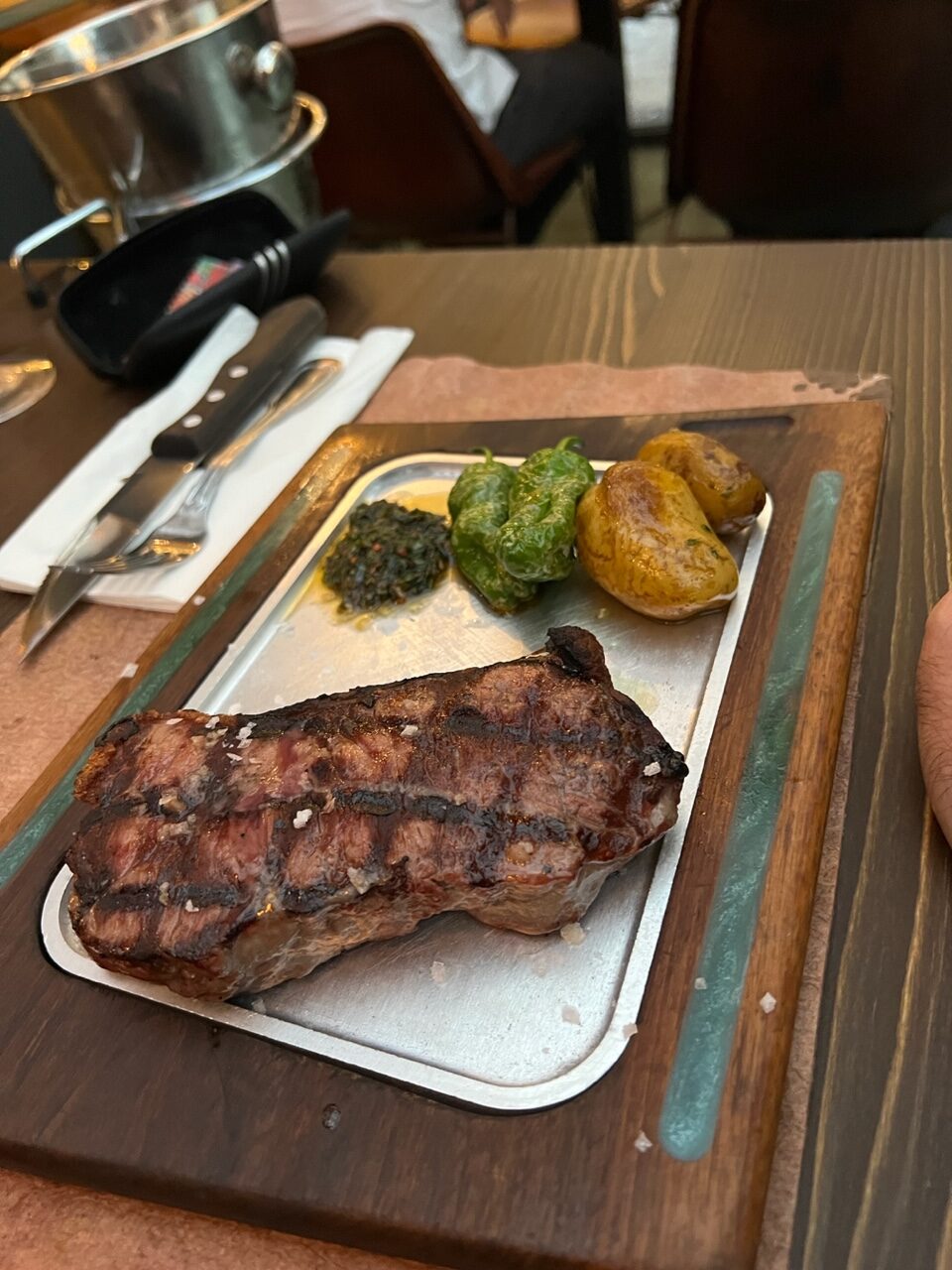 A few months ago for an article in our magazine about Argentinian wine: Salud! World-class wines from Argentina I met Rodrigo Schmidt (a co-founder and co-owner of Productos Latinos, a company focusing on importing and selling wines from many countries in the Czech Republic ) at a new restaurant Gran Fierro at Myslíkova St. not far from Manes Water Tower and the Dancing House.
The unique design of the restaurant caught my attention and the menu looks nice.
This week we have a few friends who love to eat and have a special taste visiting Prague. The reservation system their web. was simple and friendly and after a few minutes, we got confirmation for our booking.
It was one of the hottest days in Prague, we chose to sit at the very nice patio. The menu is not big, but everyone can find something to eat ( even vegetarians ). We didn't have big expectations from Argentinian food in Prague. Each of us orders something different after asking the waiter a few questions about the food.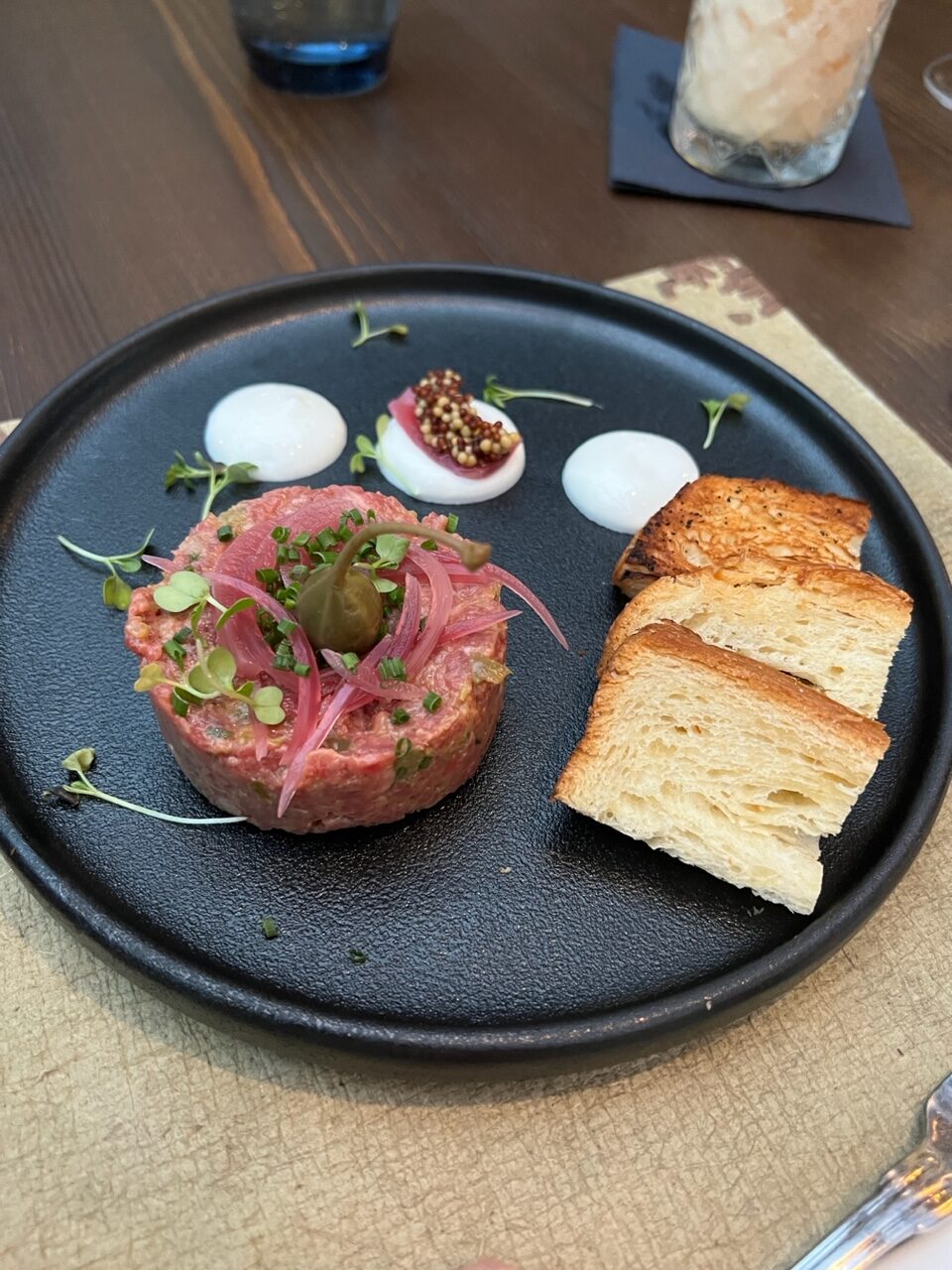 We start with the Empanadas and starters: Grilled Argentinian shrimps, garlic slices & chilli, Tenderloin tartar & brioche, Empanadas caprese, Chorizo criollo and Empanada pato.
It was WOW, we couldn't decide which was the best.
Then we order the main dish: most of us order the Vacio – flank steak with Chimichurri sauce and Padron peppers that come with homemade fries with provolone cheese or grilled vegetables, Homemade ravioli with figs, ricotta, goat cheese, cashew nuts and gorgonzola sauce, Green salad and Churrasco.
Very tasty and nicely served.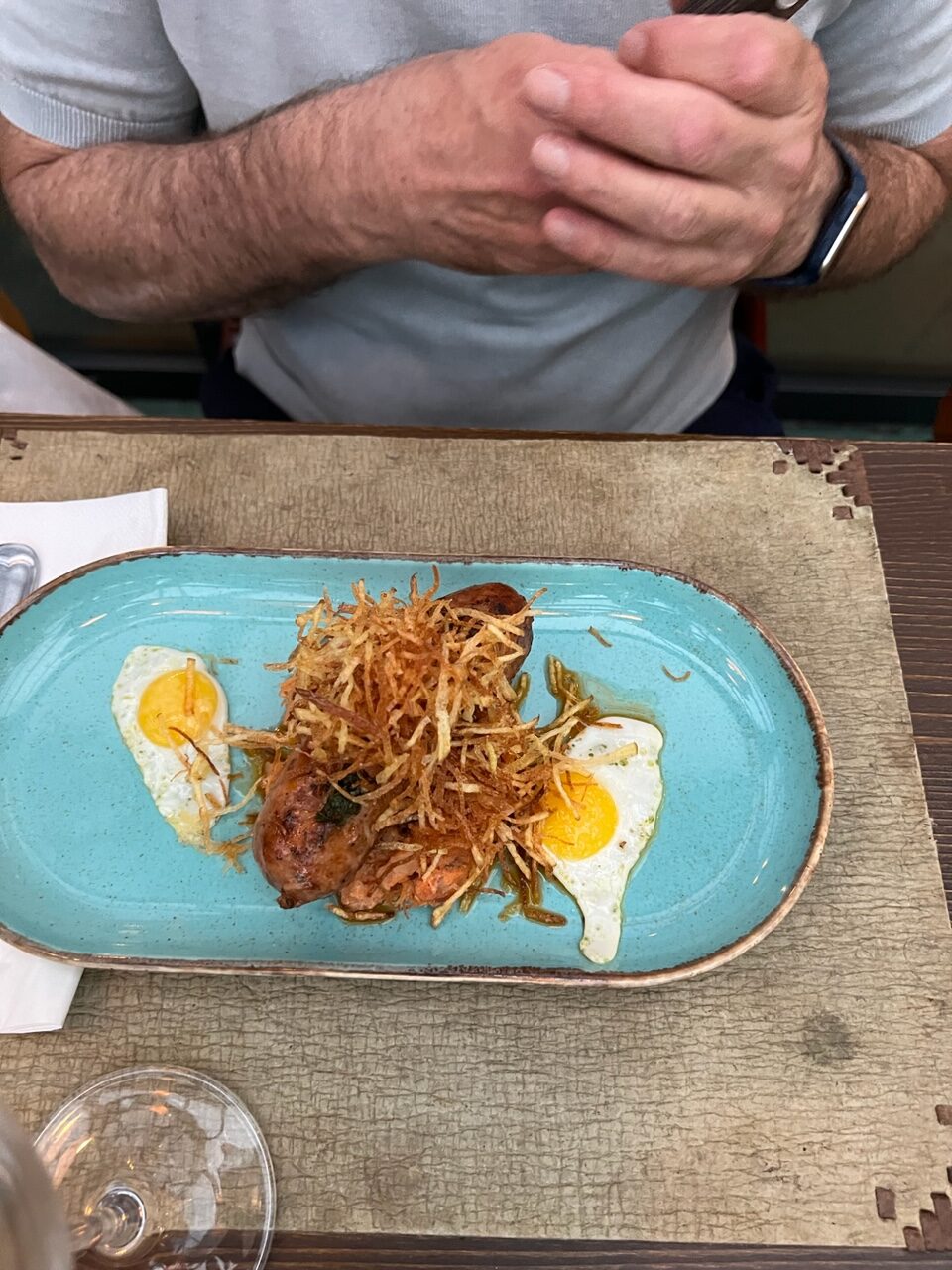 We were served white Malbec wine, cocktails, and water during the meal. We finished our dinner with coffee, Grilled pineapple and coconut ice cream on a kadaif mattress with maracuya sauce and Chocolate mousse, orange cream & mate ice cream.
The service was professional and friendly and still, we had our privacy.
The bill was 5000 Kc ( for 5 people ) before service 10%. ( not inc. wine)
It was a perfect dinner. Great food and wine, good service, a nice atmosphere, and a beautiful design.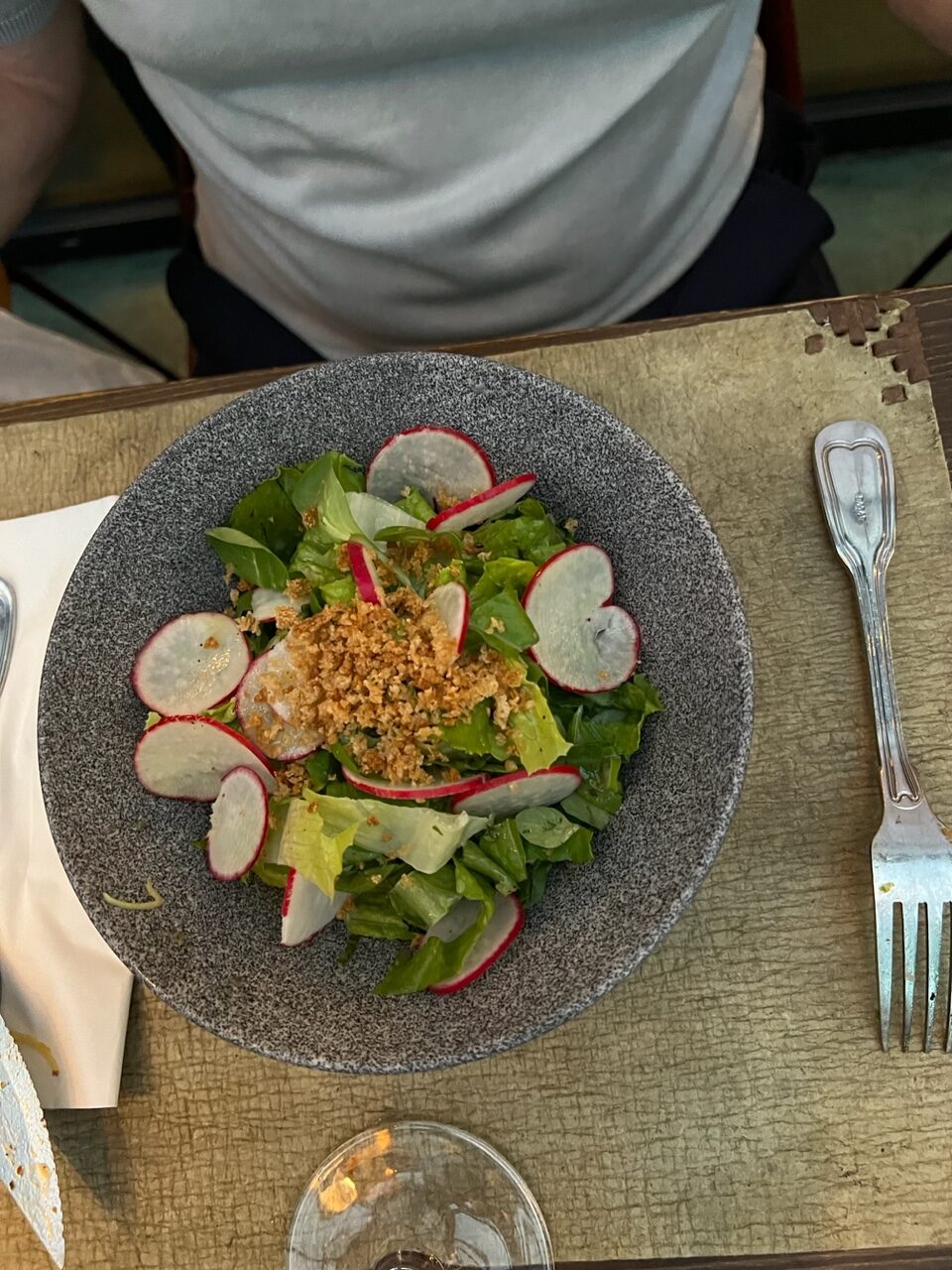 We will go there again on the next occasion.
To make it clear- this is NOT a PR article. We paid for our dinner and the restaurant "Gran Fierro" is not involved in this article. It's just our recommendation.
Article by M. Zisso