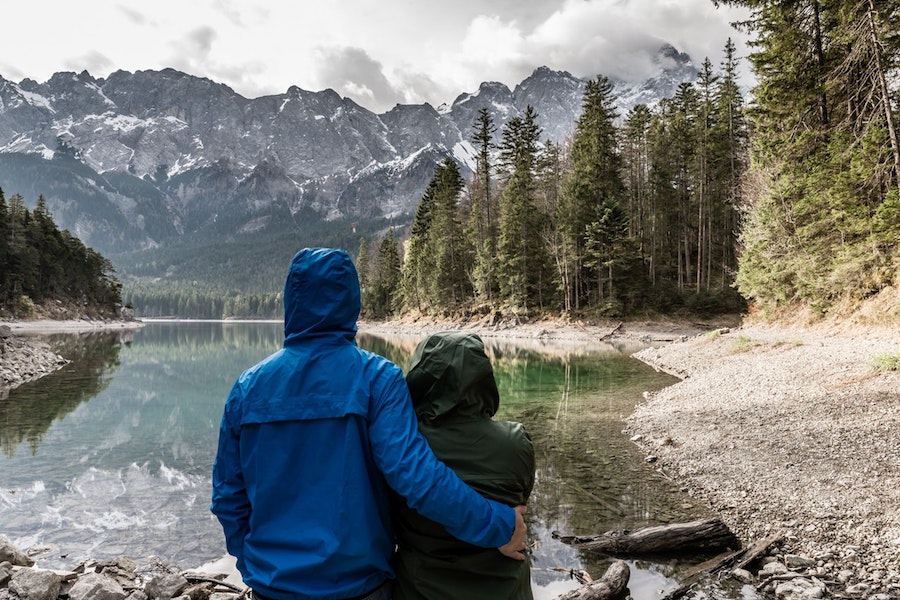 Do you want to travel the world full-time but just can't figure out how people do it on such a tight budget? Well, we're here to give you some insight into the world of budget travel and how you can do it too. Keep these tips in mind and you'll get to see the world without breaking the bank.
Pick the right destinations
This is the most important part of traveling on a budget: choosing the right destinations. Of course, you want to swim in the Blue Lagoon in Iceland, but that country is super expensive. Before you create your itinerary, check whether destinations fit into your budget. Asia is a great place to explore, especially countries like Nepal, India, Vietnam and China. After some time living on a budget, you can throw in a lux destination like Hong Kong or Taiwan. Central America is also perfect for budget travelers. Not only fun and beautiful, destinations like Guatemala, El Salvador and Nicaragua are also quite budget-friendly.
Learn how to save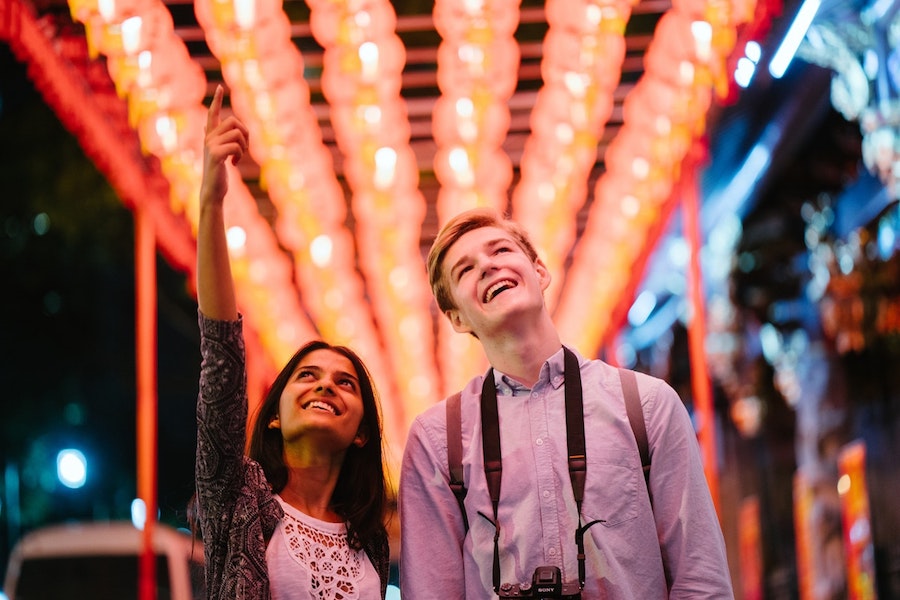 If you're a master in spending wisely, you'll get to travel the world and not work a day in between your trips. Traveling on a budget requires smart spending strategies! It might sound easy to hold back on spending, but just remember how many people you have in your life who are in debt and spend all their money paying for it. In order to travel without spending too much, you need to know your limit. Sure, partying in Berlin or Vegas might be fun, but can you really afford it? You might have money to stay a few more days in Bali, but are you willing to sacrifice the rest of your trip just to prolong your stay in such an expensive destination? The way you save before and during your trip will determine how far you can go on your budget.
Spend smart
Oftentimes, cash is your only option while traveling, especially if you're going through more rural parts of your destination. However, using cash might not be the smartest way to pay. If you want to save up some money, find a practical travel credit card that will provide you with benefits when booking online, earn you miles and get you some cash back. So, before you embark, make sure to grab a travel card and spend smart.
Wait for cheap flights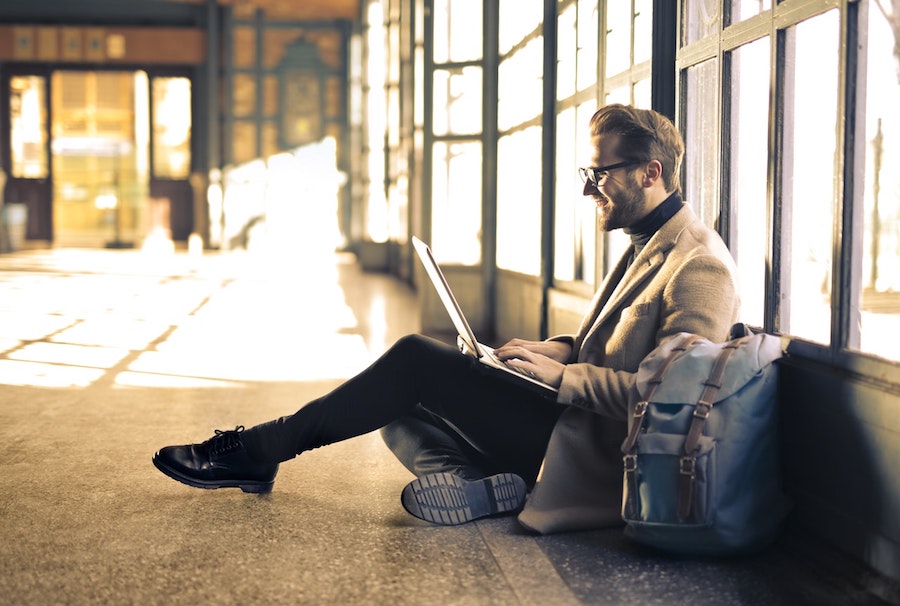 If you don't have the time to spend hours and hours in front of your computer waiting for affordable tickets, you can check out some websites that allow you to compare prices and show the cheapest flights you can find for your destination. Some even have notification systems in place that inform you when flights drop to your budget level.
Do free things
Wherever you go, you'll be able to find amazing free things to do. These will allow you to explore the destination yet save a bunch of money (most entrance fees and activity prices are grossly overpriced). In order to find these freebies, just Google 'free things to do in' and enter your destination. You'll be blown away by how many amazing museums, walking tours, hikes, religious sites and local events are 100% free. Pro tip: if you're friendly, locals will often invite you to have coffee or beer with them just to practice their English or chat about your travels.
Get to work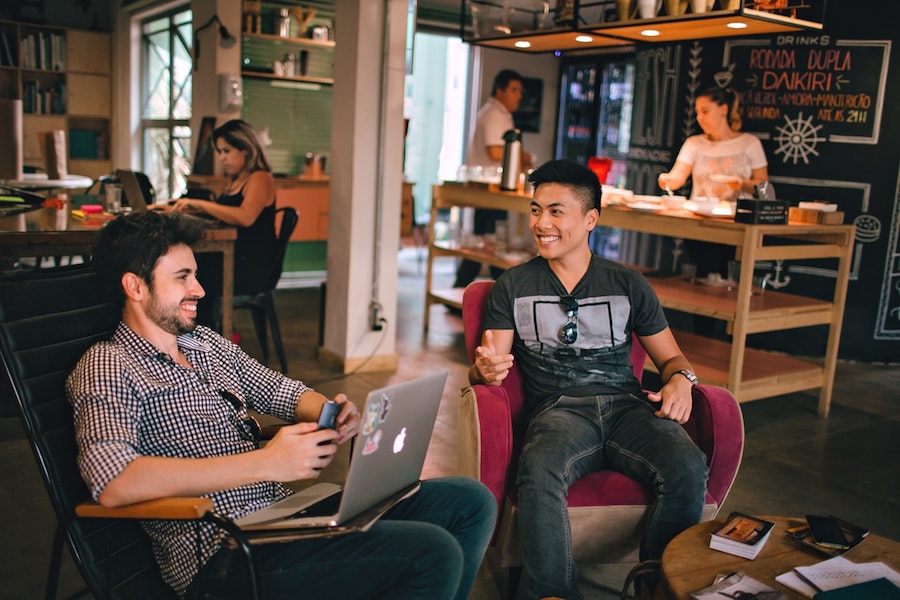 If you're willing and able to work while you travel, you'll explore the world in no time. Working while abroad is the best way to keep your trip going without breaking your bank. Make some money doing an easy job, save something for traveling and move onto the next one. Of course, you'll need to experience in finding quick jobs, but there is more than one way. You can live as a digital nomad if you have certain computer skills that allow you to freelance and earn your paycheck. A lot of other jobs require visas and work permits, but you can often find a way to skip these. Many hostels are willing to exchange work for lodging, but you can also try your luck as a babysitter, personal fitness trainer, tour operator or English tutor. Some people are lucky enough to find work on a private yacht which means you have to work for 6 months but you also get to travel for 6 months!
Try woofing
Woofing is a new way to earn money while traveling. World Wide Opportunities on Organic Farms is an organization that connects laborers with farmers looking for help on their properties. If you're willing to lend a hand on the farm for some food and lodging, sign up with WWOOF and you'll get the opportunity to find work in over 100 countries all over the world.
If you save smart, spend smart and work smart, you'll get to travel the world, experience new things and meet new people without spending all your life savings. So, study these tips, pack your bags and start the adventure of a lifetime!
By Peter Minkoff
Peter is a lifestyle and travel writer at Men-Ual magazine, living between Ústí nad Labem and Antwerp. Follow Peter on Twitter for more tips.