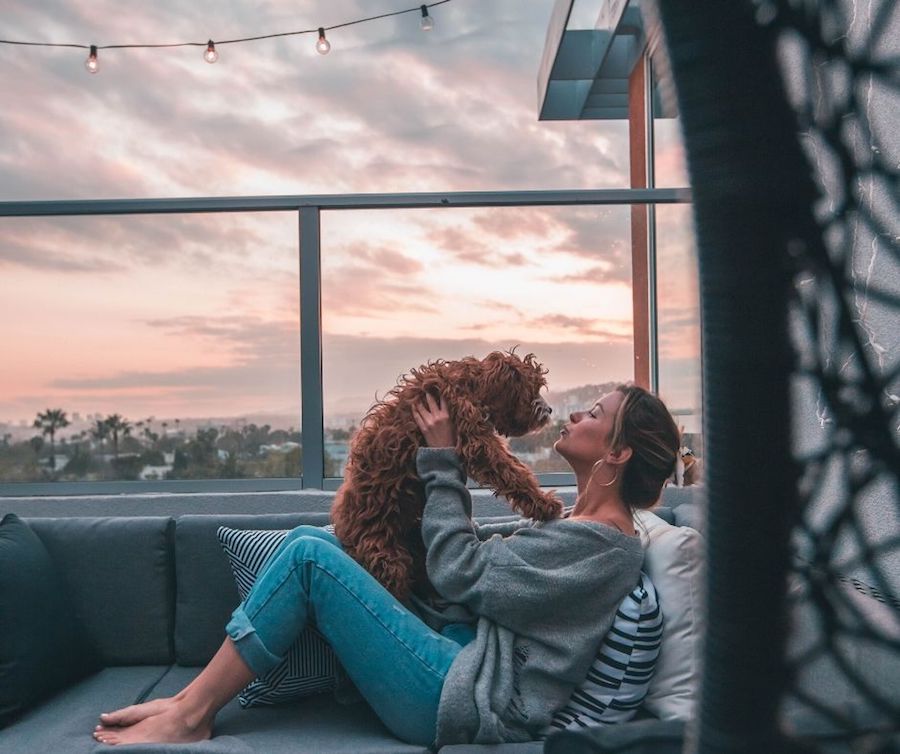 Instead of waiting for the weekend to come all the time, start with the opposite point of view. Each day can be enjoyable if you know how to spark that joy. Mondays can be especially tough because we have to do things all over again.
It's like our own Groundhog day. Wake up early, go to work, return home and repeat this cycle until the weekend. However, things can be fun even on a Monday if you plan your day right.
Power up your day with a proper breakfast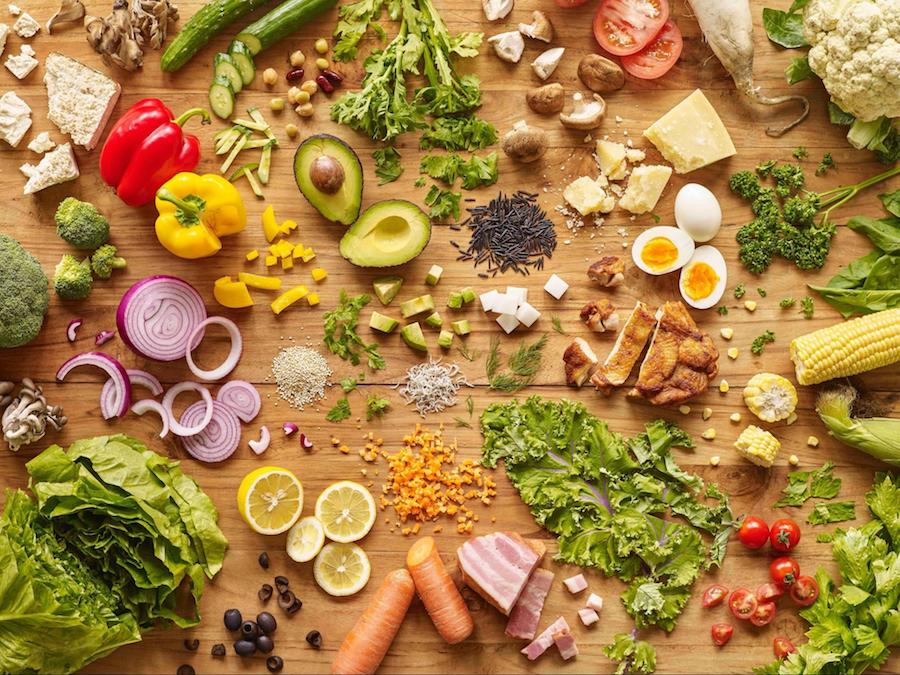 Each day has to be powered up with a nutritious breakfast. Food is fuel to our body so we should pay attention to what we eat. Your breakfast should include nutrients needed for an efficient start of the day. In other words, it should contain energy-boosting ingredients. These include eggs, greek yogurt, oatmeal (best combined as a side dish tp eggs), chia pudding, berries, and nuts. A properly balanced breakfast includes protein, healthy fats, whole grains, veggies, and fruit. Perfect few and easy breakfast recipes you can make every day to have a great start to your day.
Have lunch outside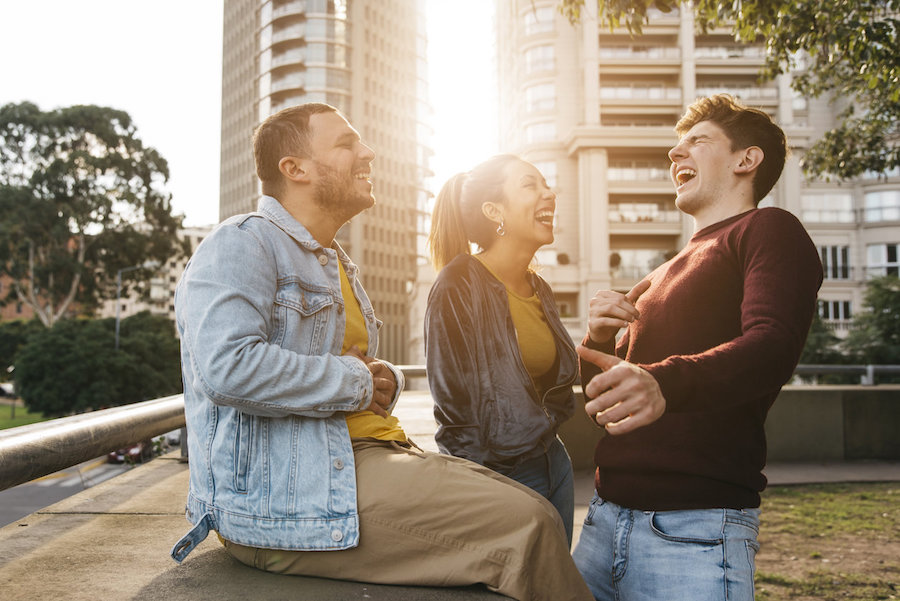 You can use your lunch break to reset your day. But, you have to take it outside. Many people eat at their desks which further prolongs the Monday blues. Taking regular breaks can only improve your productivity and efficiency. It allows you to prevent mental drain caused by work. Spending your lunch break outside can prevent mental drain, you'll soak up some vitamin D, clear out your mind by focusing on deep breathing and feel less stressed. Fresh air and looking at nature can have a therapeutic effect on you so adopt this habit of spending your lunch break outside. It will improve your mood and lighten up your Monday and any other day of the week.
Plan a fun after-work activity
An hour right after work is ideal for meeting up with a friend over coffee or drinks. Social connections keep us happier and healthier because you get to share your thoughts and experiences. Being a good listener can only strengthen the friendship so make sure you do. You can also use this time to be a tourist in your own city. Take a stroll alone or with a said friend and seek some new interesting locations. You might even discover a new instagrammable place in your town. Also, lookout for new exhibitions around your town. Visit them and support new and local artists. This might even inspire you to get creative once you return home.
Make time for exercise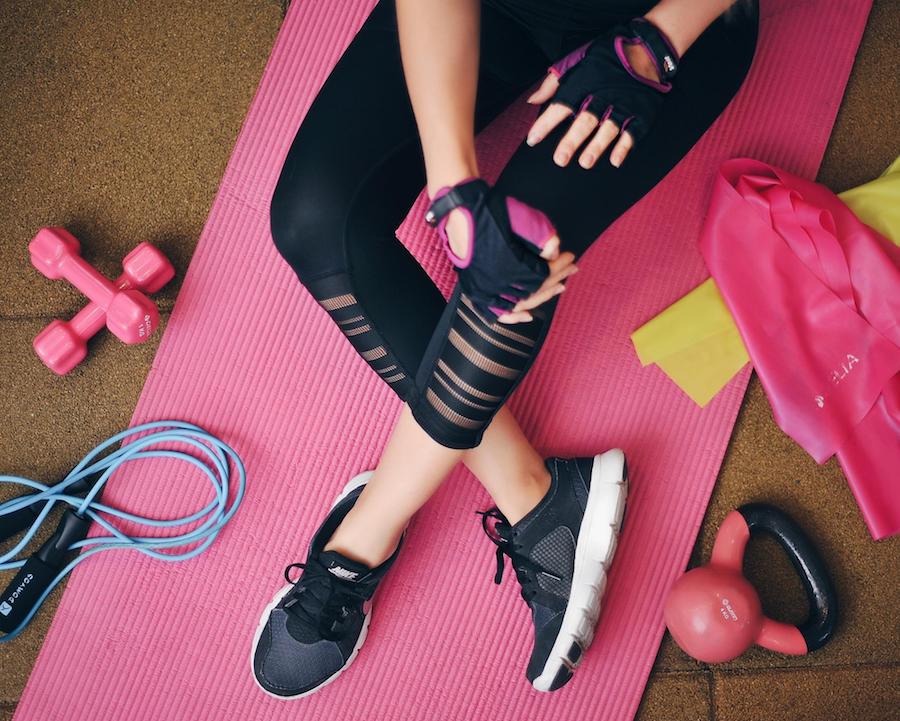 If you squeeze any form of physical exercise in your Monday, you will fight off that start of the week blues. Many people simply hate Mondays because it means that the weekend fun is over. But, a workout will surely banish these thoughts and improve your Monday mood. Start your week's workout regime with body shaping pilates classes. Skilled instructors will know how to energize you with the right choices of exercise. Also, if you find time to exercise on a Monday, chances are you will continue working out during the week.
Wind down with a book in your hand
Wind down activities help you fall asleep easier later on. Primarily, these activities put you in a state of calm. It is not recommended to engage in a heart-pumping activity like working out late at night. That's why reading can relax you while still being a fun activity. You don't have to jump around to have fun. You can sit back, let your imagination run wild while you devour a book. A cup of soothing herbal blend or a bedtime tea goes well with this scene. Make sure to go tech-free during this period so your body and mind can truly benefit from winding down.
This short Monday guide can breathe in more fun into your regular routine. Moreover, it can be something like a template for the rest of the days. You should engage in mindful activities each day of the week. There's life after work, too. If you fill out your week with thoughtful activities, you'll stop waiting for the weekend to come.